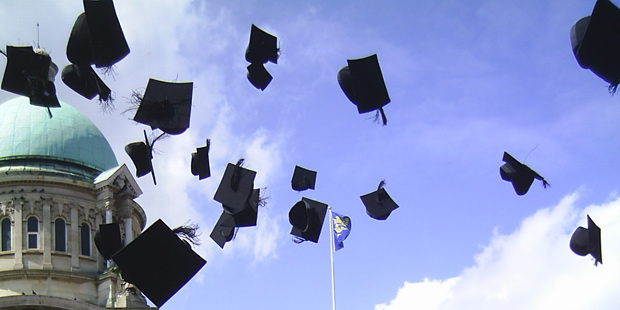 Our office promotes innovation in higher education and encourages professors to try out new methods of active learning in their classrooms. Instead of always lecturing to students who spend the class time taking notes, we support team learning, debates, role-playing and working with community partners. We have seen students at the University of Baltimore respond with enthusiasm to these active approaches to instruction, and now data backs up these practices.
A recent study conducted at the University of North Carolina at Chapel Hill has shown that this type of instruction is particularly effective for first-generation college students and students of color. Kelly Hogan, a professor of an introductory biology course, taught her 400-person sections in different ways over the course of six terms. She gave traditional lectures in three terms, and then switched things up. In three terms instead of lecturing,  she included team work in class and assigned for homework on-line activities that encouraged collaboration outside of class. She found that all the students who were in the more active classes were much more likely to come to class having done the reading, mainly because the lectures were not simply her overview of their reading assignments. Test scores for the whole class rose 3 percent.
In addition, Hogan's active approach to instruction narrowed the achievement gap. Among first-generation students and black students, scores went up six percent. That rise halved the disparity between test scores of black students compared to whites and completely eliminated the distance between first  generation students and the rest of the class.
The New York Times published a story on the study just as the new school year was beginning: http://www.nytimes.com/2014/09/03/education/active-learning-study.html?module=Search&mabReward=relbias%3As%2C%7B%221%22%3A%22RI%3A5%22%7D&_r=0.