This fall, the University of Baltimore welcomes a new dean and four new faculty members to the College of Public Affairs. Each of these individuals is prepared to share his or her expertise and passion for public service to enhance the UB community.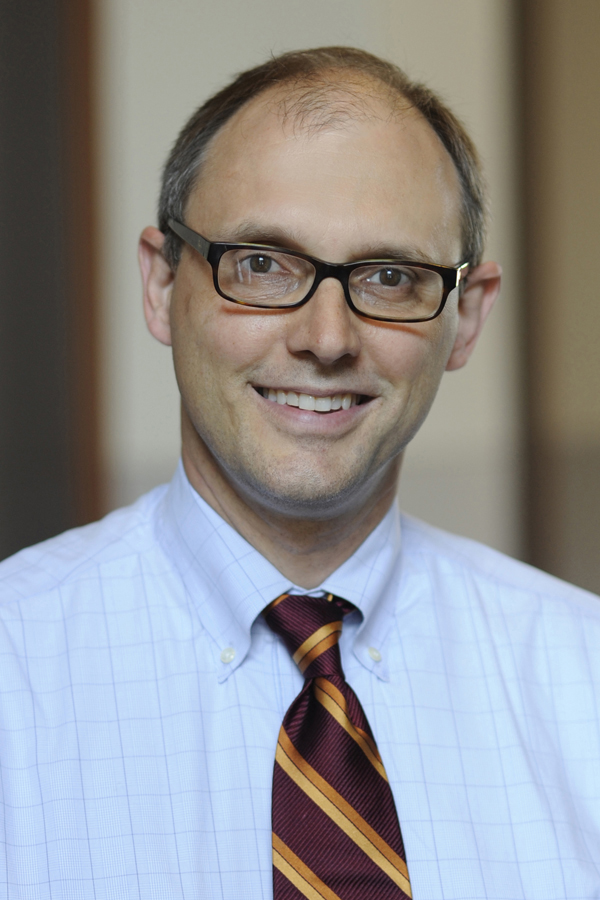 Roger E. Hartley is the third dean of UB's College of Public Affairs. Hartley earned his Ph.D. and M.A. in Political Science from the University of Georgia at Athens in 1999 and 1993, respectively, and his B.S. in Public Affairs from Indiana University in 1991. From 1999-2001, he taught in the Department of Public Affairs at Roanoke College, in addition to the criminal justice and political science departments at CUNY as an adjunct professor. For the next nine years, Hartley taught at the University of Arizona's School of Government and Public Policy, where he achieved the rank of associate professor and served as the school's interim associate dean and director. Before coming to UB, Hartley directed Western Carolina University's Master of Public Affairs program and taught courses in political science and public affairs from 2010-2015. Throughout his career, Hartley has received several awards for his remarkable accomplishments, including Western Carolina University's "Graddy" award for best program director and "First Year Advocate" award highlighting his outstanding assistance to new students. Hartley currently serves on the National Center for State Court's Research Advisory Council and the editorial boards of two political journals. He has published a book and dozens of documents relating to law and court systems. Read more about Hartley here.
José Florencio Fernández Santillán, professor of political science at the Tecnológico de Monterrey (Campus Ciudad de México), will spend the fall semester at UB as a Fulbright Scholar in Residence. Santillán, winner of several teaching and scholarship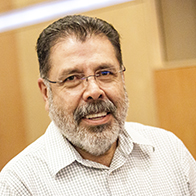 awards in his native Mexico, will be teaching and conducting research as a faculty member in UB's College of Public Affairs. Santillán received his bachelors and masters in political science and public administration from the Universidad Nacional Autónoma de México in 1976 and 1978, respectively. He holds two doctorates, from the University of Turin (1983) and from UNAM (1989). Since 2003, Santillán has taught and conducted research projects and fellowships at Harvard University and is currently a visiting scholar at Georgetown University. His work focuses on the political process, social reforms, and the rule of law in Mexico. He writes for scholarly journals and makes appearances in mainstream print and radio outlets. He has also authored and edited several books. Read more about Santillán and the Fulbright Scholar in Residence program here.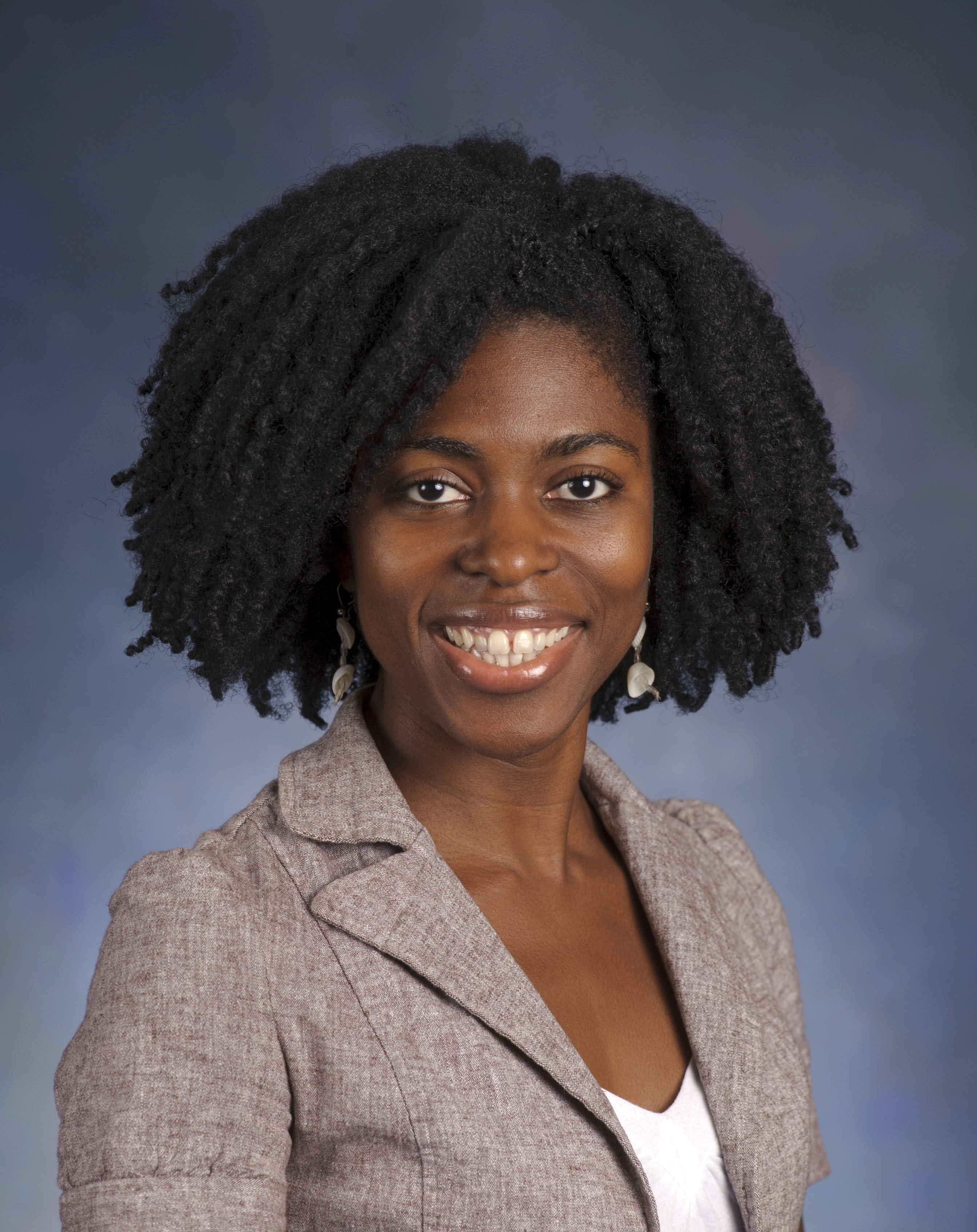 Kelechi Uzochukwu joins the School of Public and International Affairs as an assistant professor. She received her Ph.D. in Public Policy from Georgia State University's joint program with Georgia Institute of Technology. Her research focuses on improving local governance and enhancing the quality of life for distressed populations, both domestically and abroad. Prior to joining UB, Uzochukwu worked as a community and economic development researcher at the Federal Reserve Bank of Atlanta. She has also worked for the Centers for Disease Control and Prevention, the Georgia Department of Transportation, and the Safe Routes to Schools National Partnership.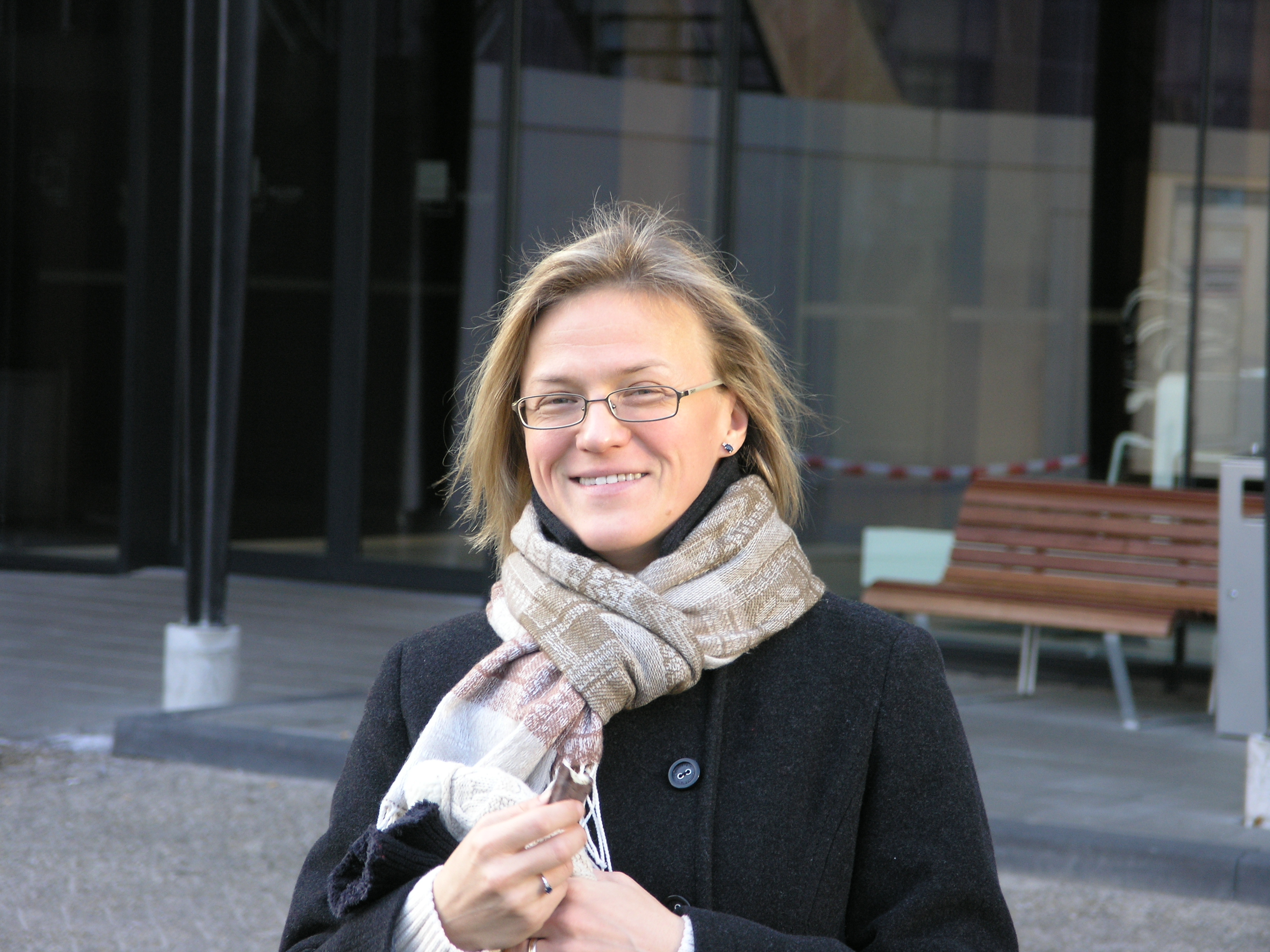 Gabriela Wasileski joins the School of Criminal Justice as an assistant professor. She earned a Ph.D. and M.A. in Criminology from the University of Delaware, and an M.A. in Social Work from Comenius University in Slovakia. Wasileski comes to UB from Indiana University of Pennsylvania where she was an assistant professor of criminology from 2011-2015. Her research focuses on immigration policies, human rights, gender, crime, and victimization.
Alan S. Weisman has been an adjunct professor in UB's School of Health and Human Services since 2012, and will assume the role of lecturer beginning this fall. He earned both his B.S. in Business Management and M.A. in Legal and Ethical Studies from UB. Weisman has over 40 years of experience in the healthcare industry. He began his career as an entry level accounting clerk, working his way up to management roles at Sinai Hospital of Baltimore, University of Maryland Medical Center, and Maryland General Hospital. In 2004, he achieved his Board Certification in Healthcare Management, becoming a fellow in the American College of Healthcare Executives. He was recruited in 2005 by Children's National Health System in Washington, DC, as its first administrator of the Heart Institute, where he focused on assisting the uninsured and underinsured. Weisman also served as president of the Maryland Association of Healthcare Executives from 2013-2015.