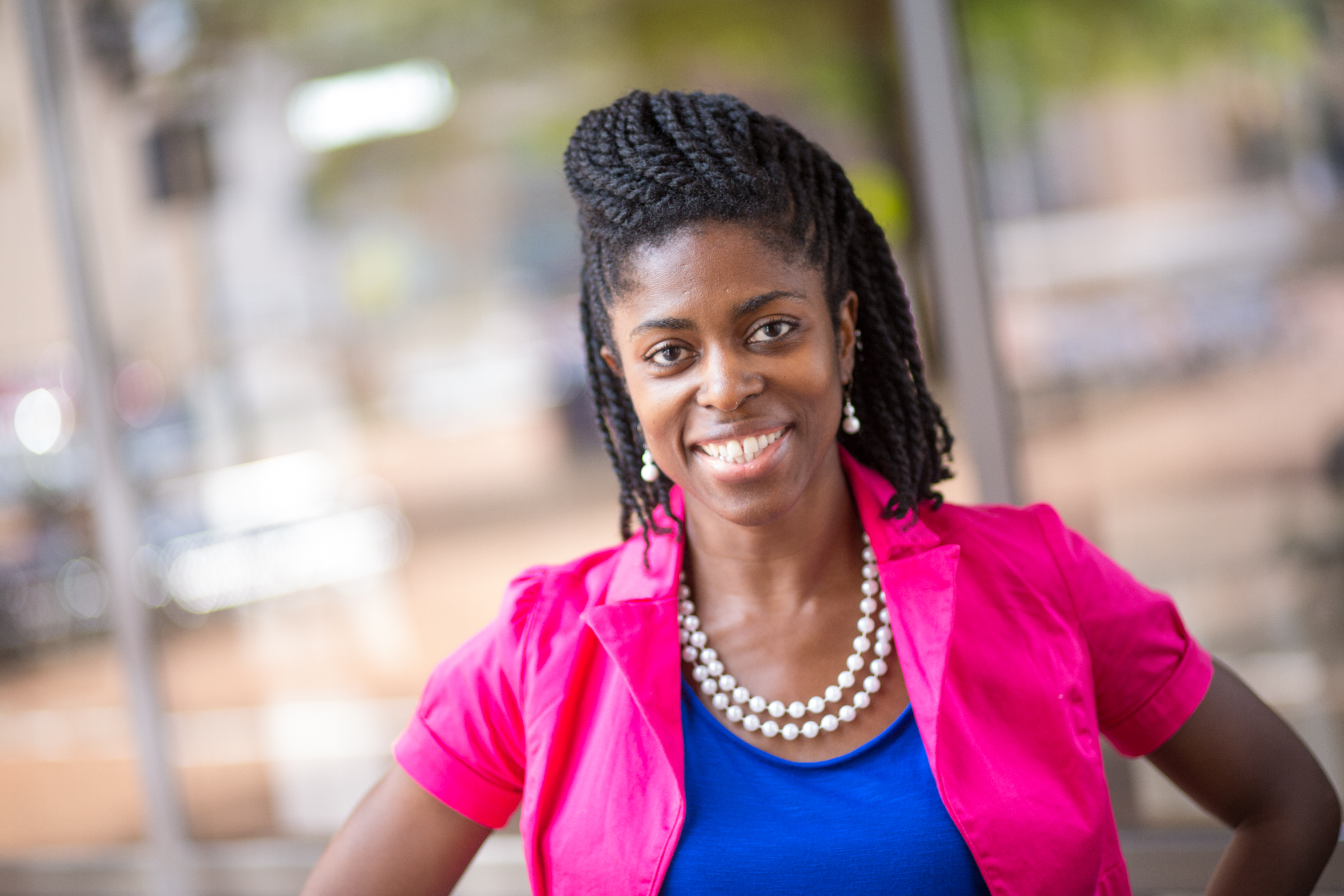 Check out the latest articles published by Kelechi Uzochukwu, assistant professor in the School of Public and International Affairs.
Read "The associations between neighborhood constructs, physical activity, and childhood obesity: Understanding race and income disparities."
Read "Governing Civil Society in Nigeria and Zimbabwe: A Question of Policy Process and Non-State Actors' Involvement."
Learn more about Asst. Prof. Uzochukwu.