Last May, I visited Athens, Greece to conduct research on the Greek entrepreneurial ecosystem. During this visit, I've focused specifically in new Business Incubators that emerged in the city in the past four years.
Business Incubators are organizations that help entrepreneurs to develop ideas, launching companies, and attract investments by providing shared office space, business training, and networking opportunities. The five incubators I've visited are all unique in that they address different needs and types of entrepreneurs representing a unique example of a growing entrepreneurial ecosystem amidst the worst economic downturn within the European Union in decades.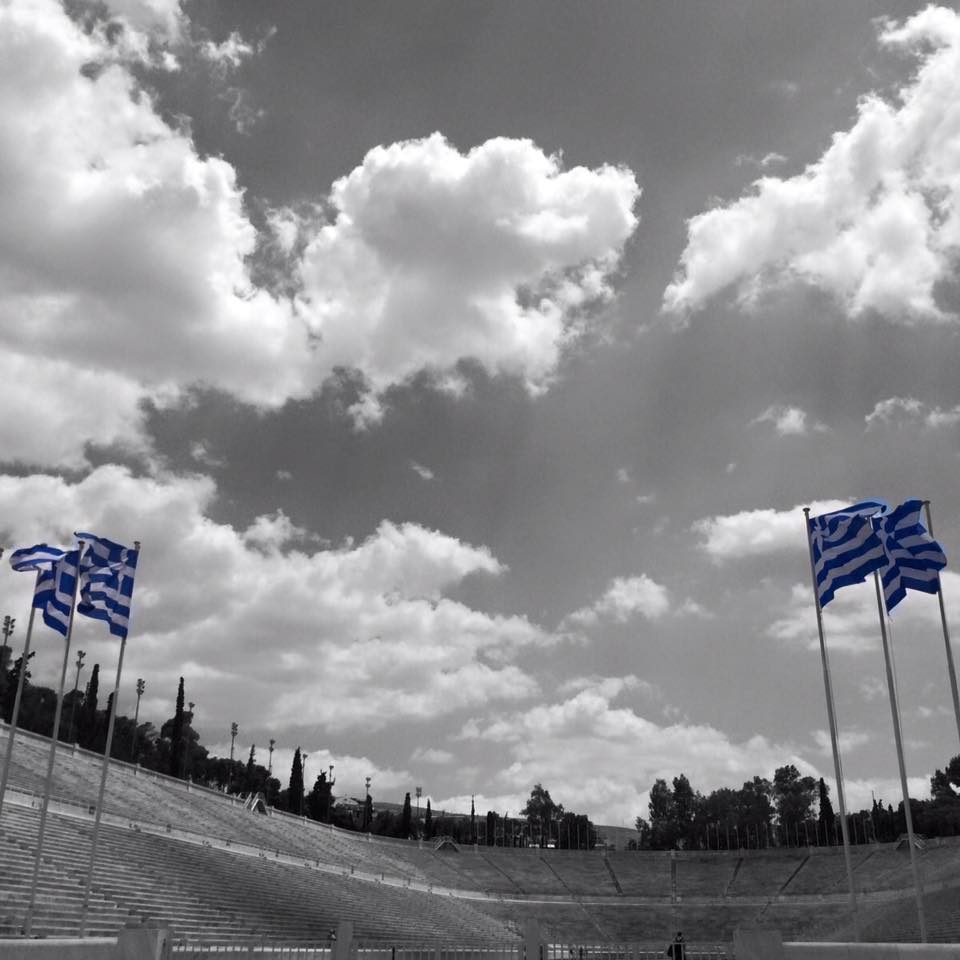 The Incubators
THEA is a public business incubator sponsored by the Athens Chamber of Commerce and Industry, Municipality of Athens, and the prefecture of Attica. All companies are assigned a mentor and enjoy the vast local and regional network of its sponsors.
The Egg is a corporate social responsibility initiative of Eurobank, a major Greek bank. All companies go through a fixed 12 month program which trains entrepreneurs in business basics, helps them to develop their business models, and exposes them to potential investors. About 70 companies have been awarded tenancy at The Egg.
IQbility is a private corporate investment fund. Owned and managed by Quest Holdings, a leading IT group in Greece, it has supported so far 8 companies with angel investments. Using its unique position and network, IQbility incubates exclusively IT enabled companies.
EkinisiLabs is a educational program for university based research teams. During six months, teams learn business basics and get the chance to pitch their ideas to potential investors. The focus in on technology commercialization and so far 150 teams went through its training programs.
Orange Grove is a private co-working space and business support program owned by the Dutch Embassy in Greece. All companies sharing the space go through a training bootcamp and are assigned mentors to help develop their ideas and businesses. Sponsors and expertise are brought in from Holland and many teams are encouraged to develop international contacts with Dutch universities and multinational companies. More than 150 entrepreneurs are affiliated with Orange Grove.
This research project is co-authored with Michalis Mitsopoulos (Senior Economist at SEV – Hellenic Federation of Entreprises). Future research includes surveying all tenants to understand the mechanisms of business support delivery.