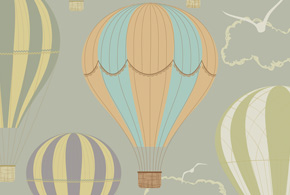 University of Baltimore Students
What are you doing this year? How are you moving your ideas forward?
Now is the time to:  Think. Act. Be Bold.
The 2015 Rise to the Challenge Pitch Competition offers over $15,000 in cash and professional services up for grabs. The Competition promises to be UB's most exciting competition of the year. This could be just the vehicle to breathe life into your unique idea or give your existing business a boost.