LIBRARY PROFILE 2017


107,957 walk in visitors
12,792 questions answered
16,740 materials circulated
300,736 database searches
107,876 website visitors
90,877 Special Collections Flickr views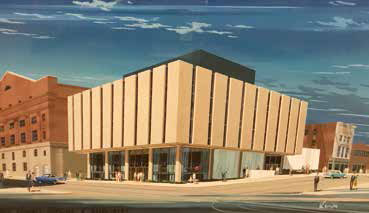 A library is the academic heart of a university, a place that fosters a sense of community and collaboration. At UB, Langsdale Library served us well. Originally constructed in 1965 and named for one of our founders, R. Loran Langsdale, it housed books, archives and other reference materials. Over the years it has been a valuable resource for students, professors and members of the larger community.
Eventually we needed an updated facility, one more appropriate to showcase new technology and serve as a setting for social learning. The renovated Robert L. Bogomolny Library, named in honor of the man who served as president of UB from 2002-2014, features open floor plans that better adapt to the needs of our users. Its expansive space and natural light provide a welcoming atmosphere, and additional exterior and interior improvements enhance the facility's relationship to our campus and the surrounding neighborhood.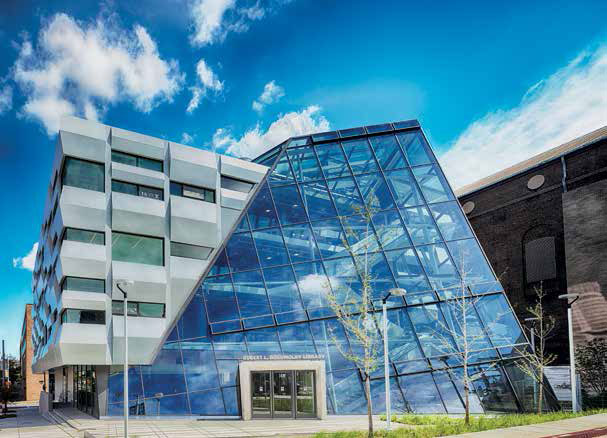 The new building also houses the library's academic success programs, including tutoring, writing consultations, math support and academic coaching. Then and now, our library is the physical and digital nexus for learning, information access and knowledge creation at UB.