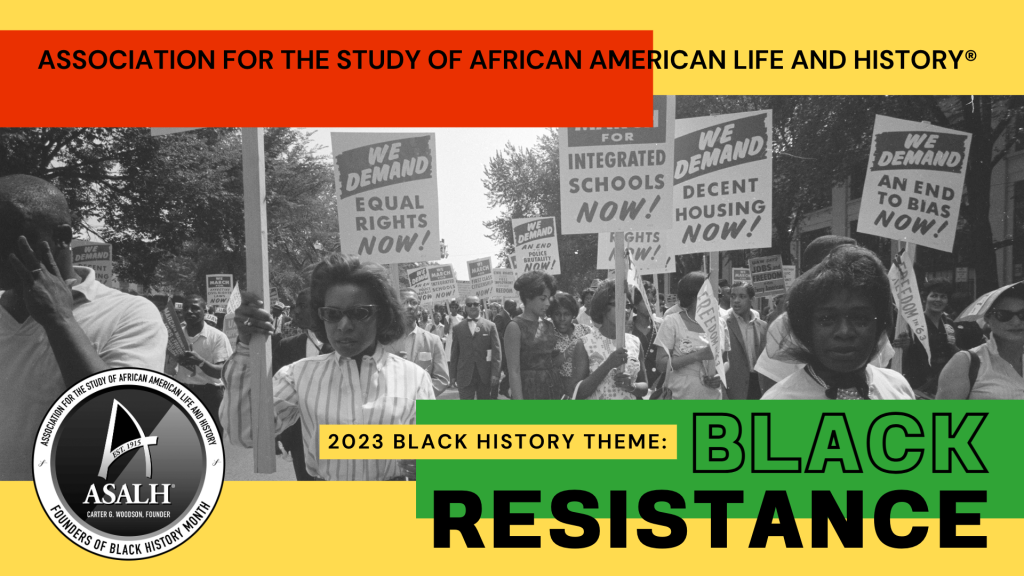 In celebration of Black History Month 2023, the RLB Library highlights library resources related to this year's theme of Black Resistance in its latest research guide.
Learn about the activism and community organizing of African Americans through the decades by exploring our books, databases, archival materials, and streaming video resources.
For more information about Black History Month, visit the website of the Association for the Study of African American Life and History, which is hosting virtual book talks with authors throughout the month.