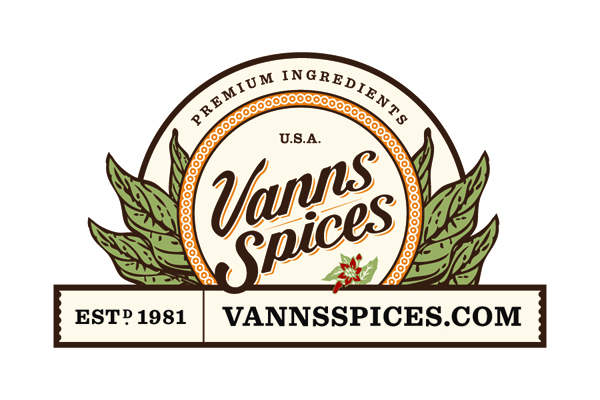 When navigating change, businesses often seek advice and input. Vanns Spices recently expanded and moved to a larger production facility, and the company reached out to UB's Merrick School of Business. Vanns, founded in Baltimore in 1981, is a co-packer of premium spices, seasoning blends and flavorings that are distributed to restaurants, specialty stores and packaged food producers.
"The company's leadership realized they needed some objective analysis about their business to extend and complement their existing strategy," says Merrick School assistant professor William Carter. Carter guides his MBA students through their integrative capstone course in strategic management, helping them to analyze and make recommendations about organizational performance through case studies such as the Vanns project.
"Our students needed to understand the company's situation and the factors involved in growth," he continues. "Compiling and analyzing that data and using it to make recommendations is an excellent fit for a strategic management capstone."
Carter conceived a competition in which three teams of students would develop presentations for Vanns. Initially Nick Ciotti, the company's president, met with the class for a question and answer session. He also shared information about Vanns' history, product list, financials and industry. 
Participant Paul (PJ) Sawchuk, MBA '20, was impressed with how transparent Vanns was willing to be. "The information Nick shared was typical of what you would usually have in a business case study," he says. "But this felt more organic, because we had to develop the background and challenges by working hands-on with their organization. You could appreciate that these are real people with real-world issues."
The class toured Vanns manufacturing facility in March. Sawchuk, who works as an IT consultant, says that the physical site visit added additional value. "Having the opportunity to ask questions while on site brought a reality to the experience and made the company's story even more compelling," he says.
When Merrick School classes went virtual due to COVID-19, the students shifted their team collaborations online. "People adjusted well—it made us operate efficiently," says Sawchuk. The teams participated in practice sessions with Carter before the actual competition, conducted in May via Zoom. Judges included Carter, Merrick school professors Frank van Vliet, MBA '08, and Ven Sriram, as well as Ciotti and two executives from Vanns. Vanns also provided cash awards to the top two teams. 
Sawchuk, a member of the winning team, says the project was a valuable part of his MBA studies. "Working with a company gives you a practical application of your coursework," he explains. "I would urge the capstone class to continue with this type of project." 
The collaboration was a positive for Vanns too, says Ciotti. "Working with the MBA capstone strategy class was not only a good introspective exercise, but also yielded actionable results to improve and focus the company's strategic growth plan," he says. "We have already undertaken steps to implement a number of strategic elements from the winning student groups." 
"We appreciate the ways Vanns invested in our students, and happily the outcome proved to be a win-win," says Carter.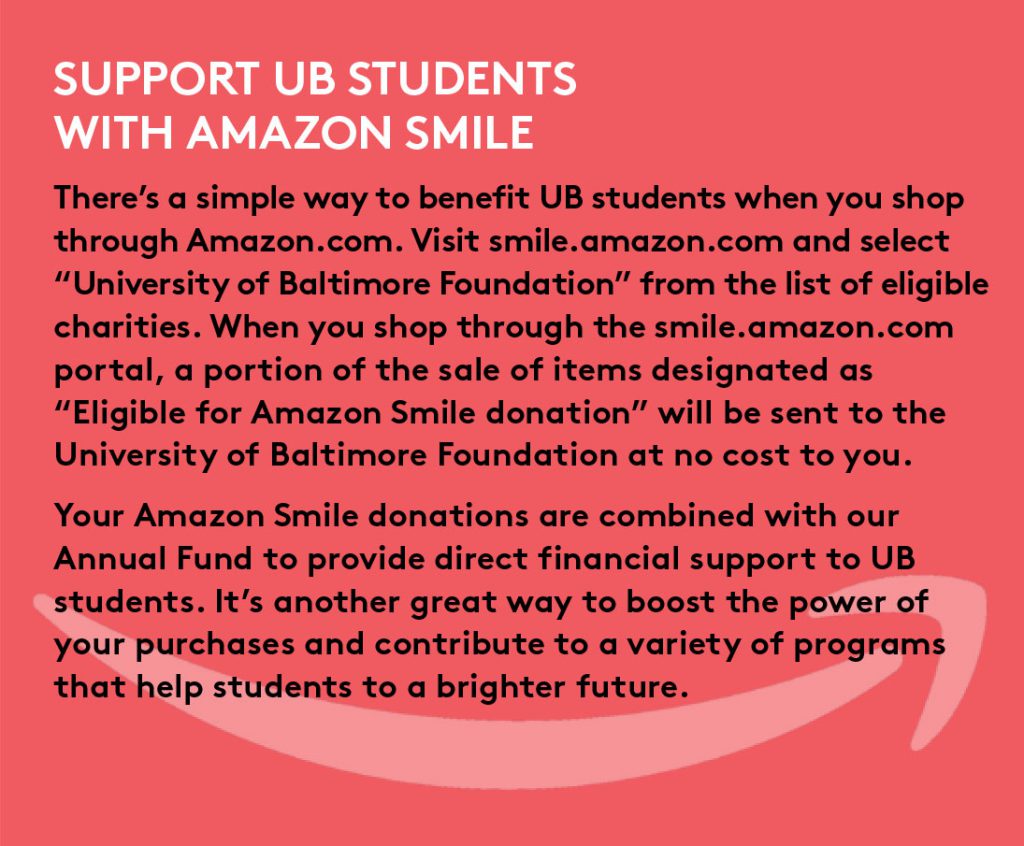 Paula Novash is managing editor of the magazine.