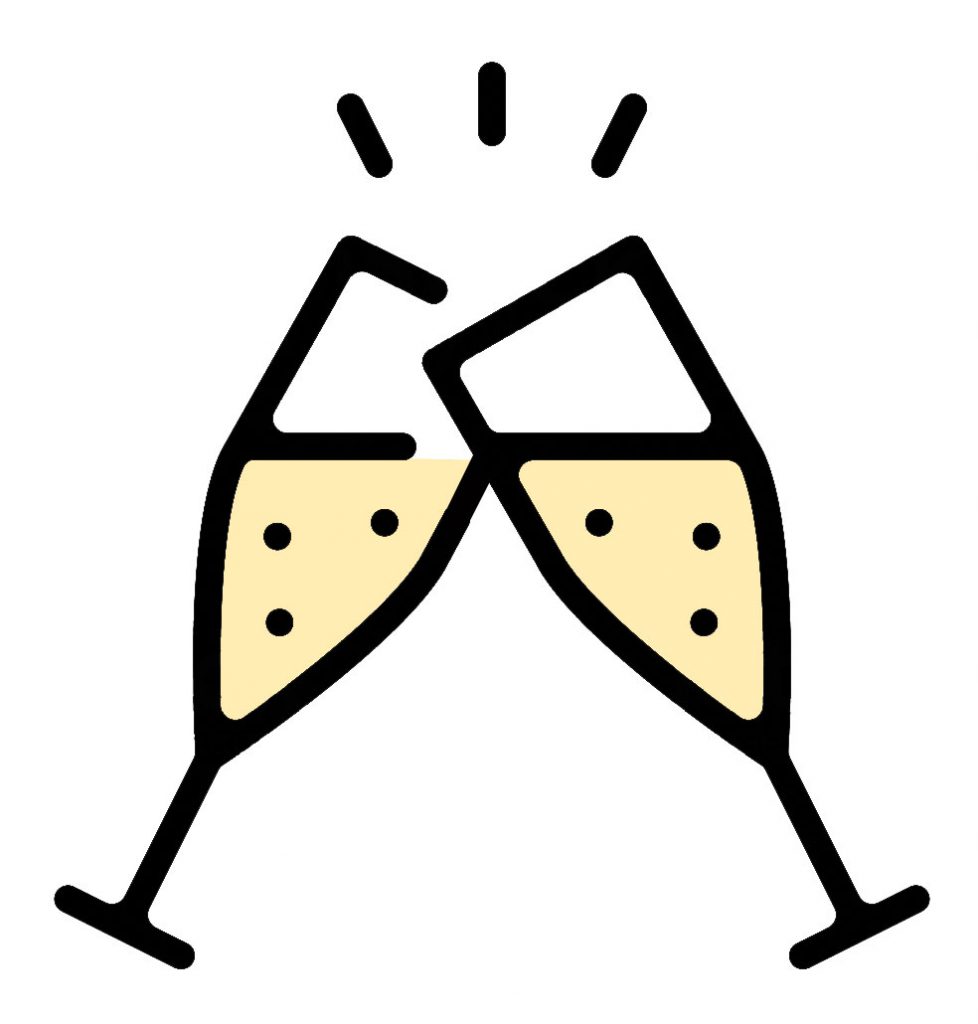 Three defining UB institutions are celebrating important milestones this year.
The College of Public Affairs  10 YEARS
UB's College of Public Affairs (CPA) is the only college in the state of Maryland completely dedicated to public service. The CPA excels in areas that include healthcare, criminal justice, human services, and public policy and international affairs. Our six undergraduate, nine graduate and five certificate programs exist alongside the William Donald Schaefer Center for Public Policy and the Center for Drug Policy and Prevention, giving our graduates broad-based knowledge as they help create a stronger public and nonprofit service sector.
CPA has been recognized numerous times by U.S. News and World Report as among the best public affairs schools in the nation, a significant honor and testament to our faculty, students and programs. Our CPA graduates are employed in federal, state and local agencies and nonprofits, where they are working to improve lives and communities in Baltimore and beyond.
The Baltimore Neighborhood Indicators Alliance. 20 YEARS
UB's Baltimore Neighborhood Indicators Alliance-Jacob France
Institute (BNIA-JFI) provides accurate data and objective research to
a wide range of groups, organizations and agencies to promote positive policy change. BNIA's Vital Signs annual report "takes the pulse" of Baltimore's neighborhoods, compiling data from 150 indicators related to demographics, crime, workforce, health, housing, education and sustainability. This data is open-sourced and accessible to community members and leaders for projects and research.
Celebratory events included July's #BaltimoreData Week, an expanded virtual version of BNIA-JFI's annual Baltimore Data Day. Data Day
provides interactive workshops highlighting the latest trends in community-based data, technology and tools.
UB Law's Clinical Law Program. 30 YEARS
The University of Baltimore Law School's Clinical Law program is currently ranked 14th in the nation by U.S. News & World Report.
Our clinical tradition has always focused on client representation and advocacy for systemic change. A dozen different clinics represent, on average, 200 low-income clients every year, including adults, children, neighborhood associations and other nonprofit organizations. In addition, students participate in externships in a wide range of governmental, public-interest and private-sector placements.
The clinical program's facility is run as a law office with a teaching and a public-service mission, and many of the program's faculty are tenured academics as well as law practitioners. We are especially proud of the achievements of our student-attorneys, and of our alumni and former teaching fellows who carry our mission with them to law firms, legal services organizations, government agencies and law schools across the country.