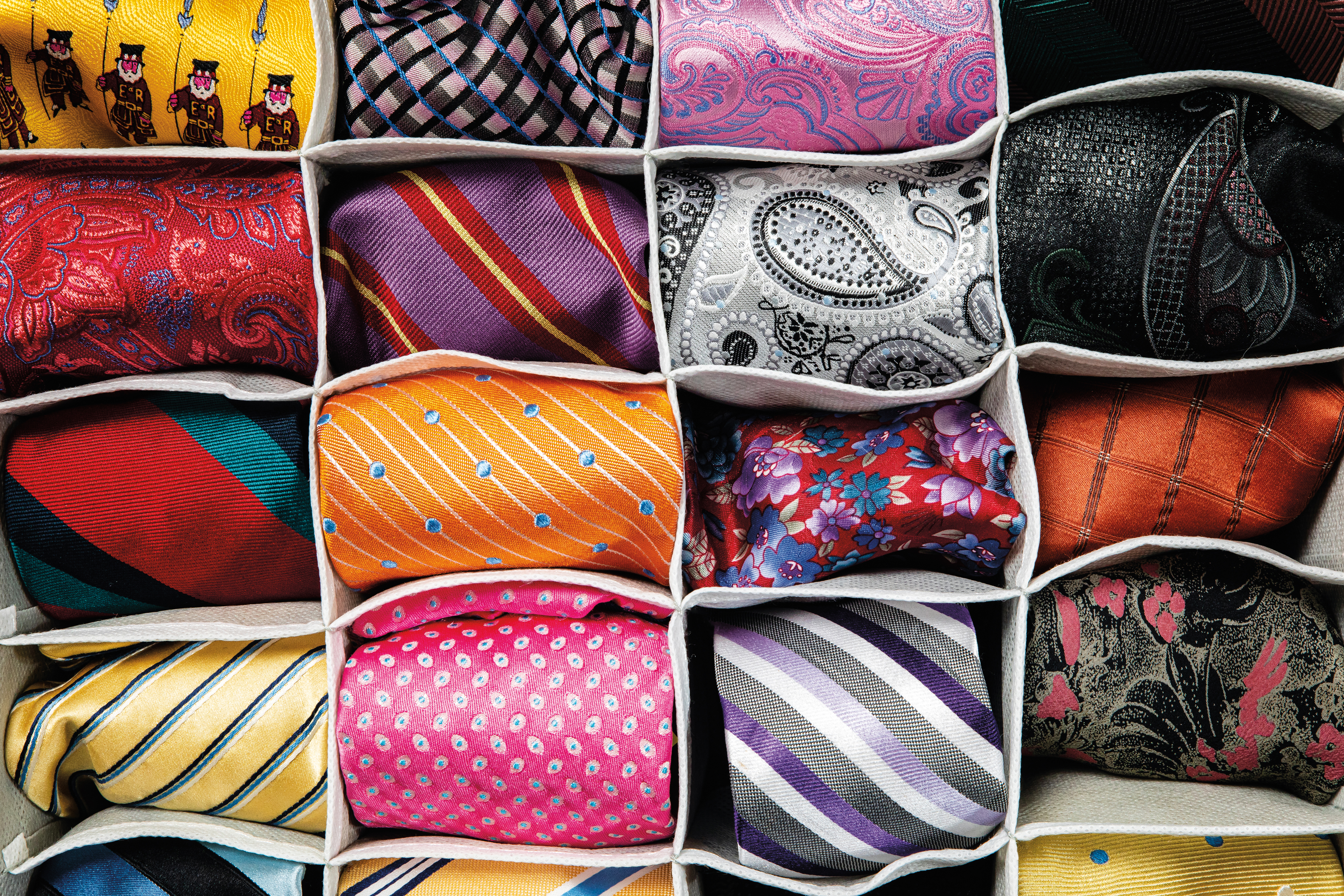 This image was photographed in UB's Career Closet, located in the Career and Internship Center. The Closet is stocked with clothing and accessories, provided at no cost to our students, to help them project a professional image for job searches and career advancement. This project is entirely supported by donations from the UB community and our neighbors.
The Career Closet initiative aligns with a new framework of educational resources we are offering our students as they plan for their futures. We have identified five "Professional Pathways" that encompass our signature areas of concentration. Each Pathway is linked to specific course suggestions as well as career options and services that students may want to consider. For more information, access
ubalt.edu/academics/pathways⁄.
View additional images of UB's Career Closet.