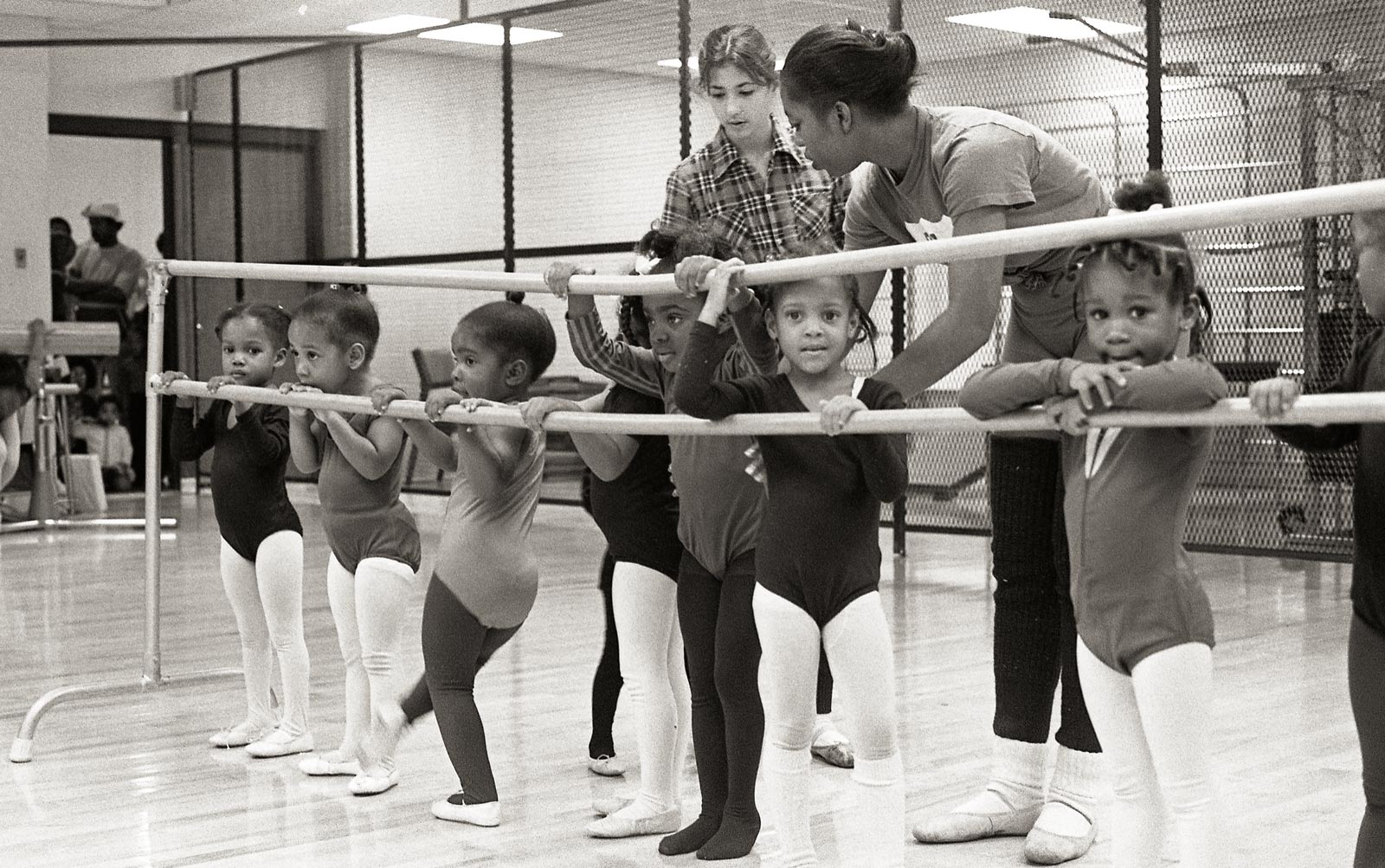 From 1968 to 1993, Baltimore's Cultural Arts Program (CAP) provided free and widely available dance, performance and visual arts education for three generations of Baltimoreans. There were two art centers that offered advanced training in dance, art and stage band music. Other courses included photography, piano, drama, African dance, guitar and video. A summer job program called "Expanded Arts" provided work in various art disciplines to hundreds of students between the ages of 14 and 20.
In 2016, Angela Koukoui, B.A. '19, outreach and engagement librarian at The University of Baltimore's Robert L. Bogomolny Library, began curating the Baltimore Cultural Arts Legacy Project to preserve this important piece of history—both the city's and hers. Her story is featured in this issue, in Preserving Overlooked Stories, on page 8.
The Baltimore Cultural Arts Legacy Project is digitally housed by Special Collections and Archives at the University of Baltimore. The exhibit includes a timeline of events and features archival photographs, ephemera and records documenting the work of the Cultural Arts Program participants, program administrators and individual events. 
This photograph of a CAP dance class, circa 1976, is one of hundreds of photos taken by Robert Breck Chapman during his tenure as a staff photographer for the City of Baltimore from 1971-2000.