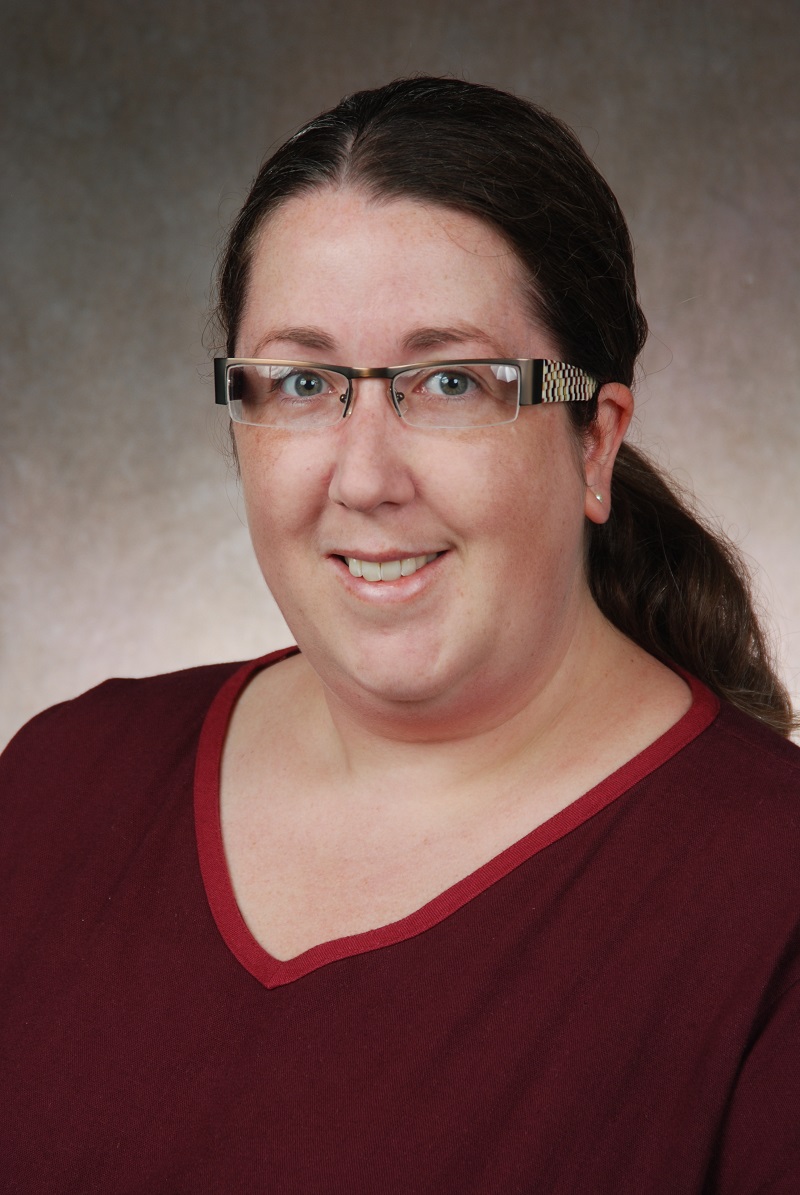 School of Public and International Affairs Associate Professor Jessica Sowa has been named the recipient of the 2016 Slavin-Patti Award for Oustanding Practice Research for her article "Voluntary Turnover in Nonprofit Human Service Organizations: The Impact of High Performance Work Practices." The award is given out annually by Routledge Journals, Taylor and Francis Group, for the best article published in the journal Human Service Organizations: Management, Leadership & Governance.
The award, which includes a certificate and a $500 check, will be presented to Sowa at the Network for Social Work Management Conference on June 17, 2016 in Los Angeles, CA.
Learn more about Prof. Sowa.