Three students from the College of Public Affairs have been selected for the 2021 Maryland Legislative Fellows Program. Designed specifically for graduate students at Maryland institutions that offer master's degrees in public policy or a related field, the Fellows Program gives students an immersive experience in the legislative process, working alongside nonpartisan staff in the Department of Legislative Services (DLS) during the Maryland General Assembly's annual 90-day legislative session (Jan. – April).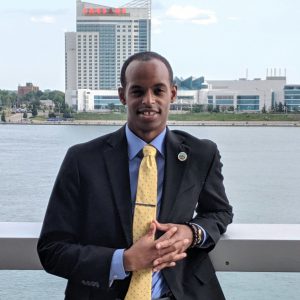 "I am honored to participate in this fellowship program to receive more on-the-ground experience in making positive change for the residents of Maryland," said Najee Bailey, a student in the M.A. in Global Affairs and Human Security program. Najee earned his bachelor's degree in international relations from Salisbury University, and previously served as a legislative staffer in the Howard County Government.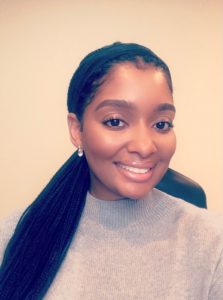 Yvonne Harper, B.A. '20, an M.P.A. student, will serve for the House Economic Matters Committee for the 2021 session. Yvonne is co-director of government relations for the University System of Maryland Student Council, former president of The University of Baltimore's Student Government Association, and a graduate of UBalt's Jurisprudence program.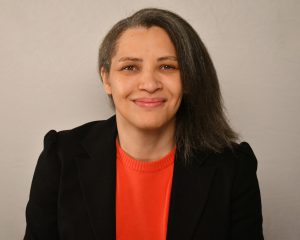 Kelly Norton, an M.P.A. student, will be supporting the Office of Program Evaluation and Government Accountability, a new division in DLS tasked with evaluating the effectiveness of state programs. "I am quite excited for this opportunity to put the principles I have learned in class into practice," said Kelly. Kelly is also a graduate fellow with The University of Baltimore's Schaefer Center for Public Policy.