Check out the latest accomplishments from our fantastic College of Public Affairs students and alumni…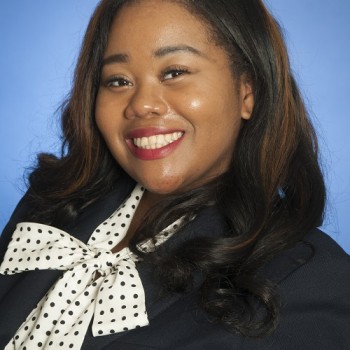 Shilesha Bamberg, soon-to-be graduate of the M.S. in Negotiations and Conflict Management program, has been selected as the student speaker at the spring 2017 commencement ceremony, to be held on Wednesday, May 24 at the Modell Performing Arts Center at the Lyric. For more information on spring graduation, visit www.ubalt.edu/commencement.
---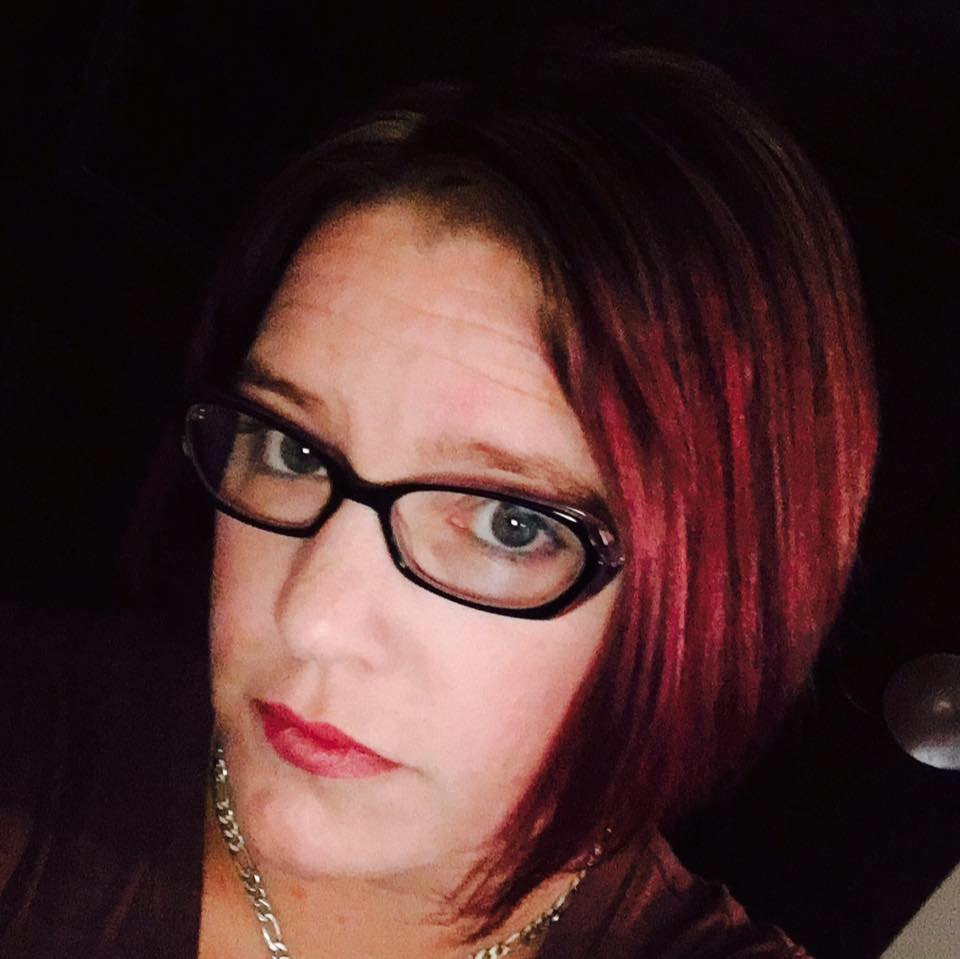 Brandee Izquierdo, B.A. '16, recently accepted a position with Behavioral Health System Baltimore as Associate Director for Special Populations. "I'm excited to face new challenges and change, utilize my skills that I have been acquiring through my education, and hope to make a positive impact on the City of Baltimore," Brandee said. Brandee is currently a student in the M.P.A. program, which she started as an undergraduate Government and Public Policy major through UB's accelerated bachelor's to master's learning option.
---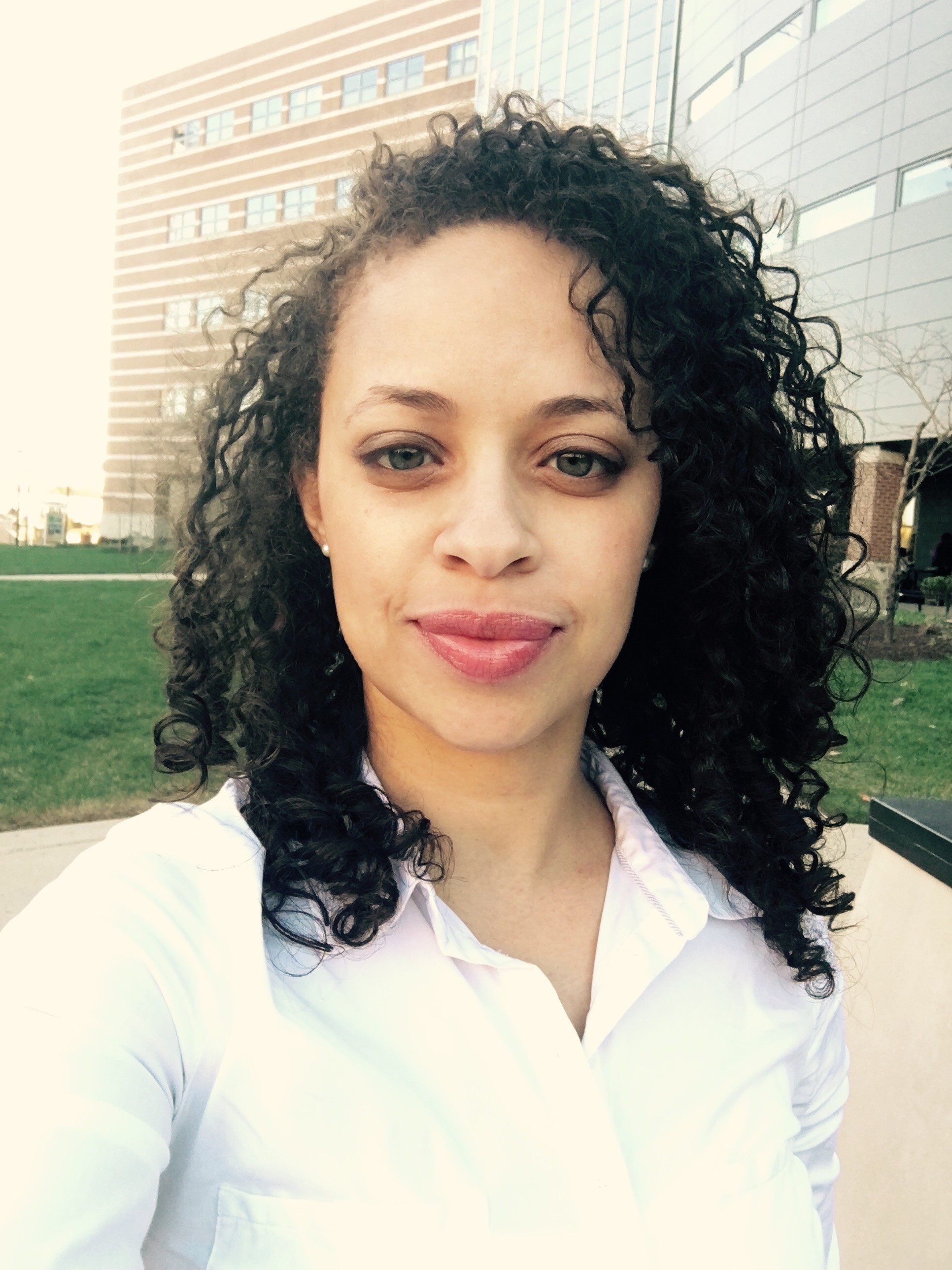 Carlie Ortiz, a UB at the Universities at Shady Grove graduate student studying Health Systems Management, was selected as one of the recipients of the Academic and Community Excellence Award for graduate and professional students at USG. Carlie was recommended for the award by her program director, Tina DiFranco, who submitted a glowing letter of recommendation detailing Carlie's many commitments to the program and to her community. Carlie and her fellow award recipients will be recognized at USG's Graduation Gala on Friday, May 12.
---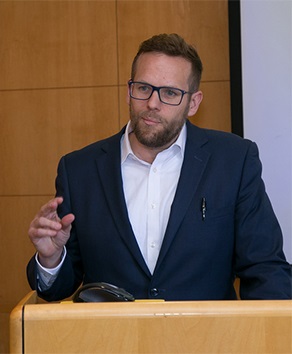 William Resh, M.P.A. '07, was named co-winner of the 2015 Book of the Year award by the American Society of Public Administration (ASPA) Section of Public Administration Research for his publication, Rethinking the Administrative Presidency: Trust, Intellectual Capital, and Appointee-Careerist Relations in the George W. Bush Administration. After graduating from UB, William went on to earn his Ph.D. at American University in Washington, D.C. He is now an assistant professor in the University of Southern California's Sol Price School of Public Policy.
---
Erika Rodriguez, a student in the Global Affairs and Human Security graduate program, was recently awarded a $500 stipend through the CPA Dean's Student Professional Development Fund to participate in a Human Rights Delegation traveling to Bogotá and Medellin, Colombia this summer. Participating in the delegation will be an opportunity for Erika to learn firsthand about the decades-long conflict through meetings with government officials, community experts, and human rights officials.
Erika's interest in the conflict in Colombia started when she taught English there in 2014, prior to beginning her master's program at UB. Since then, she has tailored her studies toward peacebuilding and post-conflict Colombia in the hopes of using her knowledge to one day work for an organization that has that same mission.
---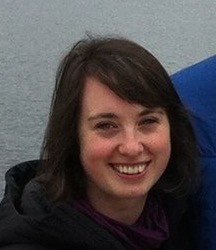 Lauren Samuelsen, M.A. '15, a graduate of the Global Affairs and Human Security program, recently landed a position as a Research Assistant at the National Consortium for the Study of Terrorism and Responses to Terrorism (START) Center at the University of Maryland. The START Center maintains a prominent terrorism database that is widely regarded as the gold standard in terrorism incident collection. Lauren is currently working on a project involving the threat of chemical, biological, radiological and nuclear materials falling into the wrong hands.
---