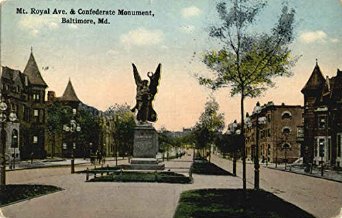 Dr. Nix has been listening intently to public opinion about Baltimore's four Confederate monuments on city property since she was appointed to a commission made up of members of the Commission of the Arts and the Commission of Historical and Architectural Preservation. The Confederate Soldiers and Sailors Monument, pictured above, is within walking distance of UB on Mt. Royal Avenue.

Roger B. Taney sits on Mt. Vernon Square.
The Confederate Women of Maryland monument is at the corner of University Parkway and Charles Street.
On the evening of December 15 the commission heard public testimony for three hours at City Hall. Suggestions ranged from keeping them just as they are to throwing them in the Inner Harbor. Some thought they should be supplemented by artwork that provides a different narrative of the Civil War.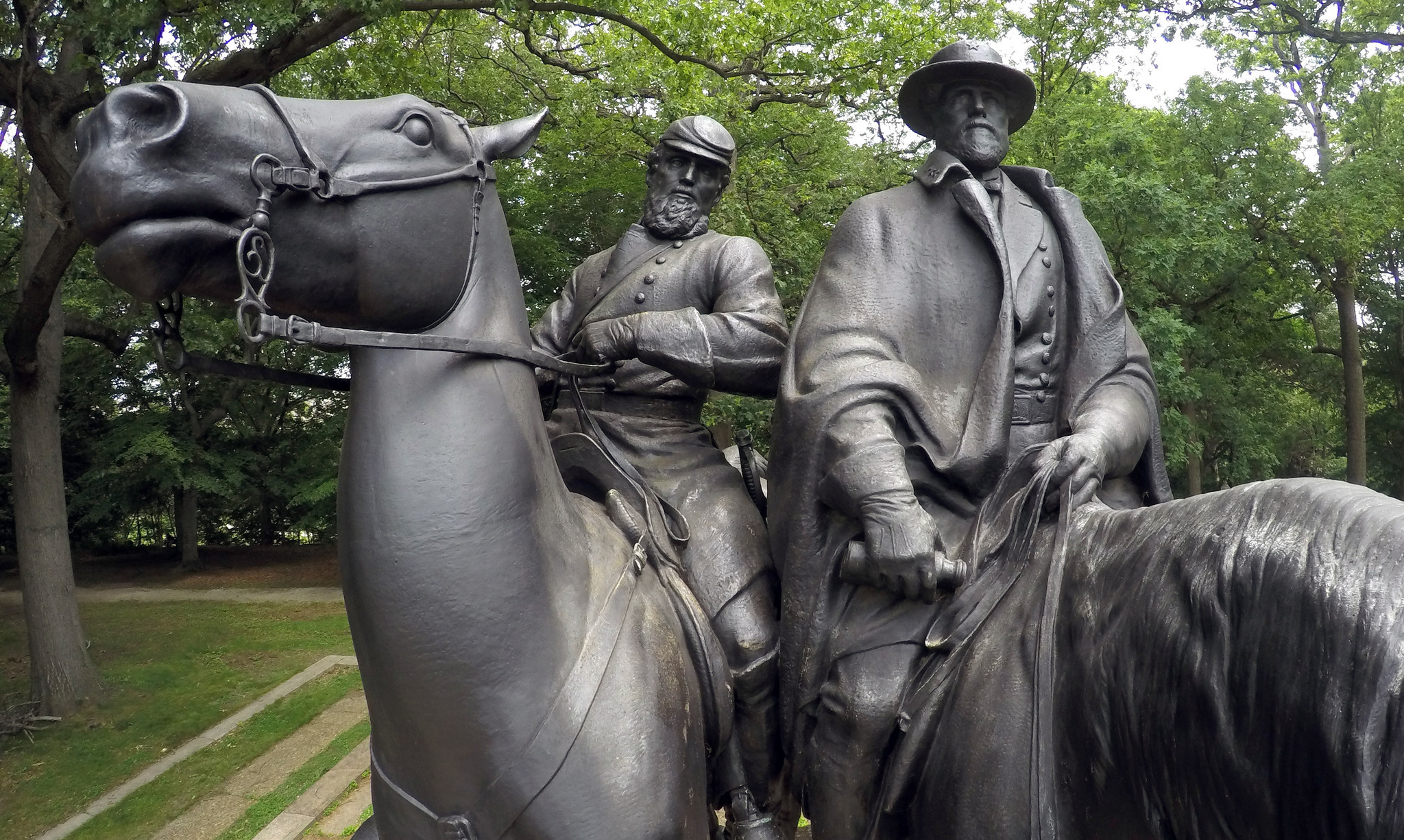 Some suggested moving the Lee Jackson statue that now stands across from the Baltimore Museum of Art to Chancellorsville since the statue commemorates the moments just before that battle.
Here's a news story about the public testimony:
Public Commentary on December 15, 2015
Learn more about the Commission here:
http:/http://baltimoreplanning.wix.com/monumentcommission
Add your ideas about what should happen to the statues.