Congrats to these CPA students on their recent accomplishments!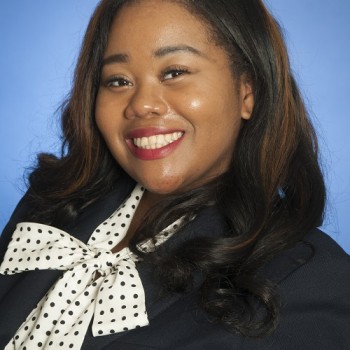 Negotiations and Conflict Management graduate student Shilesha Bamberg has been named a 2017 Congressional Fellow on Women and Public Policy by Women's Policy, Inc., a D.C.-based nonprofit, nonpartisan organization dedicated to issues of importance to women and their families. For her fellowship, Shilesha was offered a placement in the office of Senator Sherrod Brown (OH) and her work will focus on human trafficking and gender-based violence. Shilesha's fellowship is already underway and will continue through August 2017.
Learn more about the Congressional Fellowships on Women and Public Policy.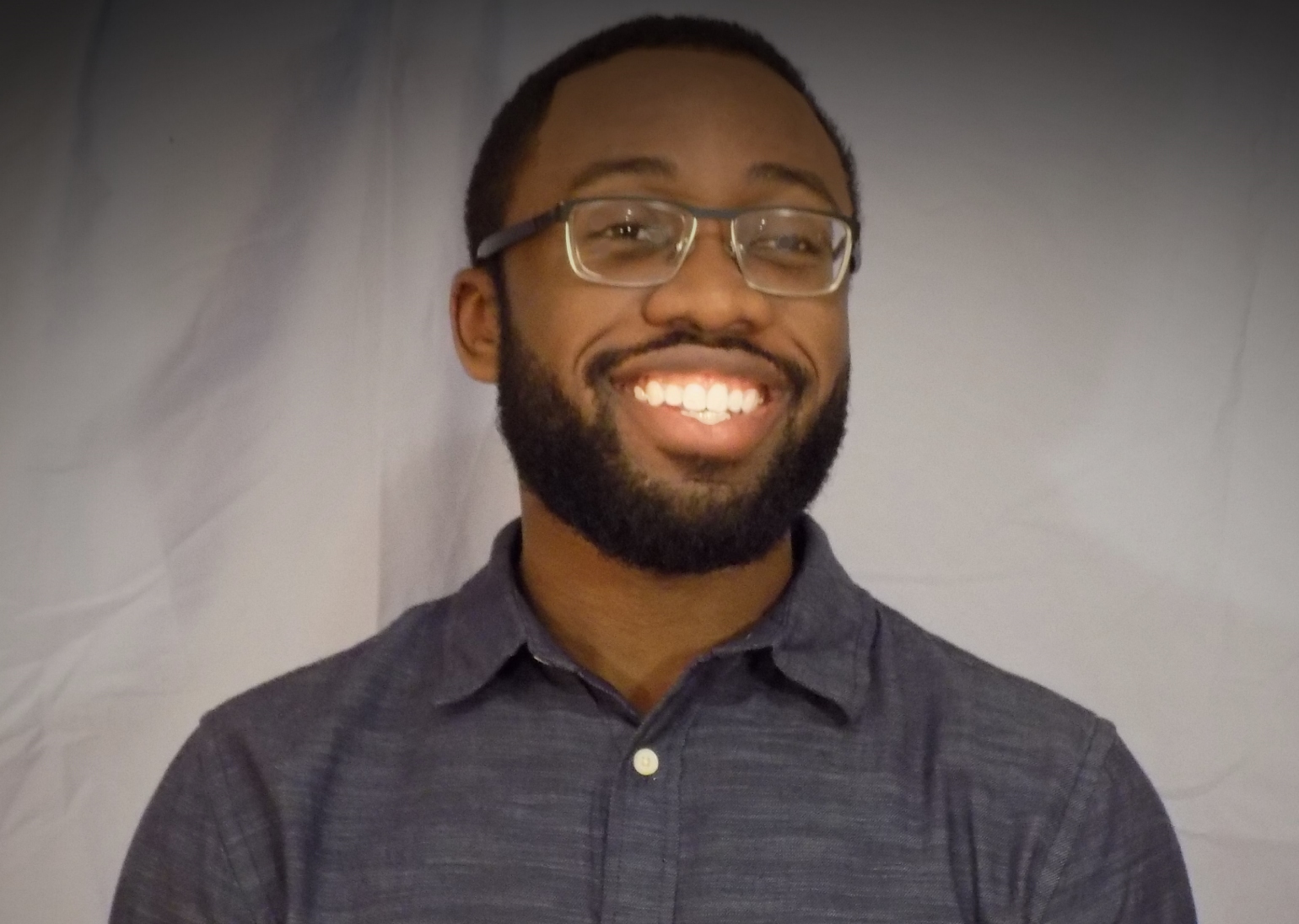 Wes Cooper, a student in the Global Affairs and Human Security graduate program, recently had his paper titled, "The Dark Side of the Economy: A Comparative Analysis of the Islamic State's Revenue Streams" published in Journal of Terrorism Research, a highly regarded peer-reviewed journal focused on the study of terrorism.
Kolu Ziama, a senior in the Government and Public Policy program, is the recipient of a newly created assistantship offered by the Governor's Office on Service and Volunteerism (GOSV) in partnership with the College of Public Affairs. The assistantship is a 20-hour per week position that includes a monthly stipend, a tuition scholarship, and a one-time $200 contribution to Kolu's transportation expenses. As a graduate assistant with GOSV, Kolu's responsibilities will include providing support for the planning of events for AmeriCorps Week and National Volunteer Month, collaborating with the Special Initiatives Coordinator on outreach efforts, and conducting online and telephone-based research.
Learn more about the Governor's Office on Service and Volunteerism.
Got good news to share? Don't be shy! Send your accomplishments to mqueen@ubalt.edu.