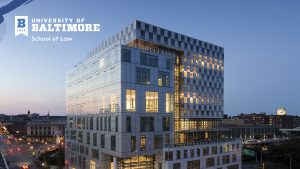 The Legal Data & Design Clinic (LDDC) at the University of Baltimore School of Law started in January of 2020.
Students in the LDDC engage in "digital advocacy" by applying technology and principles of data and design to solve real-world legal problems. The LDDC's substantive focus is in criminal justice and the clinic promotes criminal justice reform through its work. Maryland's criminal justice system suffers from structural inequality, and its racial disparities require and motivate the LDDC to produce substantive and usable information as illustrated in this graphic.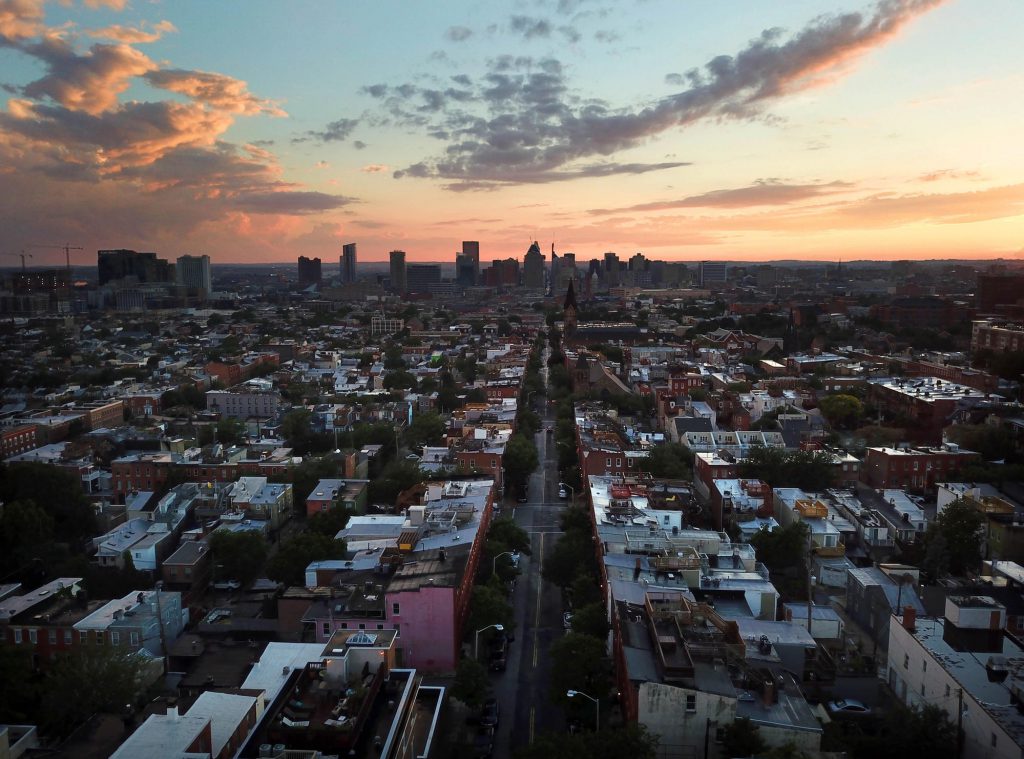 Located in the heart of Baltimore, our law school's structure stands as a physical manifestation of our UB student, faculty, and alumni community's current and future commitment to justice. Given that commitment, the LDDC seeks to harness an understanding of the law and data analysis, along with public or client-provided data, to address client needs.
Data analysis can be a force multiplier for clients with limited resources. Many of our clients know about or suspect injustice based on years of anecdotal evidence, but without data analysis and statistics are left with little to support an argument against such injustice.
We recognize, however, that the data points underpinning our analysis represent lives irreparably changed by ill-intended laws or the unequal enforcement or application of laws. What we are producing is not just data. It is a depiction of the effect on individuals–human beings–our family members, friends, or neighbors. Like our law school, the LDDC is very much of, by, and for the residents of Baltimore, Maryland, and the region.
Examples of LDDC student attorney work can be seen on our research page and on our blog.