Merrick Engages with Laura Neuman, April 24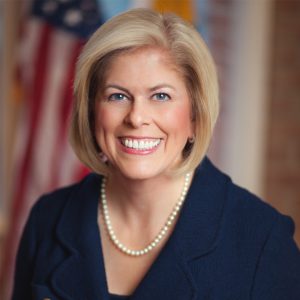 Join Murray Dalziel, Dean of the Merrick School of Business for the next Merrick Engages event featuring Laura Neuman, CEO, entrepreneur, former Anne Arundel County Executive, and current MSB Advisory Board member, as she and the dean examine the "Path to Entrepreneurship" and her unique story to achieving professional and personal success.
WHEN: Wednesday, April 24, 2019
TIME: 5:30 PM – 7:00 p.m.
LOCATION: Angelos Law Center, 12th Floor
R.S.V.P. Required: Please respond on the UB Events Calendar.
Learn more about the speaker and event on the web page.
by