NASA Partners with UBalt for First Space Technology Camp
BY KRISTI MOORE, CERT '20
How do space missions affect astronauts' mental health? How can spacesuits be redesigned to better fit different people? Can technology be used to signal a spike in radiation levels for an astronaut exploring a new area?
Sitting in a college classroom on a summer day, a group of high school students are eagerly sharing the questions they hope to investigate as part of The University of Baltimore's first Space Technology Camp.
Dr. Giovanni Vincenti, an associate professor in UBalt's Applied Information Technology program, praises the ideas that the students will ultimately present at the culmination of the week. "That's going to drive what we share with NASA," he says, "and then, who knows?"
The possibilities—in what students can envision about space and their future careers, and in what UBalt can build from this collaboration—are limitless.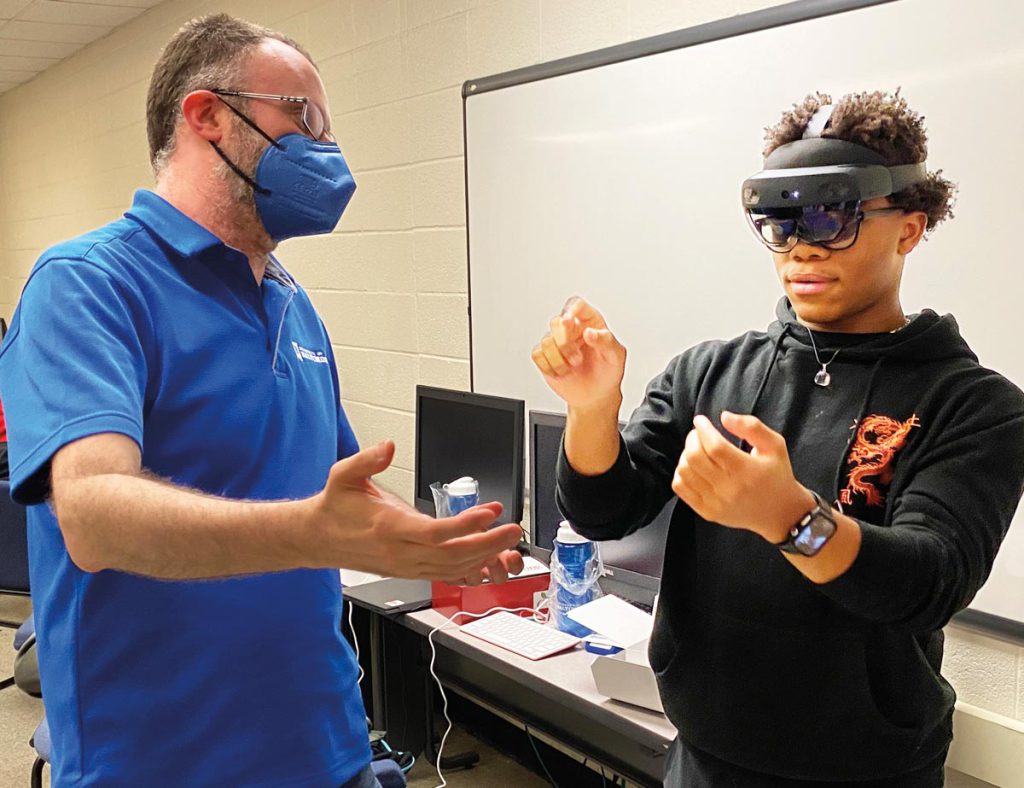 (more…)