BY EMILY HALNON
ILLUSTRATIONS BY GUILIO BONASERA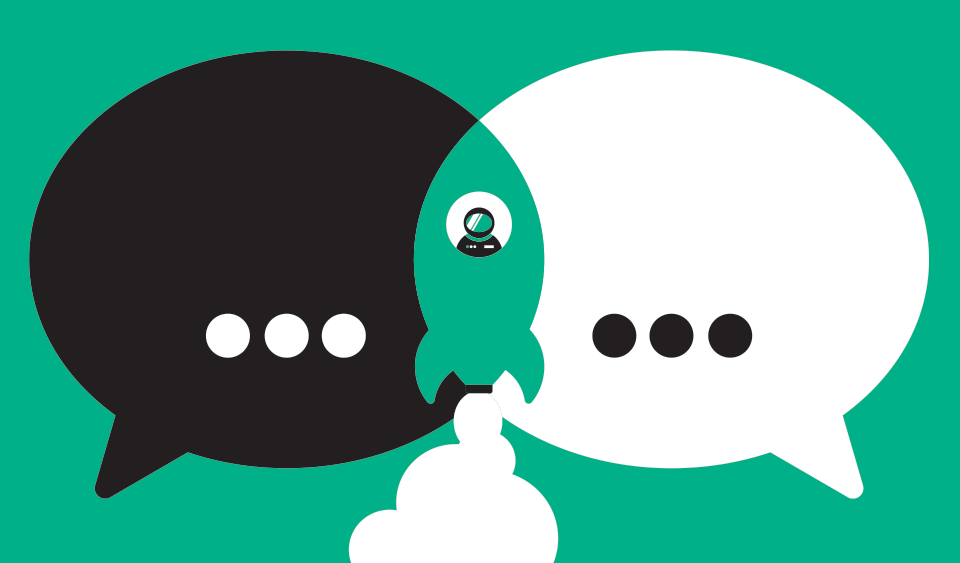 The University of Baltimore has graduated and employed a deep roster of leaders, each who have dedicated their life's work to advancing their causes, strengthening their organizations, and improving their communities. These public servants, media executives, nonprofit heads, government officials, union organizers and educators have worked in the trenches for years, growing professionally and personally, collecting a wealth of insight and experience to share.
To celebrate their remarkable achievements—and to inspire future leaders—we asked leaders from the UBalt community to share stories, lessons and advice about leadership. Every single one of these conversations was moving, informative and jam-packed with insightful reflections on their experiences—and we think you'll find their words of wisdom as inspiring as we did.
(more…)