Every year, the School of Law honors the extraordinary accomplishments of its graduates through the Distinguished Alumni Awards program. On May 20, law school Dean Ronald Weich and Alumni Board President Jasmine Pope, J.D. '18, hosted the first-ever virtual alumni awards celebration.
"We are thrilled to recognize and celebrate the accomplishments of some of our shining stars and to capture them here in this program," says Weich in the video. "The extraordinary contributions of University of Baltimore School of Law alumni rising to the occasion make us all proud."
Award recipients are chosen by the UB Law Alumni Board. This year, the board received and reviewed nearly 40 nominations.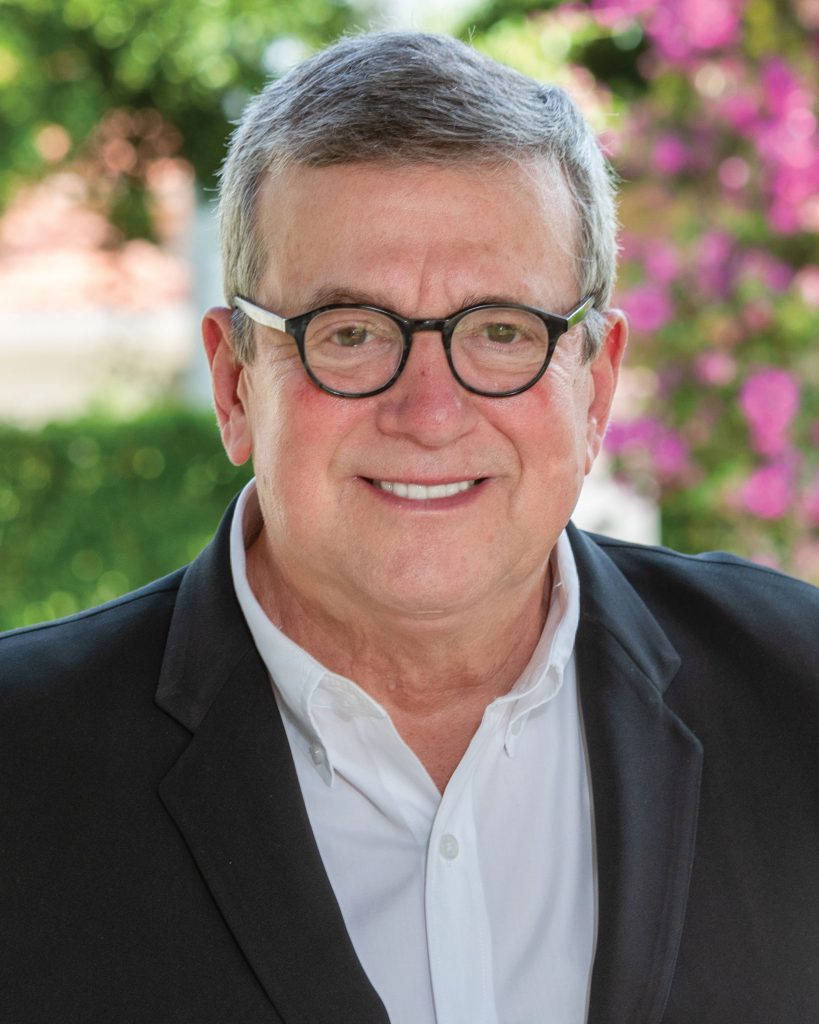 The Dean's Award was awarded to Barry M. Chasen, J.D. '80, founder and shareholder of ChasenBoscolo. This award, chosen at the discretion of the dean, recognizes outstanding contributions and extraordinary service, commitment and dedication to the School of Law community and to the legal profession.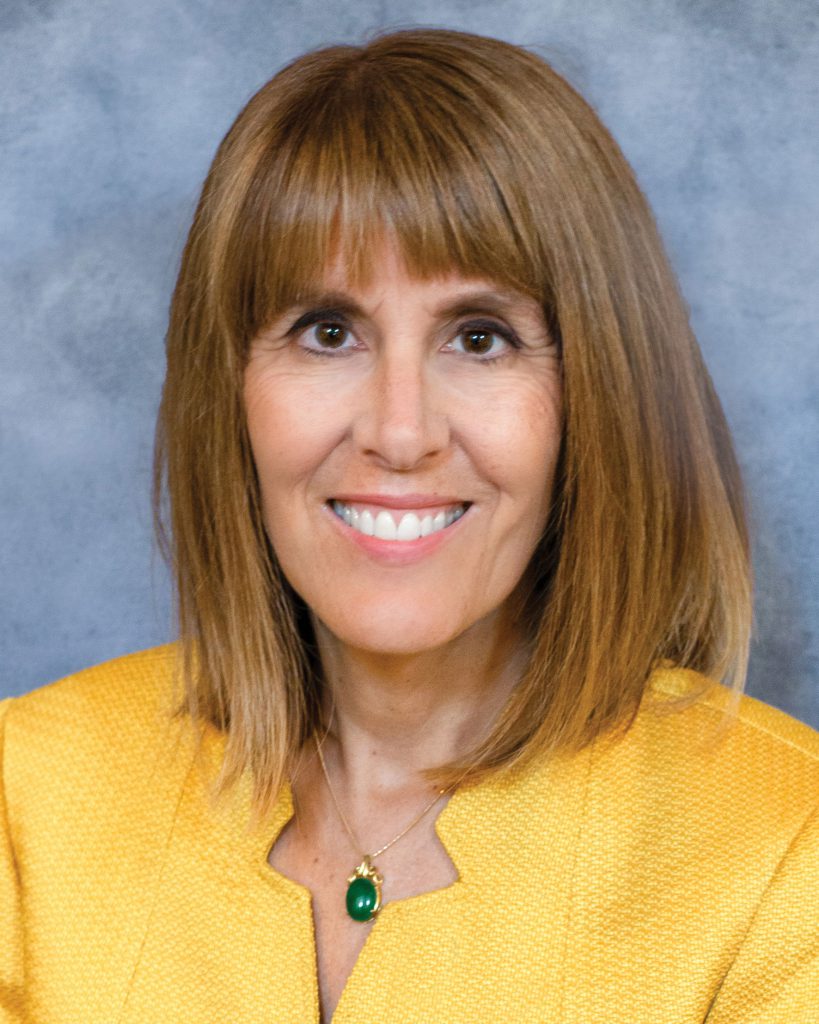 The Byron L. Warnken Alumni Award, named after the legendary professor known as "Mr. UB," recognizes a graduate who has enhanced the reputation of the School of Law and the legal profession by consistently demonstrating excellence in their practice through high ethical standards, commitment to community service, and commitment to mentoring law students and fellow attorneys. This year's recipient is Isabel Mercedes Cumming, J.D. '93, inspector general for the City of Baltimore.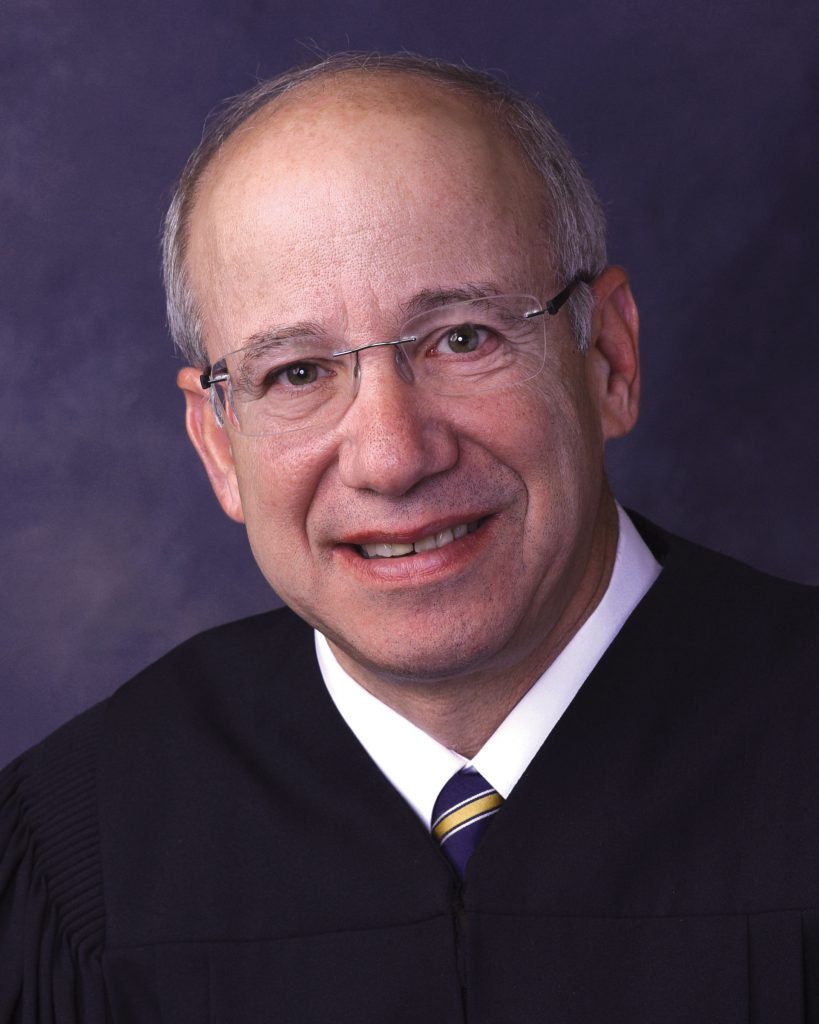 The Distinguished Judicial Award was awarded to Hon. Stuart R. Berger, J.D. '84, who currently serves as a judge on the Maryland Court of Special Appeals. The award recognizes a graduate who has demonstrated extraordinary dedication to the rule of law and the administration of justice and who is considered a role model in the legal community and in the Maryland judiciary.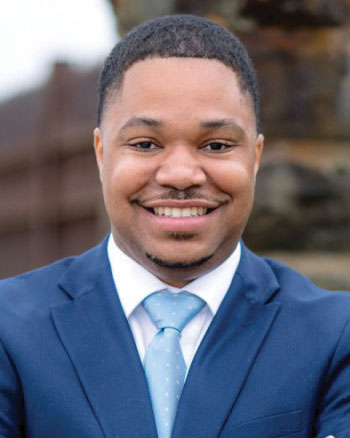 The Rising Star Award recognizes a recent graduate who is already making significant leadership and service contributions to the legal community and to the School of Law. This year's recipient is James R. Torrence, Jr., J.D. '17, a member of the Baltimore City Council.
Share this story with your network: