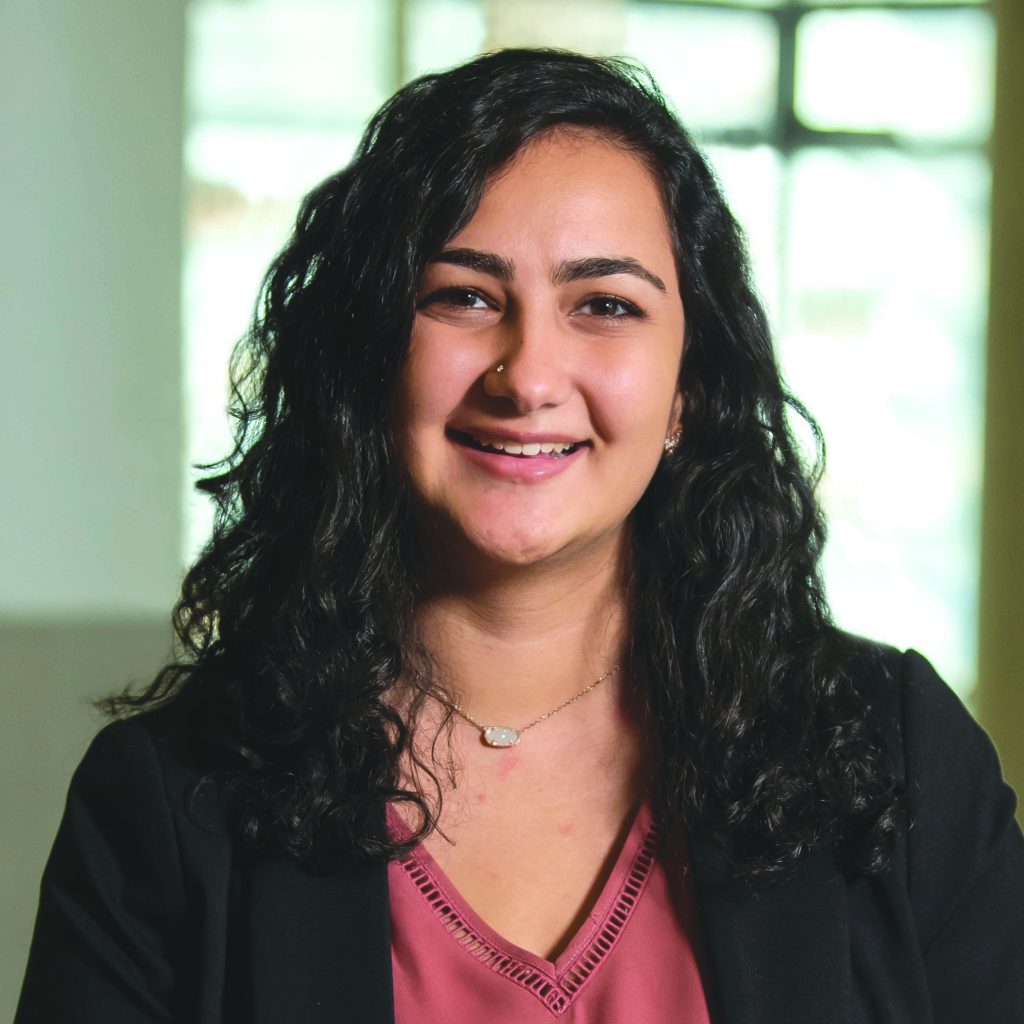 For the Class of 2020, Rebekah Nickerson was valedictorian, and Raquel Flynn was salutatorian. Tia Holmes won the 2020 Pro Bono Challenge Award.
The Law Faculty Award winners were Sumbul Alam, day student, and Joshua Perry, evening student.
Ryan Bixler received the 2018–19 J. Ronald Shiff Award for Academic Excellence in Tax. The Clinical Legal Education Association (CLEA) Outstanding Student Award went to Lisa Whiteleather, for her work in The Bob Parsons Advocacy Clinic. Naseam Jabberi received the Center for International and Comparative Law Director's Award for 2019–20.
Clinical Excellence Awards went to Christina Araviakis, for her work in the Human Trafficking Prevention Project, and Ryan Fish, for his work in the Innocence Project Clinic.
The award for Outstanding Teaching by a Full-Time Faculty Member went to Prof. David Jaros, and Arturo Estrada received the award for Outstanding Teaching by an Adjunct Faculty Member. The Saul Ewing Award for Outstanding Teaching in Transactional Law went to Prof. Cassandra Jones Havard. 
Prof. Margaret E. Johnson received the Faculty Scholarship Award for Traditional Research, and Prof. Michele E. Gilman was given the Faculty Scholarship Award for Public Discourse.
The Law Faculty Service Award went to Prof. Jaime Lee, and the Rose McMunn Distinguished Staff Award went to Laurie Schnitzer.