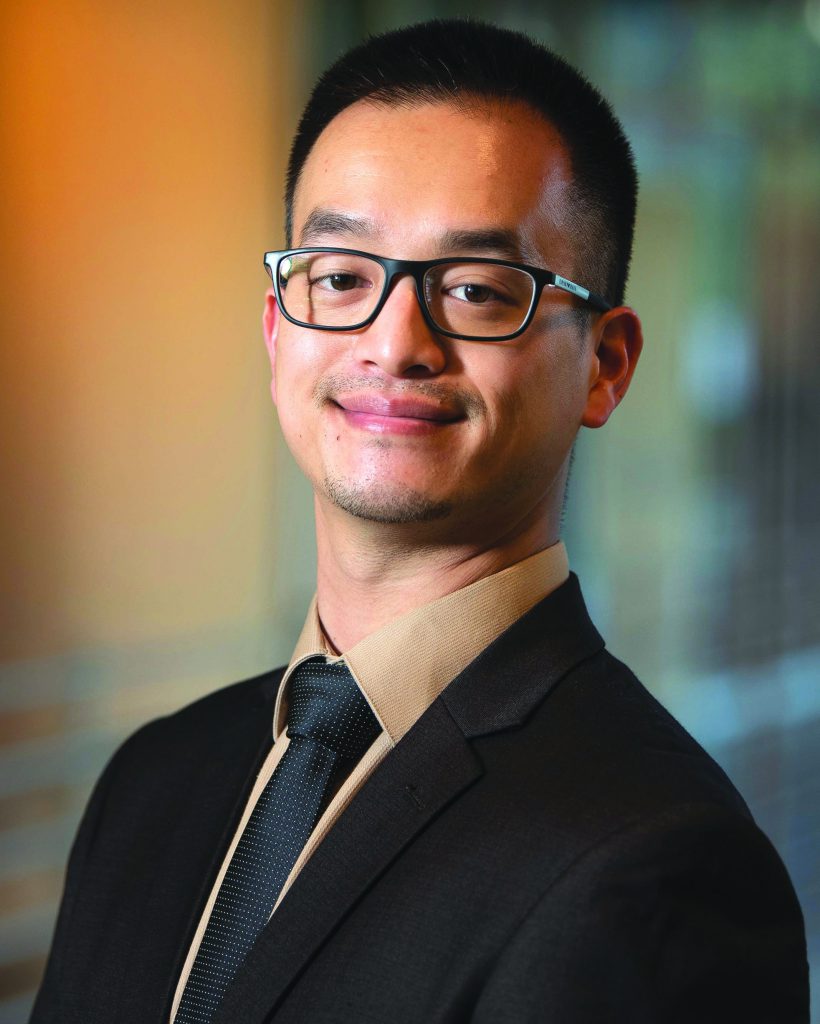 In the wake of the May 25, 2020 killing of George Floyd, and the sustained, massive social movement for racial justice that followed it, UB Law this fall launched a reading series for students on movement lawyering and organizing for social change.
Led by Prof. Elizabeth Keyes, director of the Immigrant Rights Clinic, and Veryl Pow, clinical teaching fellow in the Community Development Clinic, the weekly lunchtime series features selected readings and virtual visits from leaders in the movement for social change.
"Already, in its short time, the movement has resulted in tangible policy changes across jurisdictions nationwide," says Pow. "These events confirm that structural social change in this country follows waves of protest, movement activity and grassroots organizing."
For lawyers, says Keyes, this surge of organizing and movement activity on the streets has brought to the surface the question of how we should relate to and enhance the platform of organizers and protesters. And the non-credit series was designed to help answer that question.
The reading group is part of several efforts to enhance diversity, equity and inclusion at the law school. It will feature discussions with organizers and community lawyers from Baltimore and beyond, organizing on critical issues such as anti-racism, urban equity, education, sexual violence, domestic worker rights, international labor solidarity, and more.
The reading group will cover nine themes designed to introduce students to various models and philosophies of law and organizing — ranging from "movement lawyering" to "rebellious lawyering" — and then address more nuanced issues in today's organizing environment.
These themes include:
Models of Social Justice Lawyering
Critique of Law/Rights: Role of Law in

Creating and Reproducing Subordination

Critique of Traditional Public Interest

Lawyering Models

Movement Lawyering in Praxis
BLM and Law 4 Black Lives
Intersectional Resistance
Rebellious Lawyering: Direct Collaboration

in Organizing

Popular Resistance and Mass Movements: 2020 George Floyd Rebellion, and
To Work Within or Without: Reform v. Abolition
"As future lawyers, students need to have the skills and analysis to work alongside organizers to be effective advocates for change, and through these weekly sessions, they will begin learning from the rich scholarship and experiences of people who do this work, day in and day out,"
says Keyes.