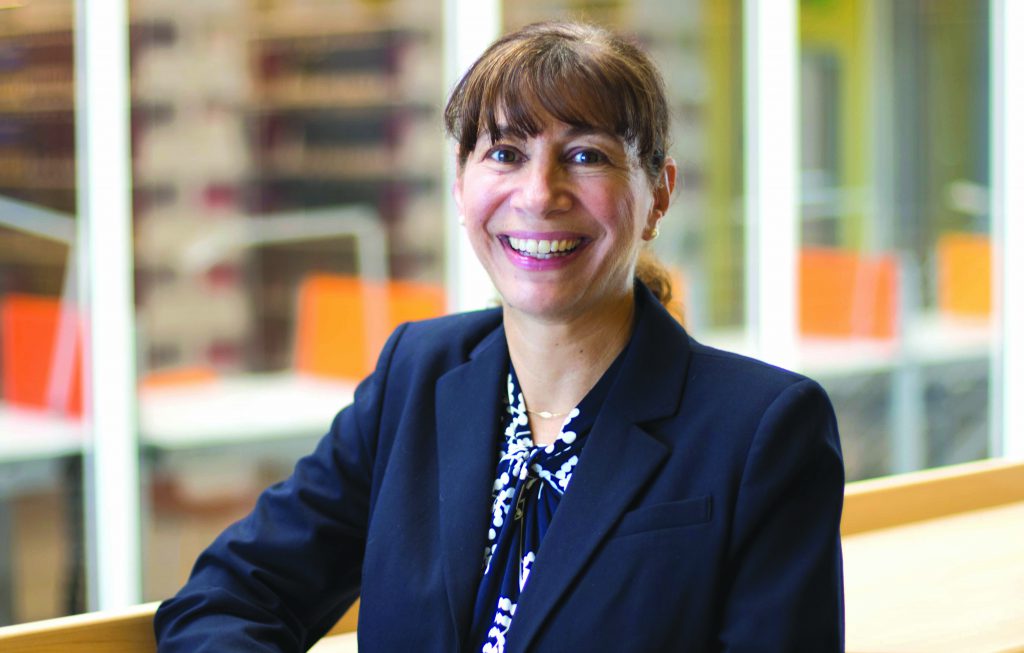 In the competitive job market for recent law school graduates, simply understanding substantive law and having analytical skills is no longer enough to differentiate oneself from other applicants: it's the bare minimum to land the interview.
"Employers are looking for lawyers who have mastered professional skills critical to practicing law," says Alyssa Fieo, assistant dean for law career development. "Students need to be able to demonstrate that they have the required communication and executive skills needed to be a successful attorney."
In January 2020, the Law Career Development Office (LCDO) launched a Certificate in Professionalism program, in partnership with the Student Bar Association and the school's Honor Board. The program helps to bolster students' resumes by showing that they have participated in professional development workshops on technology skills for lawyers, the business of law, and lawyer ethics.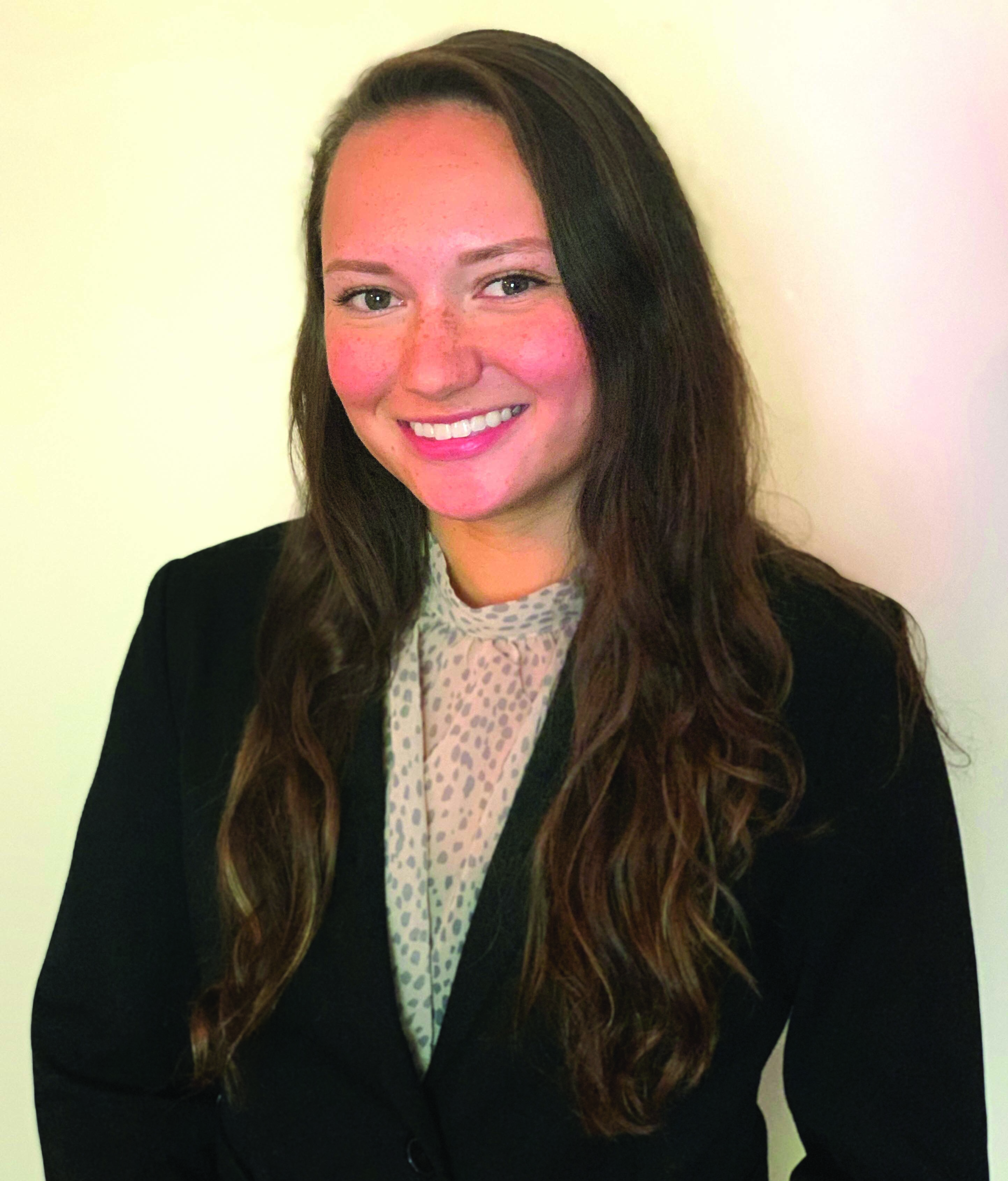 "My favorite part of the professionalism certificate program was the 'Business of Law' panel discussion," says Sabrina Marquez, a 2L student who participated in the program. "I am very interested in joining a big law firm after graduation, and through this program, I gained valuable insight into how firms conduct their hiring and internal promotions."
Other events included "Networking 101" with the Bar Association of Montgomery County; "Plantiffs' Practice Panel," in partnership with the Maryland Association of Justice, which invited attorneys to share insight about this practice area with students; and "Drawing an Ethical Line," a discussion about ethics in the legal field with:
UB Law Professor Robert Rubinson, past chair of the Maryland State Bar Association's Section Council on Legal Education and Admissions to the Bar;
Attorney Margaret Mead, J.D. '89; and
Jessica Boltz, assistant bar counsel at the Attorney Grievance Commission of Maryland Office of Bar Counsel.
Nearly 110 students participated in the program this past spring, which was funded by a generous donation from alumna Carolyn Thaler, J.D. '74, and her husband, David Thaler. Students were matched with an alumni mentor, received complimentary business cards, had the opportunity to earn a legal-technology assessment certification through Procertas, and received a certificate to add to their resume.
The professionalism certificate will benefit me in my future job search by setting me apart from my competitors," says Marquez. "Especially the Procertas certification, which will allow me to demonstrate to employers my proficiency in the Microsoft Office Suite."
JOIN UB LAW CONNECT

In July 2020, the Law Career Development Office (LCDO) launched UB Law Connect, a career tool accessible to alumni for job-seeking and employment recruiting needs. Powered by 12Twenty, UB Law Connect provides a user-friendly interface to simplify and enhance the experience for employers and alumni job-seekers.

For Employers
As leaders in the legal community, you have a unique opportunity to share your expertise with our students and recent graduates. Visit law-ubalt.12twenty.com/hire to create an account with your business email address.

For Alumni Job-Seekers
If you would like to set up an Alumni Job-Seeker Account, please send an email to lawcareer@ubalt.edu with your name, personal e-mail address, and graduation year. Once your alumni status is verified, the LCDO will create an alumni job-seeker profile for you and send you an email with instructions to begin your job search process with UB Law Connect.