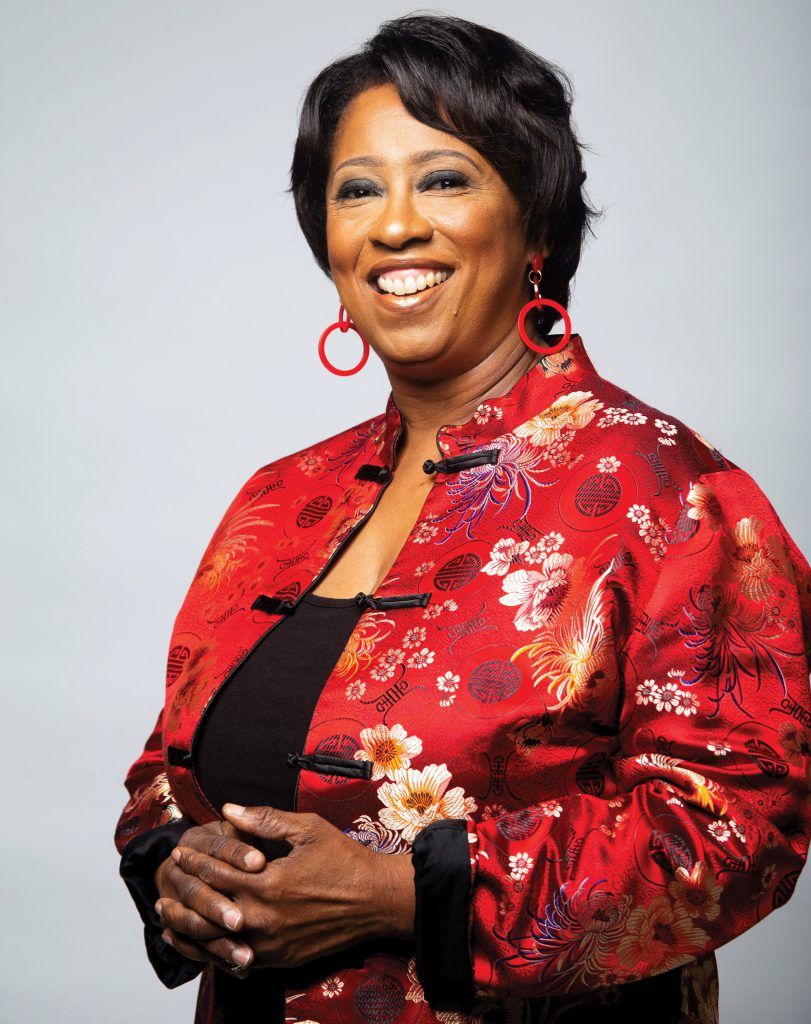 Portia White, J.D. '02, had a hefty resume before joining the Campaign for Tobacco-Free Kids (CTFK), where she is vice president for strategic partnerships, in 2020. She has also wielded her organizing and advocacy savvy at the AARP, the National Education Association, and the Transport Workers Union of America.
During the run-up to the 2016 election, White was a senior adviser to Sen. Harry Reid, then served as deputy director for public engagement for the Democratic National Convention Committee. Prior to that, she ran her own business consultancy.
She seems to have found a home at CTFK, a natural culmination of her two decades of experience. "I love what I do," she says. "I'm about caring for people and having a passion to push forward an agenda."
For now, that means lobbying the Food and Drug Administration to follow through on a promise made this year to ban menthol cigarettes and flavored cigars, a regulatory process she predicts will take years. Menthol is a popular flavoring because it softens the harshness of cigarette smoke, White says, but it also causes smokers to inhale more deeply, and it makes quitting more difficult.
For White and CTFK, this is also an equity issue. Some 85 percent of Black smokers choose menthol cigarettes, she says, and there is ample evidence that the cigarette industry markets directly to Black teenagers, heavily promoting menthol brands such as Salem, Kool and Newport. "They have been targeting various communities with their products. [They're] really callous about it because of the profits that come back," she says.
While rates of cigarette smoking have declined since the early 1990s, White says, flavored cigars and e-cigarettes — for which there are a mind-boggling 15,000 unique flavors — are eroding some of that hard-won progress.
"Despite the reductions in rates of smoking," she says, "tobacco is still the number one cause of preventable death, killing more Americans than alcohol, AIDS, car accidents, illegal drugs, murders and suicides combined."
Share this story with your network: