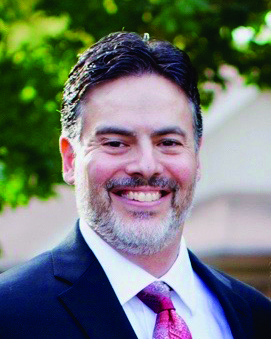 Neal Kempler joined UB Law as director of bar success and professor of the practice in July 2020. Prior to joining UB, he spent 18 years as the vice president of program development for Shemer Bar Review, LLC, where he designed innovative bar-passage programs, taught classes in the techniques of bar success, and advised, supported and motivated thousands of individual students.
Prior to his work in the bar-exam preparation industry, Kempler served as an executive in the healthcare field. He received his B.A. in Philosophy and Psychology, cum laude, from Boston University, and his J.D., summa cum laude, from UB Law.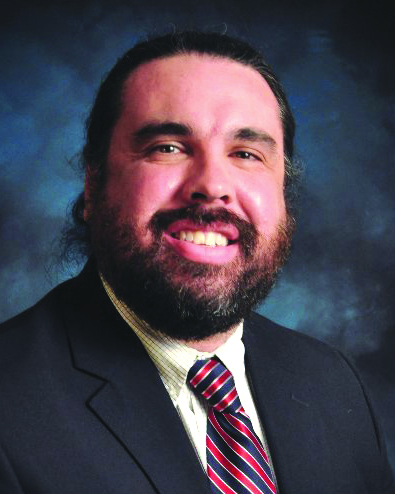 James Simermeyer has joined the UB Law staff as assistant director of admissions for non-J.D. recruitment (LL.M. and certificate programs) and special projects. In his previous role, Simermeyer was the assistant director of diversity and public interest at the University of New Mexico (UNM) School of Law. Simermeyer grew up in Baltimore County and graduated from UNM School of Law.
Prior to working in law school administration, he was a juvenile public defender for the San Carlos Apache Tribe. Simermeyer is a member of the Coharie tribe. He is very excited to be back home in Baltimore and feels blessed to be joining the wonderful UB community.