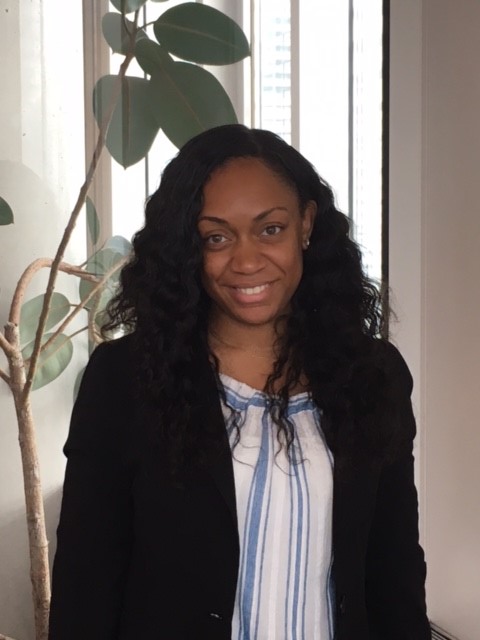 By Jody Beckford, CFCC Intern from the University of Baltimore Criminal Justice Program
The University of Baltimore School of Law Sayra and Neil Meyerhoff Center for Families, Children and the Courts' Truancy Court Program (TCP) can prevent a life of crime, substance abuse, and juvenile delinquency. Truancy is a status offense because not attending school regularly is illegal for children in many states, including Maryland. In a city like Baltimore, where poverty and violence is steadily increasing, truancy is a major issue. If a child is consistently truant, their parents or legal guardian can face legal repercussions. Studies have shown that fining or incarcerating parents does not help to re-engage students in school.  That is where the TCP steps in.
The TCP is an early intervention program that seeks to understand the reasons underlying why students are not coming to school.  During my internship with the TCP, I have worked in two schools: Furley Elementary School and Mount Royal Elementary/Middle School.  On Thursday mornings, I intern at Furley Elementary, where we focus on fourth and fifth grade students. I conduct individual and group tutoring sessions with the students who are in need of extra help. Sometimes I just sit and talk to them. The students I work with are motivated and ambitious, despite their circumstances. They have a willingness to learn and want to succeed in school. I have seen the students progress this semester, not only with their attendance, but also academically.
On Fridays, I go to Mount Royal Elementary/Middle School, where we focus on grades six through eight. I am the law clerk to Baltimore City Circuit Court Judge Yvette Bryant at the weekly table sessions. Working with the students each week and seeing their attendance improve has been such a joy. Some students have improved their attendance by 90%. The students are creative, ambitious, motivated, and confident.
As a criminal justice major, finding programs like the TCP that act as an intervention program for students who are at risk, will aid in the decline of violence in Baltimore. TCP is a great program because not only does it focus on attendance, but it also provides a safe place for students to vent, learn, build character, do yoga, and find encouragement.