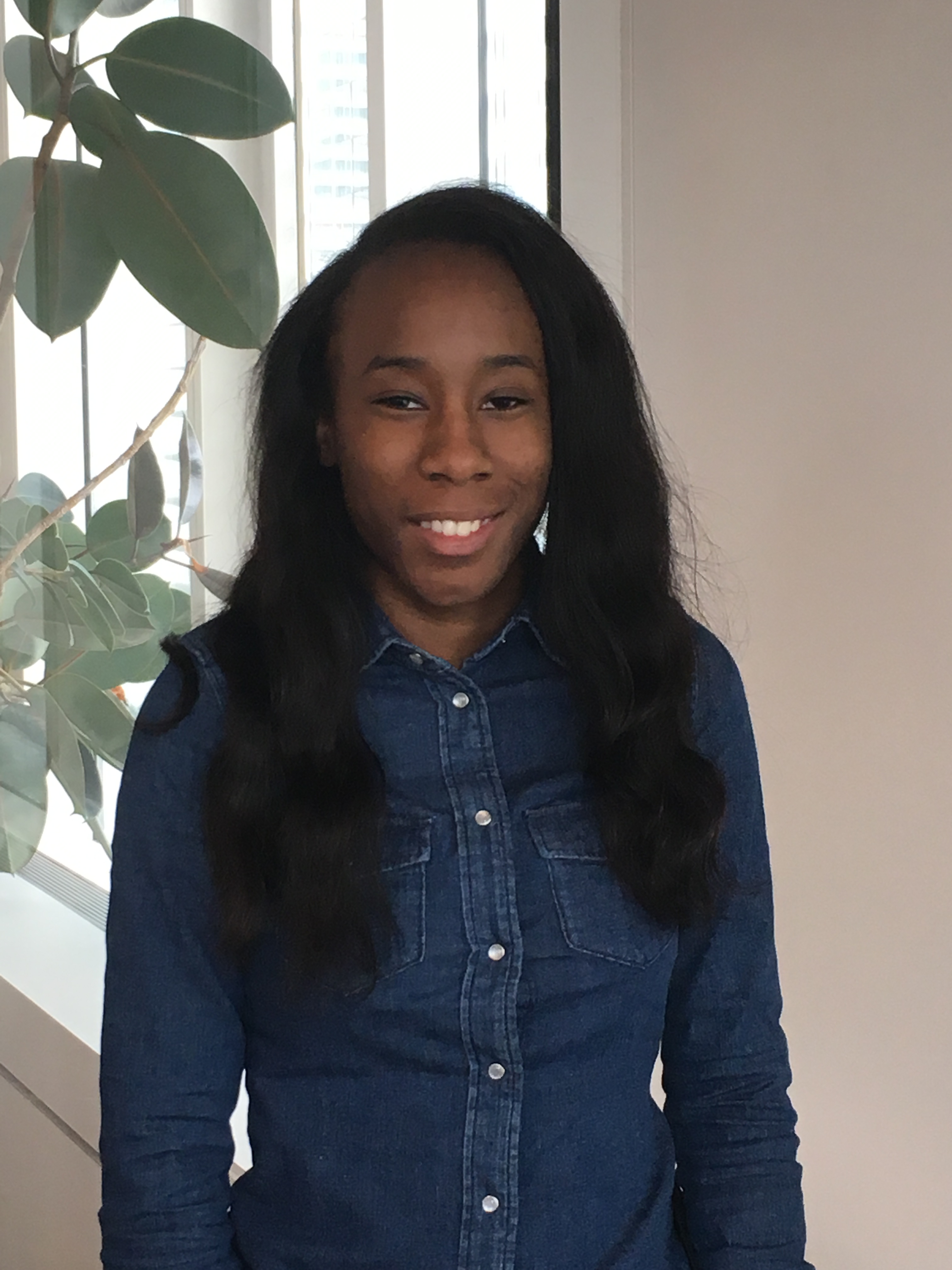 By Tyshay Mickles, CFCC Intern from the University of Baltimore Criminal Justice Program
I had a rewarding experience with the University of Baltimore School of Law, Sayra and Neil Meyerhoff Center for Families, Children and the Courts' Truancy Court Program (TCP). I am glad that I had the opportunity to make a difference in a child's life. I hope this experience was as rewarding to the students as it was for me and that the students continue their great progress. This internship has helped me to better understand which direction I want to take with my career. I value the relationships I have gained over time, not only with the TCP team, but with the students, as well.
The sacrifices made by the TCP team for these students are incredible. To dedicate your time to change the lives of others shows how genuine you are as a person. I hope this experience inspires me to become an agent for change in my community. I have always wanted to advocate for young people but did not know where to start. Baltimore City youth are a forgotten population. The media portray them as a "lost cause." I can definitely identify with youth who feel hopeless and believe it does not matter whether they go to school or not. However, just knowing that someone cares about your well-being can make a difference.
I wish I could say that the issues faced by the students surprised me. Unfortunately, they did not.  These were problems I have seen my whole life growing up in Baltimore City, problems such as homelessness, foster care, and children acting as caretakers for their siblings, to name a few.  I hope that the TCP students know that there is hope for them and that they can achieve whatever they want in life. I hope that they can look at me as an example, to see that you can grow up in unlikely circumstances and still go to college and get a degree.
To the students at Reginald F. Lewis School of Business and Law: "You will always have a place in my heart. I am glad I was able to go through this journey with you. I wish all of you the best in your future endeavors, as you all are very talented." To the students of Highlandtown Elementary/Middle School: "Thank you for opening up to me, as I know it is sometimes hard to share with others. Thank you for being so respectful.  I am proud of each of your improvements." Lastly, to the TCP team: "Thank you for choosing me to be a part of your program. I admire your professionalism and all that you do for these students. Improving attendance and tardiness plays a role in decreasing juvenile delinquency. So, I hope you take great pride in what you do.  You are not only improving the lives of students, but you are also preventing them from becoming just a number."