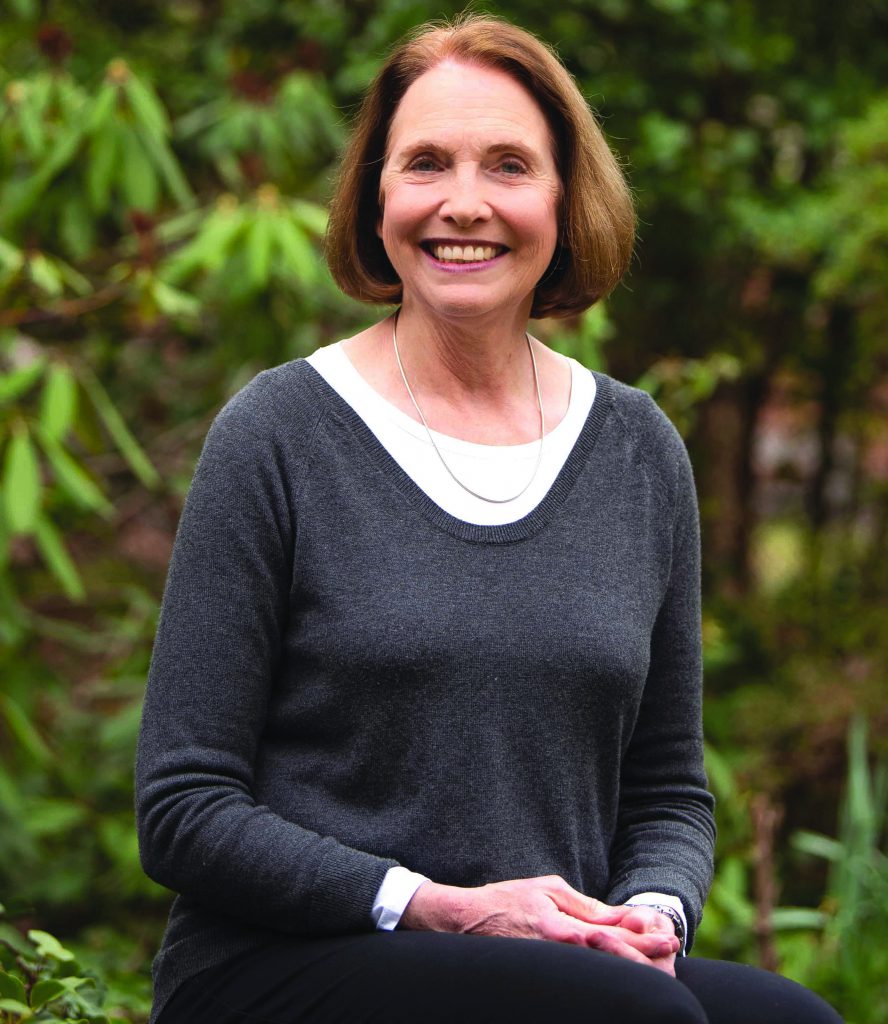 After more than 25 years, I've forgotten the details. But my earliest encounters with Elizabeth Samuels, who was reviewing the memo problems I had drafted for 1L legal writing students, went something like this:
Elizabeth: This looks wonderful.
Eric: Thanks. Good.
Elizabeth: You might want to change this word.
Eric: OK.
Elizabeth: And maybe move this to here.
Eric: Yes. Fine.
Elizabeth: Don't you think this word is better? There, that's perfect. Except you probably don't need this. And this would be clearer to the students. Oh, and, let's say this instead of that. You've done a great job here. We can just fix this, and this, and this. There. How's that?
Eric: Uh, great. Thanks.
Having been an editor myself for some 20 years before Elizabeth hired me as an adjunct, I thought I had a handle on such things. But I had to admit, she was the best editor I'd ever seen in action. Not only that, she always offered just enough praise to make the medicine go down easily. I'm still in awe.
Elizabeth was hired by Dean Larry Katz in 1987, the year UB achieved membership in the American Association of Law Schools following ABA accreditation. When Dean Katz stepped down, she served on the next two dean search committees and then chaired the third. She also recruited two of our best, also retiring this year, Professors Jane Murphy and Garrett Epps. And she chaired hiring committees that brought us terrific young colleagues: Professors Nienke Grossman, Will Hubbard, David Jaros, Colin Starger, Matthew Lindsey and Kim Wehle.
Perhaps Elizabeth's greatest contribution to the law school was her leadership of the Legal Analysis, Research and Writing, and Moot Court courses. Elizabeth was hired to fill in for Professor Barbara Britzke, who was going on leave and who, the previous year, had founded the program with Professor Byron Warnken. "After I partnered with Byron for a year," Elizabeth recalls, "I went on to direct and refine the program during the following six years." Elizabeth calls the experience "exhilarating and exhausting," crediting Administrator Leslie Metzger (now retired), dozens of adjunct faculty and countless student teaching assistants for making the program work.
But make no mistake, this was Elizabeth's program. She developed a brilliant introduction to legal analysis, based in part on An Introduction to Legal Reasoning, written by one of her mentors, Edward H. Levi. Levi's slim book is far too dense for most 1Ls, but Elizabeth captured the essentials of common law, constitutional and statutory analysis and presented it in a way every student could access. And she delivered the large-group analysis lectures (three 120-student sections) twice weekly for the students' first few weeks of law school.
She also hired the adjunct professors who taught the fundamentals of legal writing to small sections of about 12 students every week. "With an adjunct faculty of dedicated alumni and other lawyers, the turnover rate got down to five or six a year," she says, "allowing me to select from applicant pools of 50 to 60 lawyers." Some of those adjuncts are still teaching at UB, including now-Professor José Anderson and lawyer Norman Smith, even as the legal writing program transitioned to a full-time faculty model.
Elizabeth also selected all of the teaching assistants, as many as 30 every year. She wrote the closed (research provided) memo problems that got the students started in case analysis and writing, she conducted programs for the adjuncts and TAs during the summer, and, as noted earlier, collaborated with the adjuncts on the construction of the open (research required) memo problems that completed that first semester, while also conducting performance reviews of everyone in the program. Amazing!
At the same time, Elizabeth taught Child and the Family and spent many years researching and writing about the history and current status of adoption law. In particular, she studied the sealing of adoption records even against the rights of adult adoptees seeking to learn their origins. Her scholarship — as well as her legislative testimony, consultation and lectures — has led 10 states to open their adoption records to adult adoptees without restrictions, and another eight to provide access to most adult adoptees. And, she says, "The efforts continue." 
Elizabeth Samuels' retirement this year brings to an end what might be called the formative years of the modern, post-accreditation UB School of Law. Those teachers and scholars who will carry the law school forward from here are fortunate to be able to build on the strong foundation she helped to establish. 
ABOUT ELIZABETH SAMUELS

J.D., University of Chicago

A.B., cum laude, Harvard College

Elizabeth Samuels joined the permanent faculty in 1989 and taught Child and Family Law, Constitutional Law and Professional Responsibility. She has published numerous journal articles and other essays.
Eric B. Easton is a professor emeritus at UB School of Law.