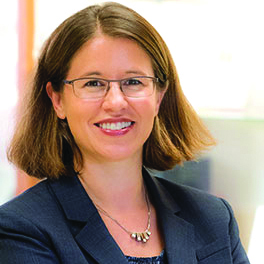 Professor Jamie Abrams is visiting professor for the full academic year, teaching Torts/ILS, Family Law, and Rules & Reasoning.
Abrams' research focuses on reproductive and birthing decision-making, gendered violence, legal protections for immigrant victims of domestic violence, and legal education pedagogy.
She previously taught at the University of Louisville Brandeis School of Law, where she received two teaching awards. She has also taught at Hofstra University School of Law and American University Washington College of Law.
In 2014, while at Louisville, Abrams founded the Brandeis Human Rights Advocacy Program to advance the human rights of immigrants and refugees. Prior to entering law teaching, she was in private practice, specializing in complex civil litigation, white-collar criminal defense and environmental law. 
Abrams has a J.D. from American University and an LL.M. from Columbia University, both with highest honors. She earned her B.A. from Indiana University at Bloomington.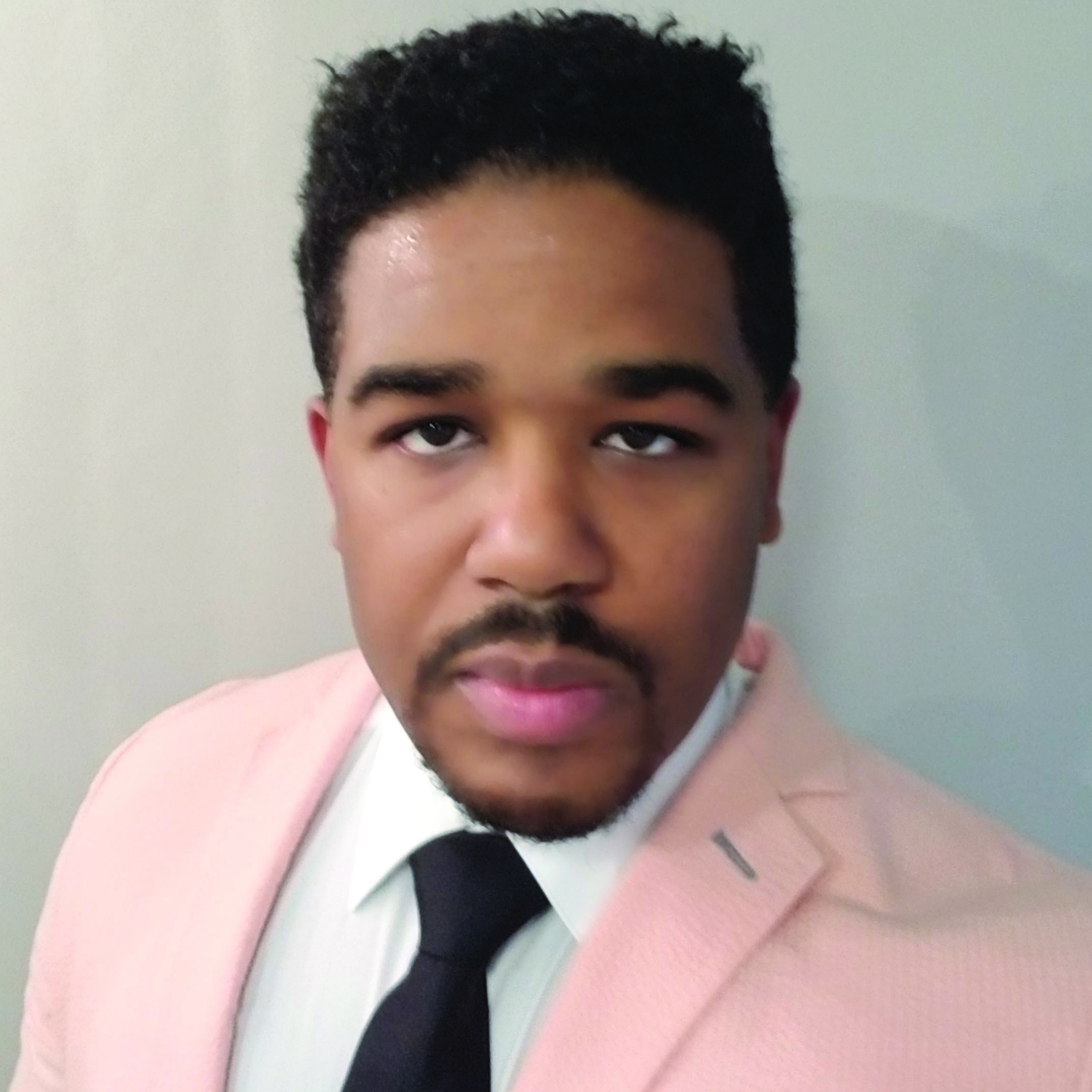 Associate Professor Sheldon Bernard Lyke is teaching Property, Trusts and Estates, and Critical Race Theory. His research focuses on anti-discrimination laws regarding racial and sexual minorities in a comparative context. His current research explores anti-affirmative-action practices in higher education.
His work is increasingly observing property law institutions in our shared social world — particularly the realms of higher education, fashion and natural resources (i.e., parks, commons and shared green spaces) — and understanding their role in creating and ameliorating social inequality.
Before joining the UB Law faculty, Lyke was an assistant professor at Northern Kentucky University Chase College of Law and Whittier Law School. He has also been a visiting assistant professor at University of California Irvine School of Law (Fall 2016) and Northwestern University School of Law (2012 through 2013).
Lyke received a Ph.D. in Sociology from the University of Chicago, a J.D. from Northwestern University School of Law, and an A.B. cum laude in Sociology from Princeton University.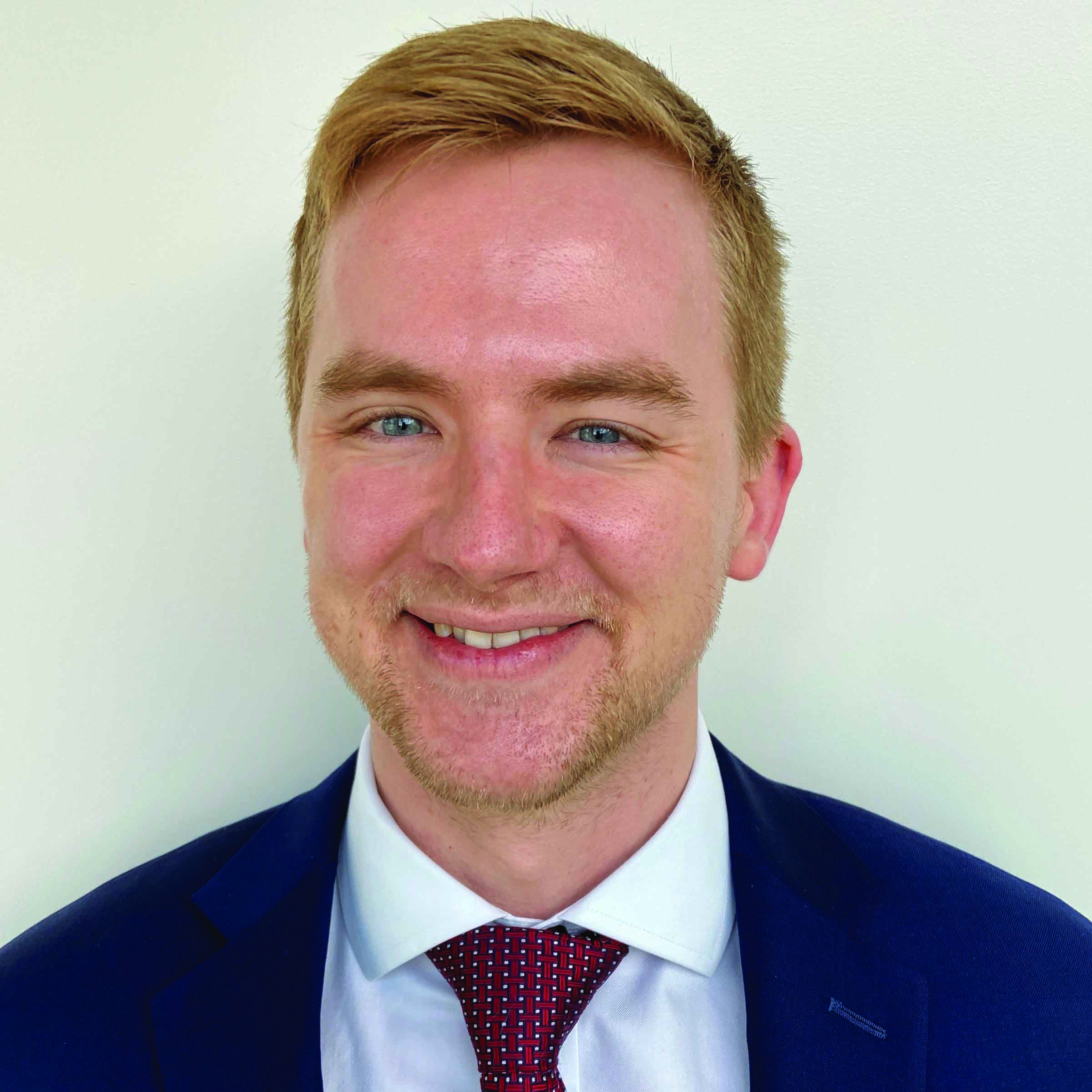 Assistant Professor Matthew Sipe's teaching interests include Intellectual Property, Property, Civil Procedure, Privacy, and Antitrust Law. His research focuses on the relationship among law, innovation and ownership. His work has been published in academic journals such as the Wisconsin Law Review, the Harvard Journal of Law & Technology, and the American University Law Review. 
Prior to joining the UB Law faculty, Sipe taught at George Washington University Law School as the Frank H. Marks Visiting Associate Professor in Intellectual Property. His previous position was at the U.S. Supreme Court, serving an appointment as a Supreme Court Fellow. 
Sipe received his J.D. from Yale Law School, where he was an editor and author for the Yale Law Journal and the Yale Journal on Regulation. Following law school, he clerked for the Hon. Kathleen O'Malley, of the U.S. Court of Appeals for the Federal Circuit, and the Hon. Samuel Mays, of the U.S. District Court for the Western District of Tennessee.  
He received his undergraduate degree in Mathematics and Economics from the University of Virginia.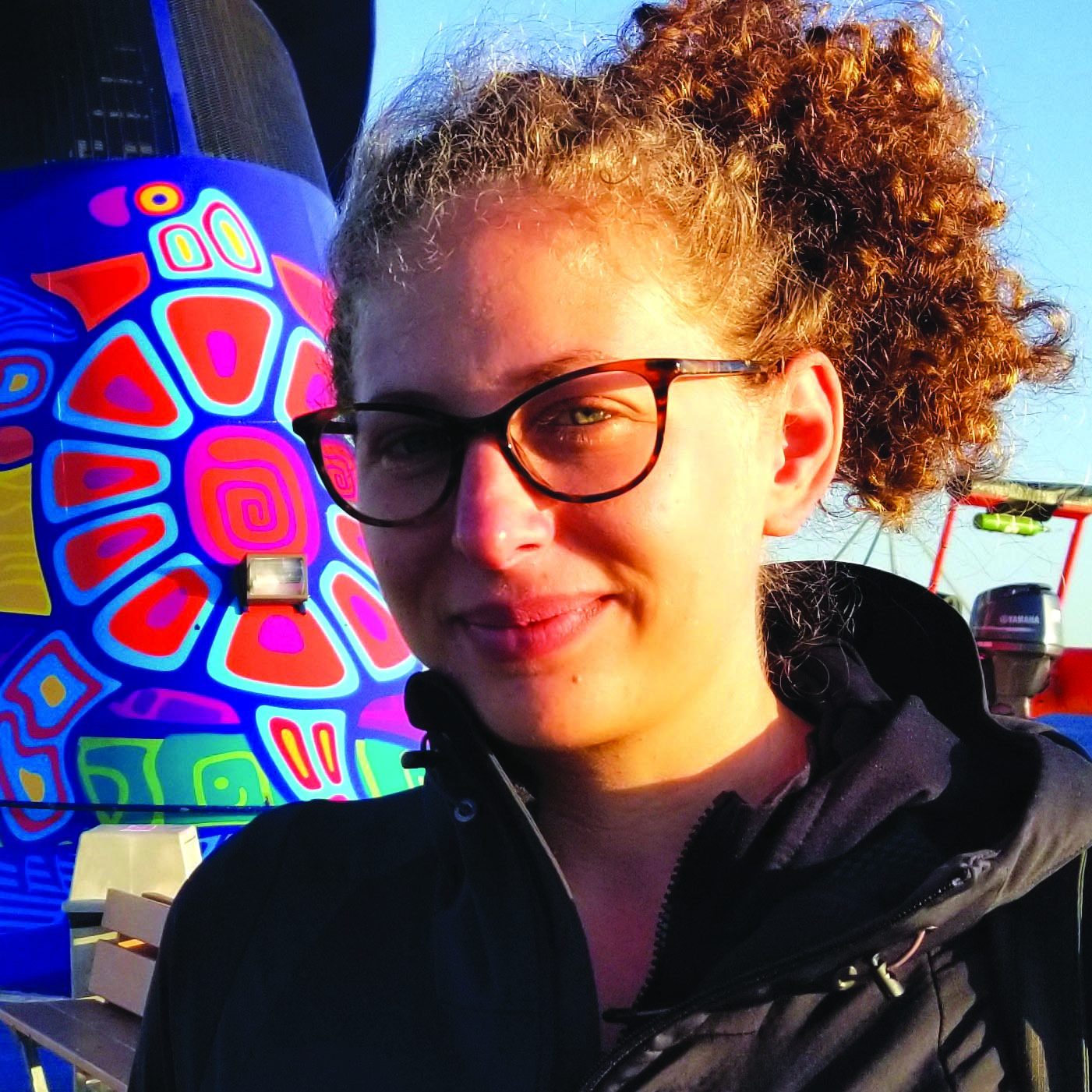 Assistant Professor Sonya Ziaja teaches Environmental Law; Climate Adaptation, Law and Equity; and Property. Her research interests focus on the overlapping areas of environmental governance and law, technology and society: How can environmental law and institutions sustainably adjust to rapidly changing bio-geophysical conditions and societal demands associated with climate change? And with what consequences for equity and democratic participation? 
Her approach to these questions draws on her interdisciplinary background in geography, water policy and law, as well as her practical knowledge of energy regulation.
Before coming to UB Law, she worked in energy regulation at the California Public Utilities Commission and was the research lead for the Water, Energy, Climate Nexus at the California Energy Commission. Ziaja holds a Ph.D. in Geography from the University of Arizona, M.Sc. in Water Science, Policy and Management from the University of Oxford, and J.D. from the University of California, Hastings College of the Law.