INGRID ANKERSON, M.A. '02,
is an educator, graphic designer, illustrator, maker and letterpress printer in southeast Michigan.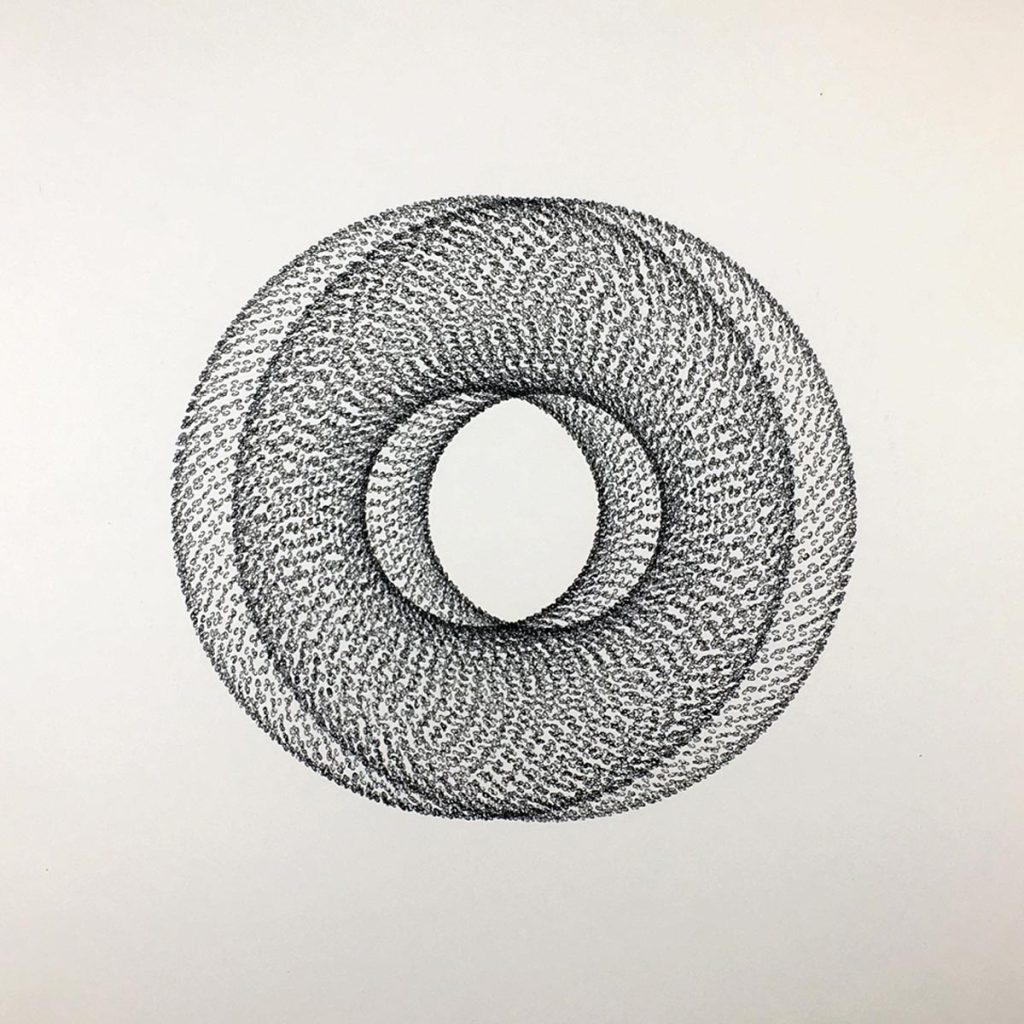 "I entered The University of Baltimore intent on becoming a writer, but early on, I took a typography class that changed my trajectory. I fell in love with type—the beautiful shapes of letters, and their potential once you see them as organic or geometric shapes. After this class, I began my journey into design. I learned about printing and setting type from former UBalt professor Rebecca Childers, who took us to her home letterpress studio. After musing on that experience for 20 years, I realized my dream of building a home letterpress studio of my own, that I can now share with my students."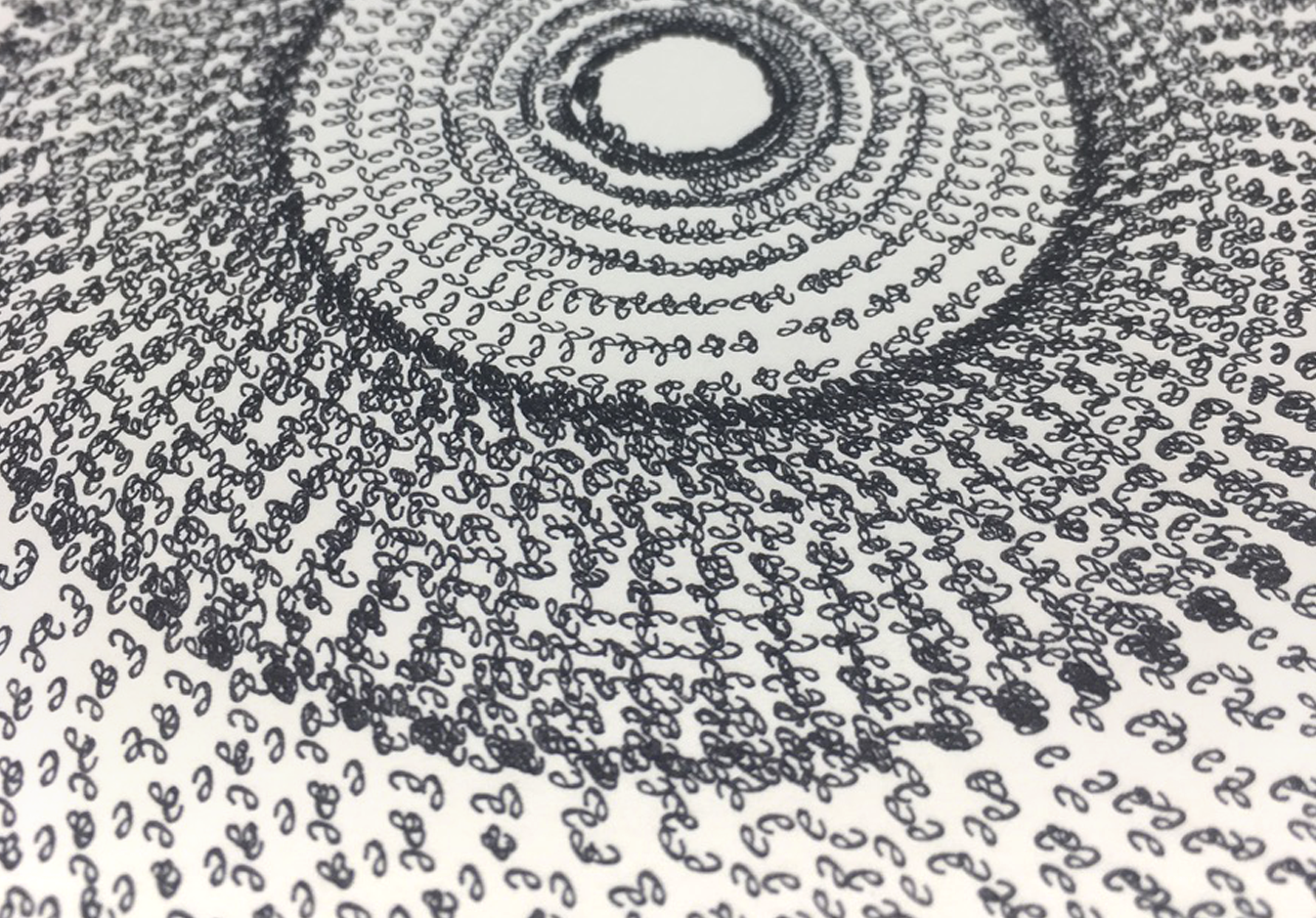 GET CREATIVE
Check out more of Ingrid Ankerson's work.