The premier literary journal of the University of Baltimore.
We've been thrashing for 55 years in a city that's as chaotic and creative and charming as the words that have graced our pages for decades—and this may be the most turbulent year yet. In 2020, we created our journal in the midst of a pandemic. We hope the art within serves as both a beautiful distraction and a source of peace.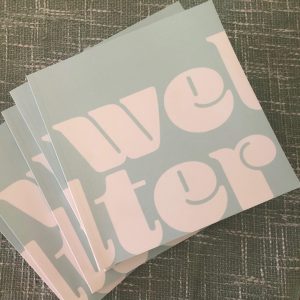 Welter publishes high-quality fiction, poetry, creative nonfiction, and visual art from writers and artists around the world. The print journal publishes annually (each spring).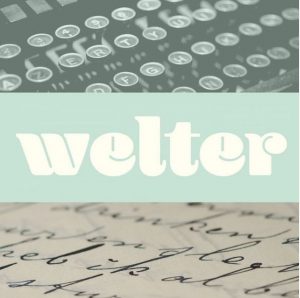 Welter Online publishes online regularly. Visit the W Online page for updates, calls for submission, and to read fresh fiction, poetry, and creative nonfiction. Submit now: https://welter2017.submittable.com/
Read about us in Poets & Writers.