The premier literary journal of the University of Baltimore.
We've been thrashing for 57 years in a city that's as chaotic, creative, and charming as the words that have graced our pages for decades. We hope the messages and art within Welter serve not only as a beautiful distraction and source of peace during turbulent times but also as a source of inspiration and empowerment.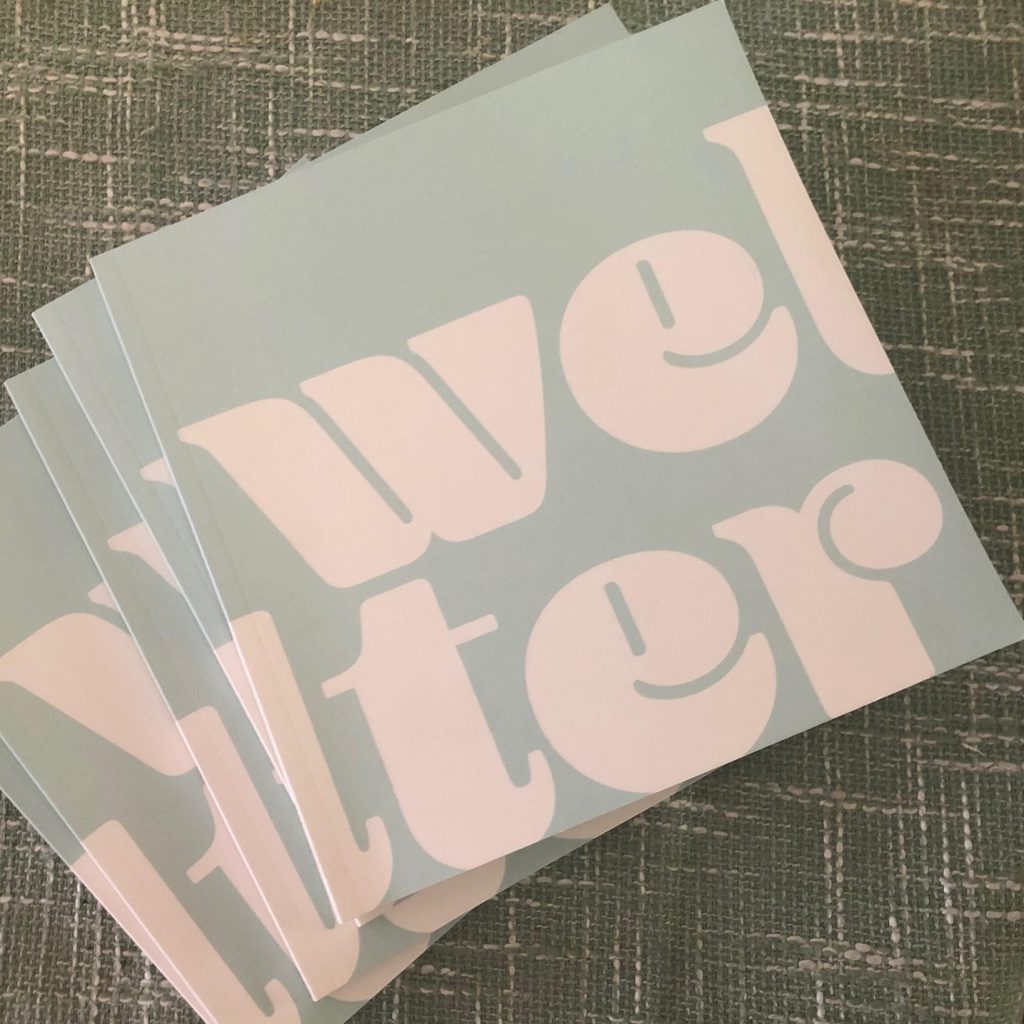 Welter publishes high-quality fiction, poetry, creative nonfiction, and visual art from writers and artists around the world. The print journal publishes annually (each spring).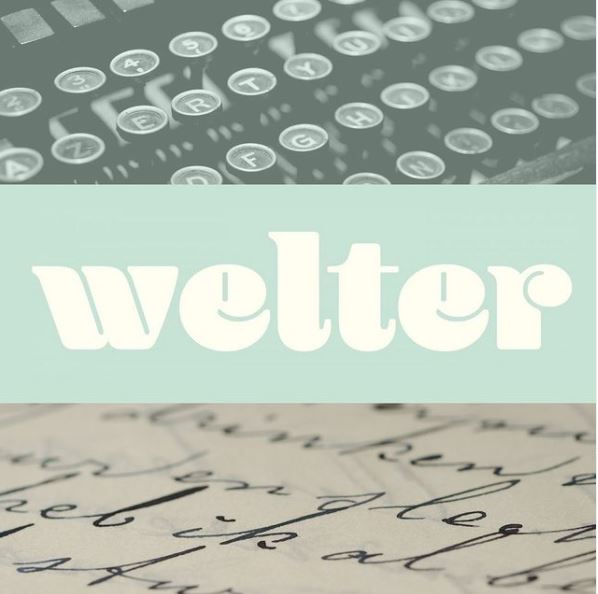 Read about us in Poets & Writers.