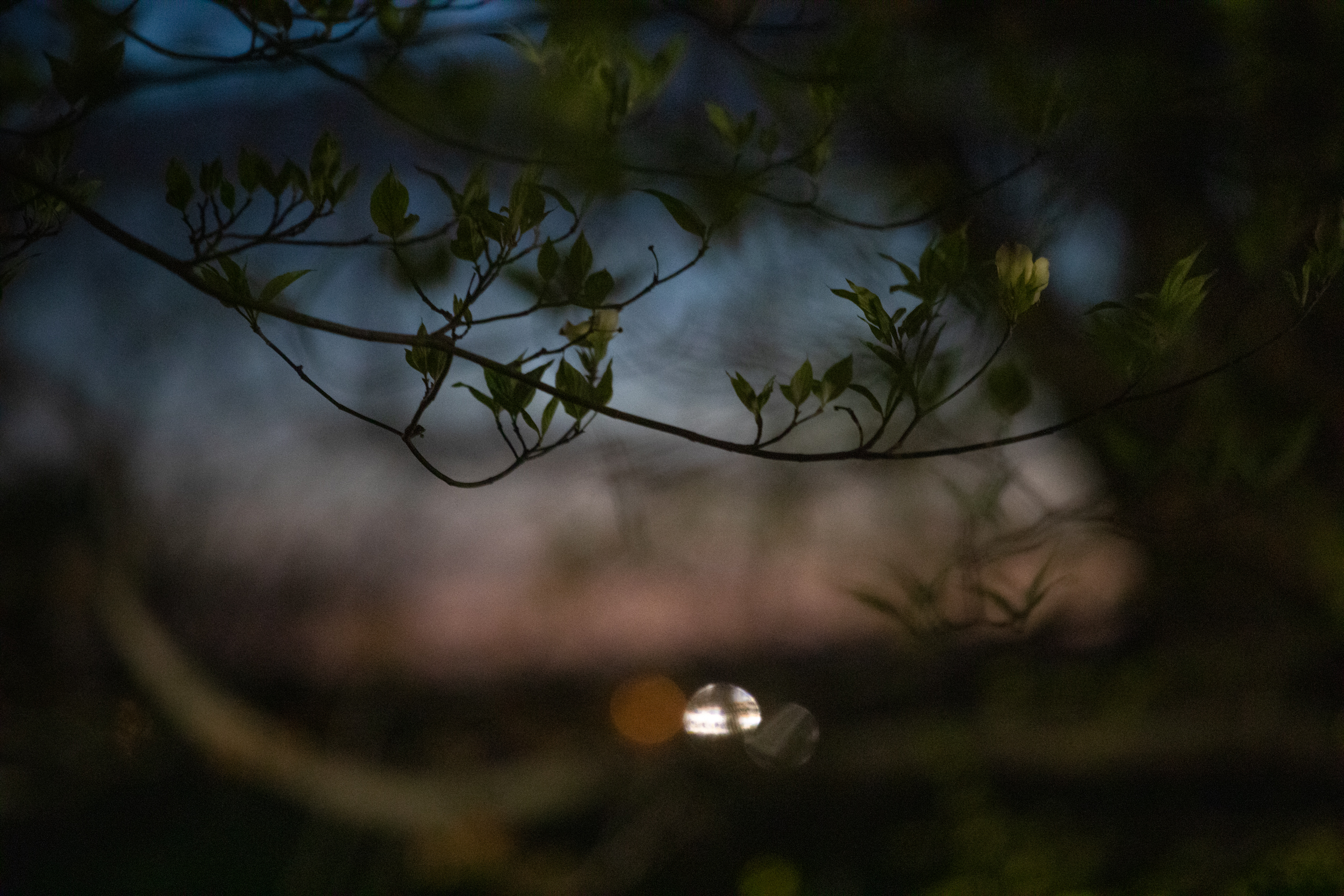 Just in time for Father's Day, read Alexandra Hewett's moving memoir piece about her father and his lasting legacy.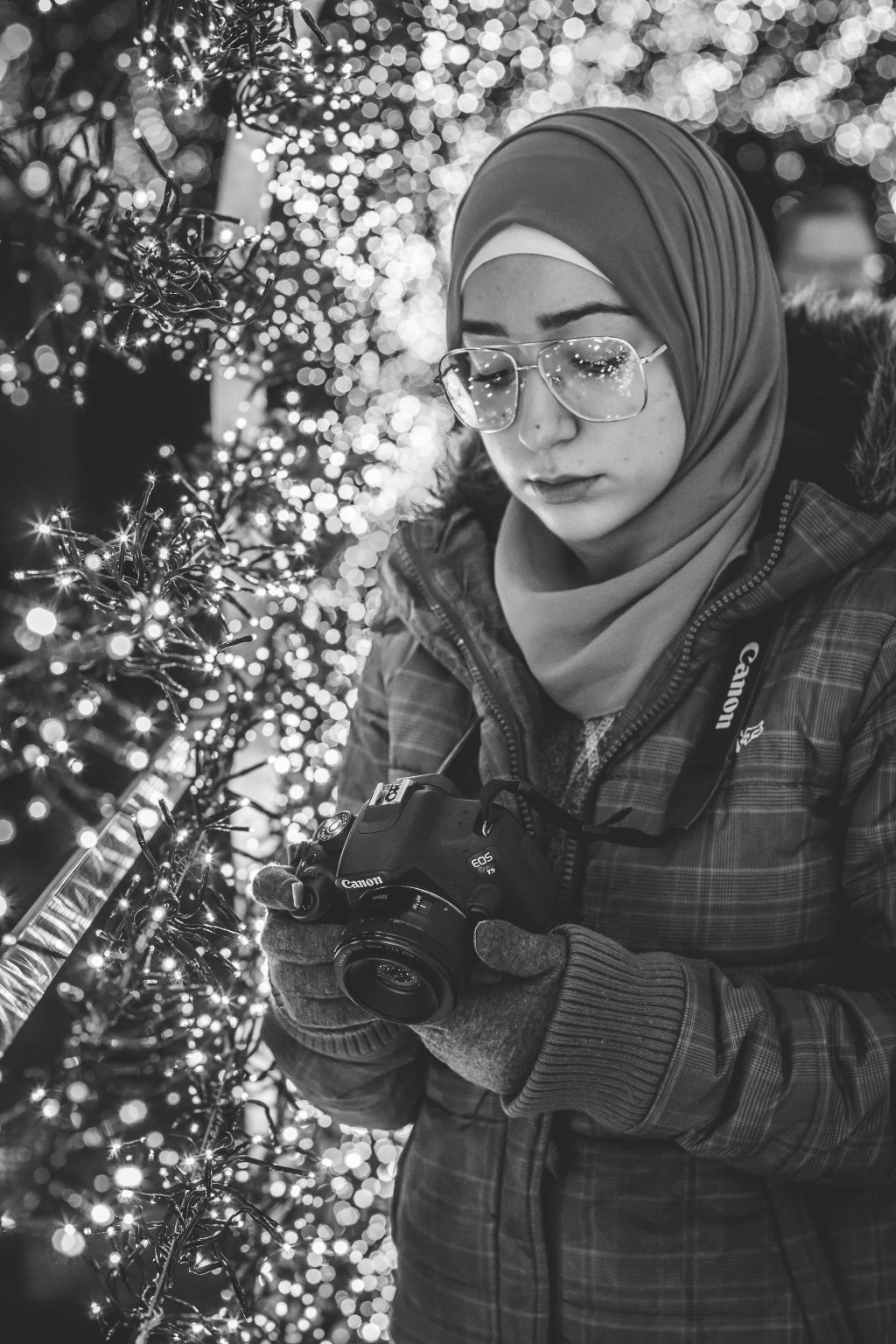 Read about photographer Susan Zayad's experience sharing her creativity.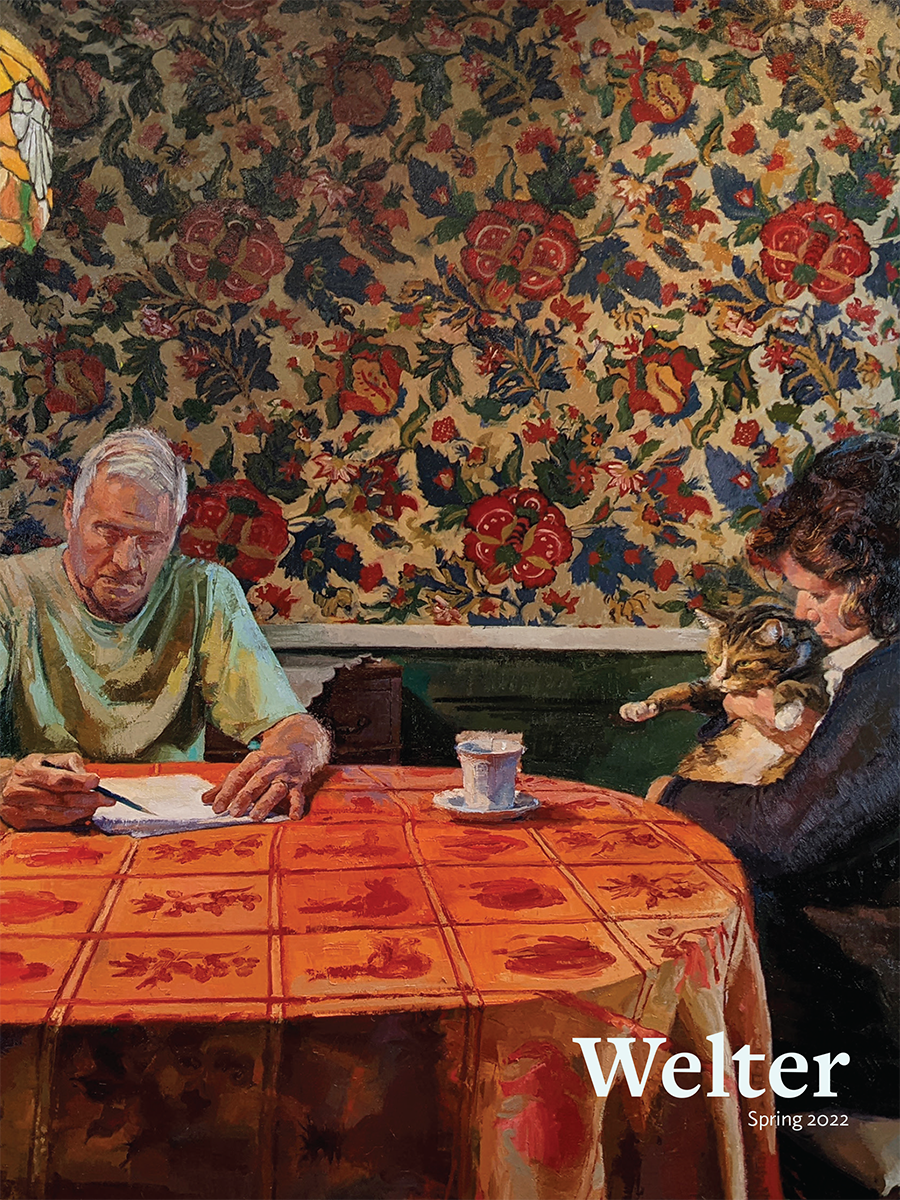 Available now! Visit our Current Issue page to see a list of our contributors. Order your copy by using the form below!