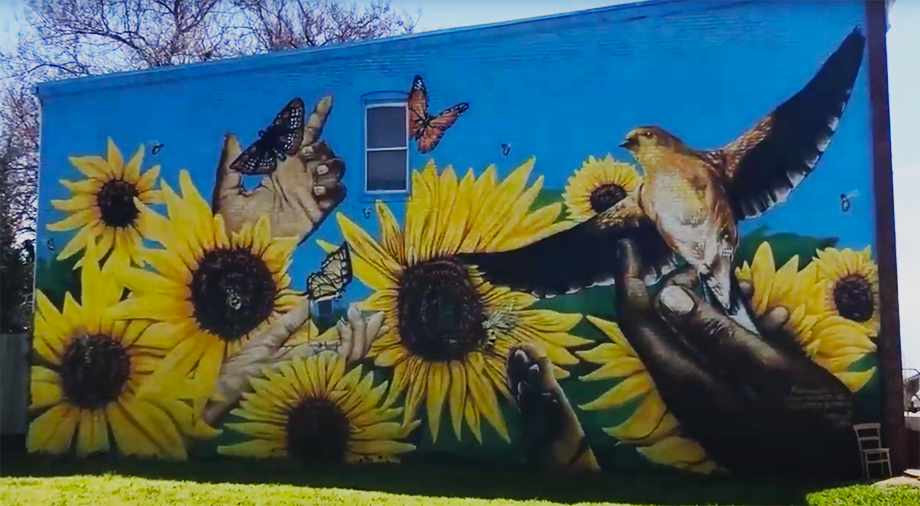 Take a tour of some of Baltimore's best murals!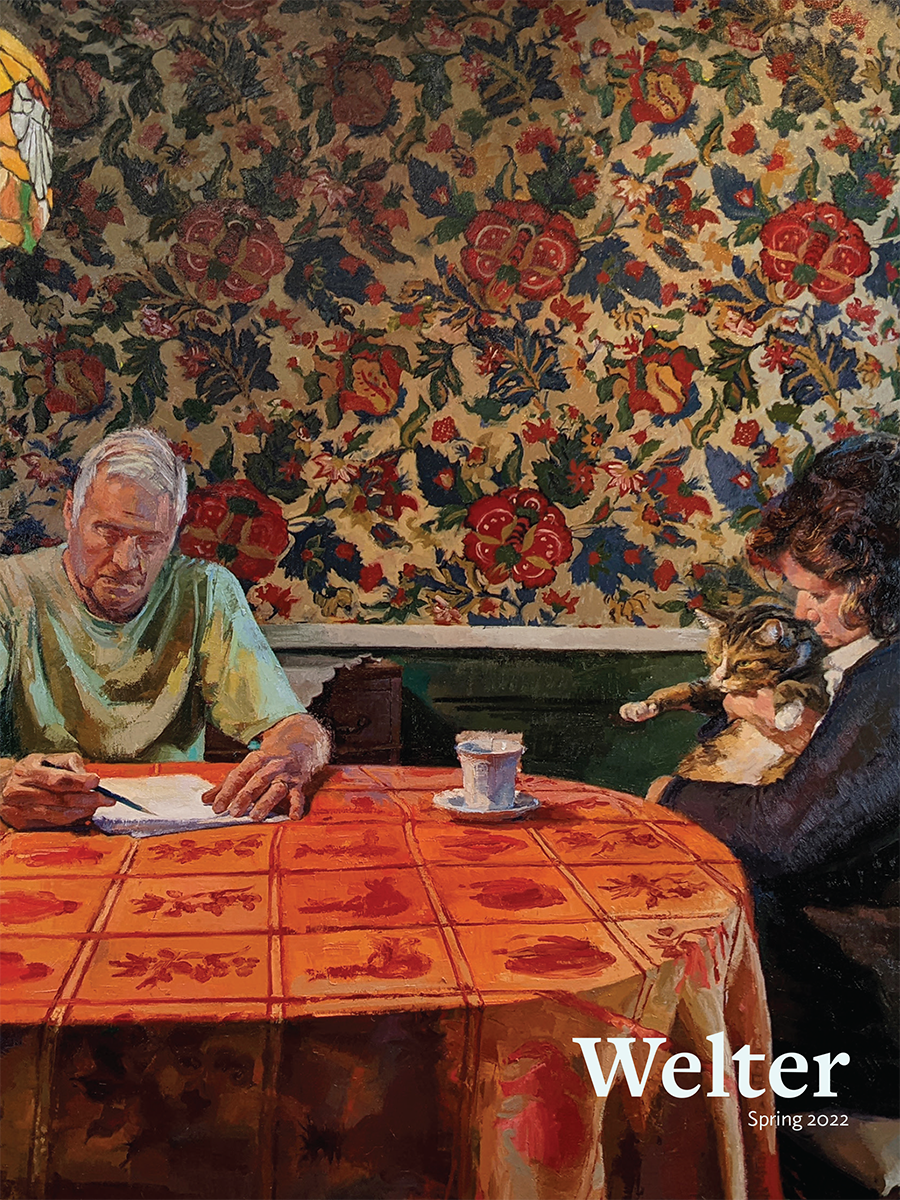 Available now! Visit our Current Issue page to see a list of our contributors. Order your copy by using the form below!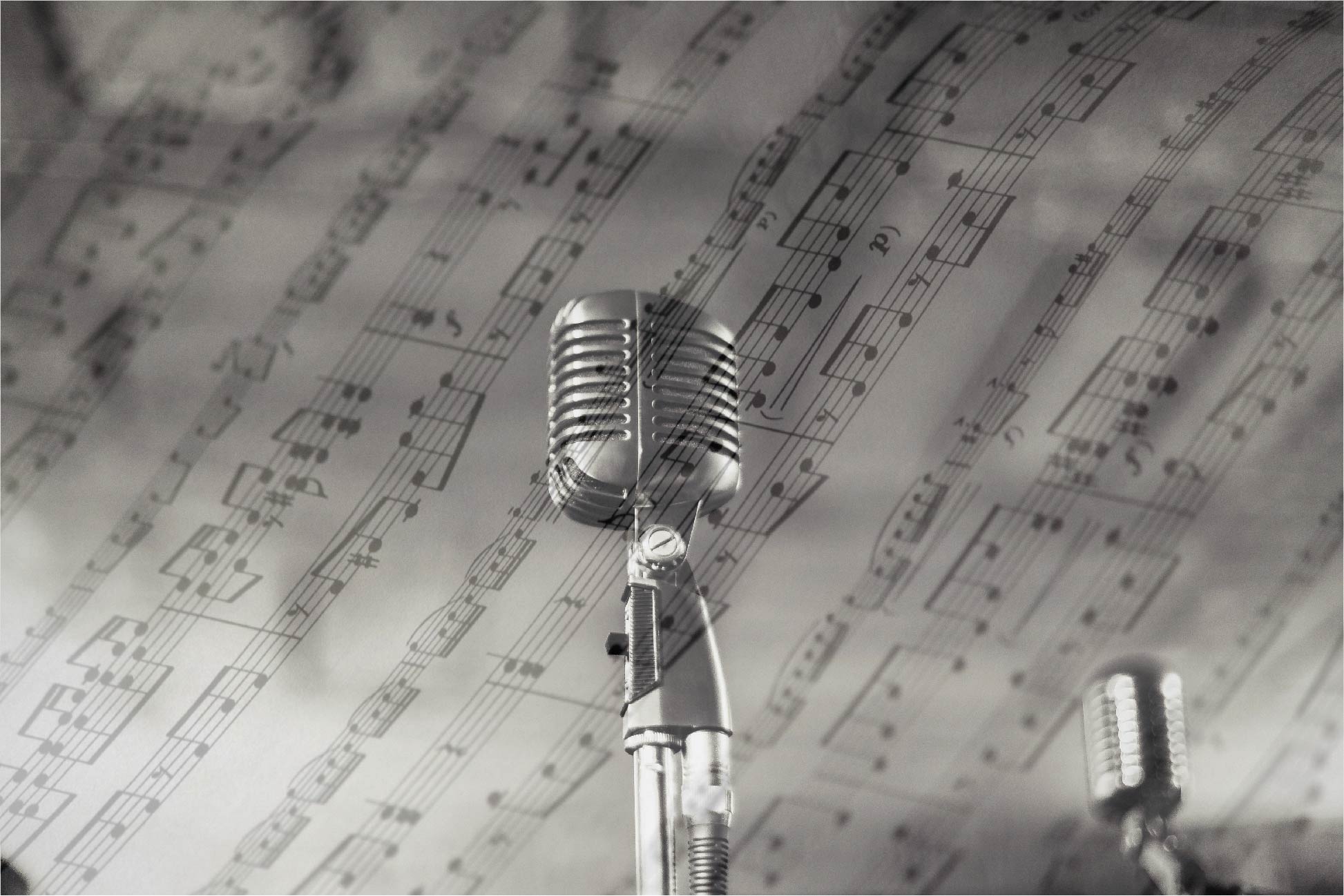 Watch Welter Managing Editor Nat Raum and Poetry Editor Maizie Vatsaas's illuminating interview with visual artist and poet Jesse Crosby.