RECENT ISSUES
We publish our print journal every spring. Preview our most recent volumes.
---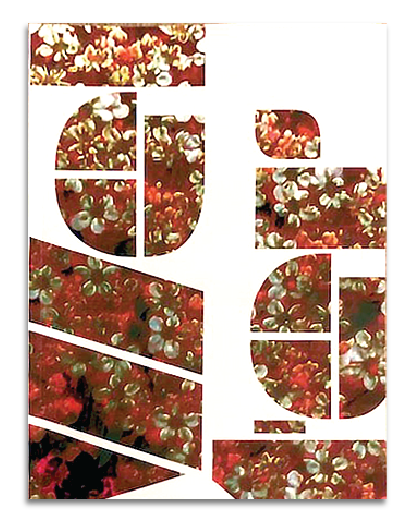 Inside Welter 55 |

Spring 2021
Inside volume 55: Poetry from Al Maginnes, E.R. Lutken, Ron Riekki, Shurouq Ibrahim, Eli Coyle, Alfred Fournier, Matt Vekakis, Jeffrey Alfier, Matt Schroeder, Samantha Wright, Kolbe Riney, Antonio Vallone, Yuan Changming, Kathy Z. Price, Fasasi Abdulrosheed Oladipupo, Christopher Riesco, Kelli Lage, P. C. Scheponik, Alain Jules Hirwa, Paul Tanner, Mark Fisher, Shuly Cawood, Steven Ray Smith, Mark Kessinger, and Mykki Rios. Fiction from Eliza Dumais, Mario Aliberto III, Chris Hart, and Alfredo Salvatore Arcilesi. Creative nonfiction from, Neil Connelly, Peter Whedbee, and Hilary Sigismondi. Also art featured from Nicholas Karavatos, Dominique Keene, Olga Nenazhivina, Ann-Marie Brown, Jennifer Bishop, Shae McCoy, Ashley Milburn, and Ayushi Jain.
---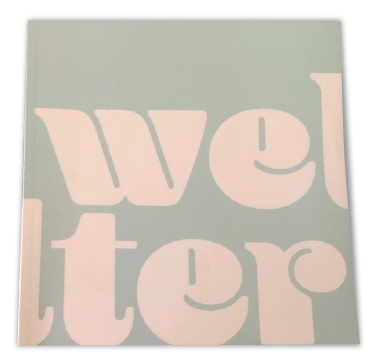 Inside Welter 54 |

Spring 2020
Inside volume 54: Featured poetry from Jeffery Alfier, Toti O'Brien, L. Shapley Bassen, Eve Lyons, Daniel Cuddy, Douglass Mowbray, Steve Cushman, Gareth Culshaw, Shirley J. Brewer, Kimberly Ann Priest, Debora Purdy, Gerard Sarnat, and Kenneth Pobo. Fiction from Jason Graff, Shirley Fergenson, Kevin Tosca, Maureen Sherbondy, J.Bradley, Bailey Drumm, Mary Spence, and Bob Moore. Creative Non-fiction from Timmy Redd, Lisa Knopp, Lilah Lichtman, T. Huang, Kimberly Ann Priest, and Kelly Flanagan. This issue also features artwork from Jim Ross, Federico Federici, William M. Cunning, Nataly Rivera, MRNOBLS, Kate Marani, and Wesley Guerrier.
---
These issues are still available for purchase! Just fill out the form below.