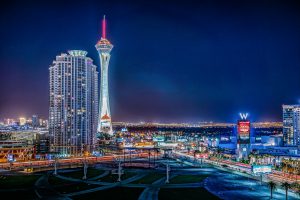 Calendar Girl – February
Tobi Alfier
She dreamt she drove to Las Vegas.
She wants a charmed life and not even her sleep
complies. She hates driving and she hates that town,
hasn't been there since behemoths were leveled
to build beauty—she wishes that could
happen to her but living doesn't work that way.
She played two-dollar tables, not even enough
for free drinks, the waitresses didn't even
make eye contact, not even a smile.
Once a man flashed a hundred under the table.
She was shocked and flattered, he was embarrassed.
Being mistaken for a hooker should never
be the high point of anyone's day. It's pathetic.
Even a calloused heart should believe, at least once,
that happiness is true and can last unbroken.
But when the moon assumes its place
in the sky and night finally overtakes her,
what else can she do but flicker
from one ugly drama to the next—
quite frankly she's drowning in them.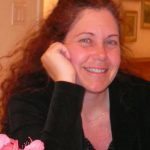 Tobi Alfier is a multiple Pushcart nominee and multiple Best of the Net nominee. She is co-editor of San Pedro River Review (www.bluehorsepress.com).