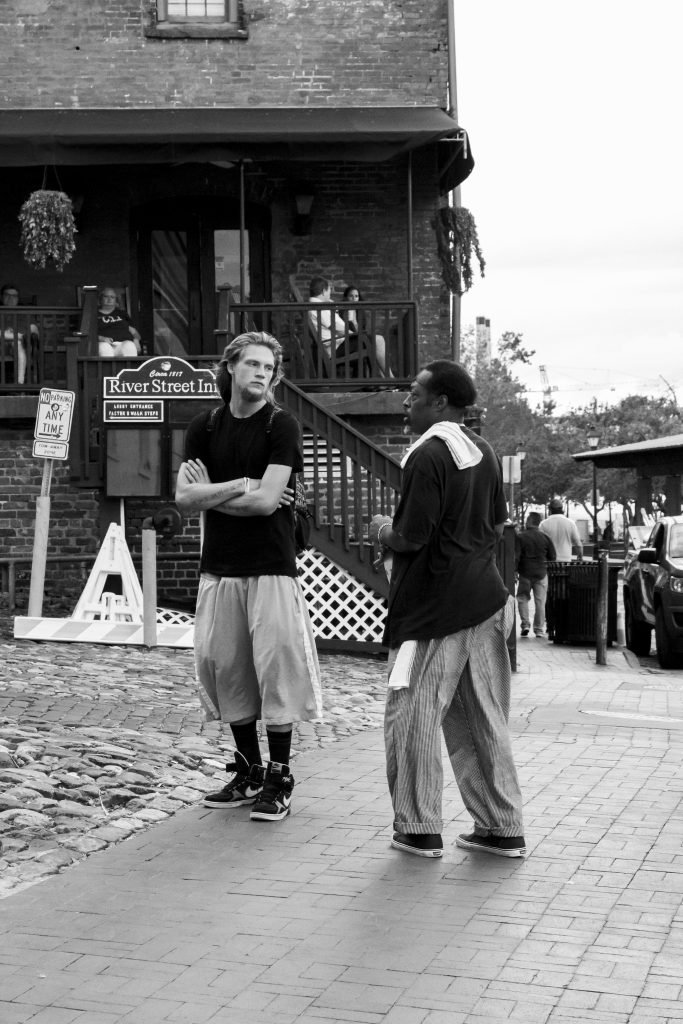 PARDON ME, SIR, BUT DO YOU HAVE A MOMENT TO TALK ABOUT OUR LORD AND SAVIOR, SIGNE?
Robert Beveridge
Will only use weapons that require
the personal touch. Prefers doggy
style. Has never touched a fast-
food hamburger. Believes "hockey"
is the opposite of "unique". Will
thrust a spear into your side if you
refuse to notice previous cautions.
Throws your cheese on the ground
and has been known to call you Lila.
Has never been investigated by the NHK.
Believes agriculture is a luxury. Put
as many miles of salt water between
us and them as possible, given the size
of the navy. Has not carved any obelisks.
Yet.
---
Robert Beveridge (he/him) makes noise (xterminal.bandcamp.com) and writes poetry in Akron, OH. Recent/upcoming appearances in FEED October Series, Breathe, and Passager, among others.