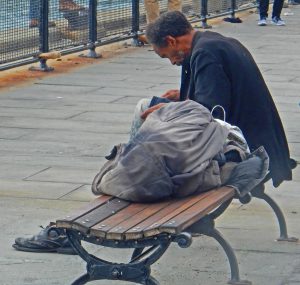 Sprunny
Dana Miller
I can't believe the people I used to believe,
how ardently I searched for heartbeats beneath the snow,
wrens pecking on drums, it's just another way to talk about weather…
what you call affection, only palms crossed with silver.
Bezique and banana marbles
And orchard maps Smyth-sewn in a shiretown limned by marzipan moors
for boys I really love I become a drag king
trying on their stance and the coat of their courage
making plumes of their passions
slipstreaming their satyr and making Jazz Age depravity out of their every breath
This one I've loved for so many eddying evenings
He had the good sense to save me for last
And we never run out of firsts
He's only just tame enough to touch
Still you reach out your hand to August horseflesh
Quivering as to a fly
He won't swat you with his tail if you walk up right.
He's the earthworm writhing on the sidewalk in the afternoon light.
Dana Miller is a wicked wordsmith, giggling provocateuse, and mega-melomaniac from Atlanta, Georgia. Her poetic syllables like to trundle in the wilds—usually in search of a smackerel or two. On their way, they have found themselves featured in Postscript Magazine, Better Than Starbucks, Fairy Piece, Sledgehammer Lit, FERAL: A Journal of Poetry and Art, Small Leaf Press, Tofu Ink Arts Press, and Nauseated Drive.