Monthly Archives:
December 2016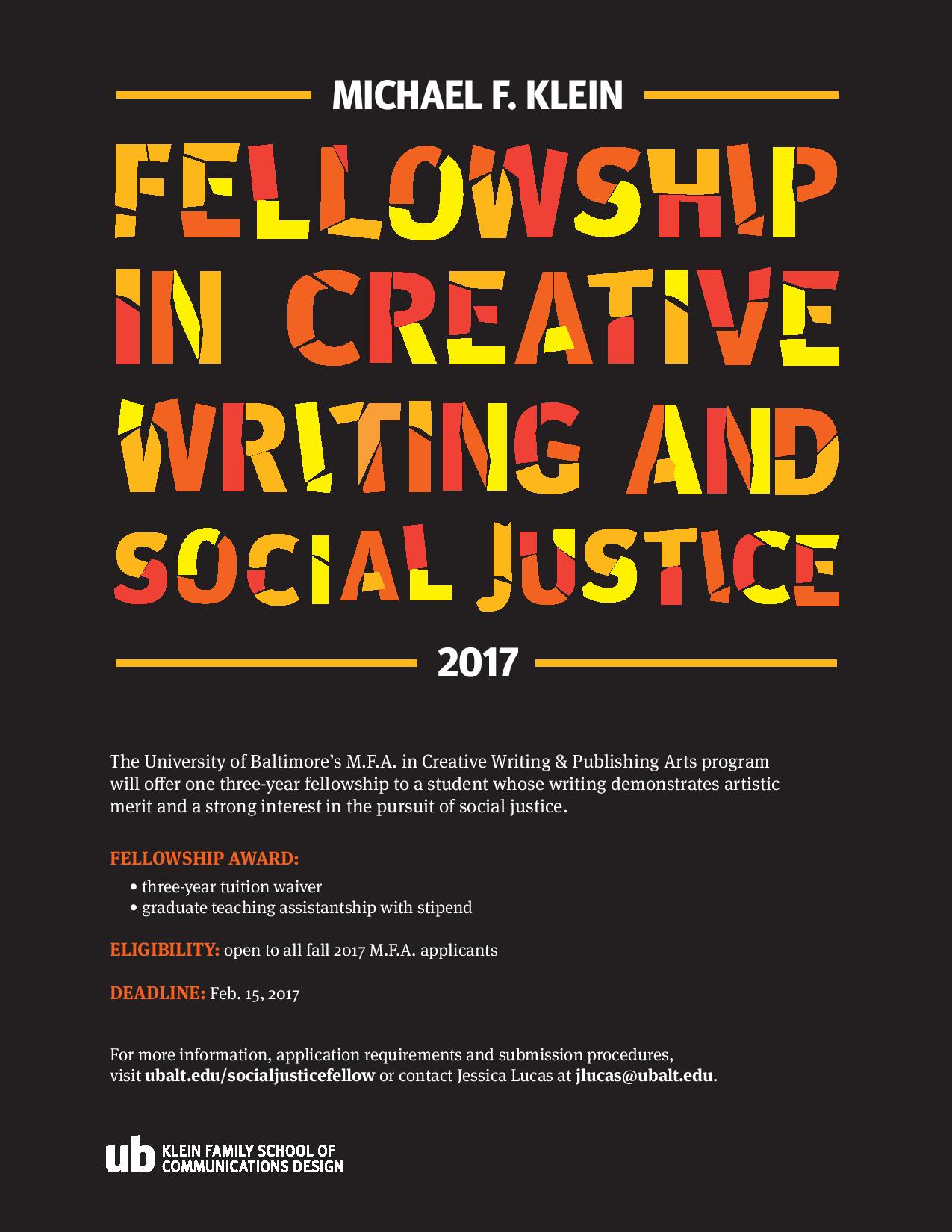 Learn more about the Klein Fellowship.
Five undergraduate students from Associate Professor Elizabeth Nix's History of Baltimore class (HIST 382) have had their work published in the Keystone, the bi-weekly newsletter of the Baltimore Architecture Foundation (BAF). The pieces were submitted for BAF's "Love Letters to Baltimore Buildings" feature.
"I am very proud that they are writing for an authentic audience," said Nix. "And so is the Baltimore Architectural Foundation. One of their staff members sent me a thank-you note for including this assignment in my class for the second year."
Congratulations to Bataul Alkhateeb, Drew Mazurek, Benjamin Thornton, Ashley Tippie, and Ashley Tunstall. Click below to read each of their letters.
Read "Phoenix Shot Tower Letter #2" by Bataul Alkhateeb.
Read "The Walbert" by Drew Mazurek.
Read "The Assembly" by Benjamin Thornton.
Read "Mount Vernon Place United Methodist Church" by Ashley Tippie.
Read "Fifth Regiment Armory" by Ashley Tunstall.
We just wanted to share this group shot taken after an in-class training on group processes led by graduate students Bernadette Carolina (far right) and Tyler Reck (far left). The course is Cross Cultural Organizational Psychology taught by Professor Sharon Glazer (top center). We love our students! 🙂