Welcome back CAS students and faculty! We hope you enjoyed your winter break and are rested and ready for another great semester. 2017 is already off to a great start for the College of Arts and Sciences. Check out what's happened so far and what's coming up!
Professor Christine Spencer appointed dean of the college.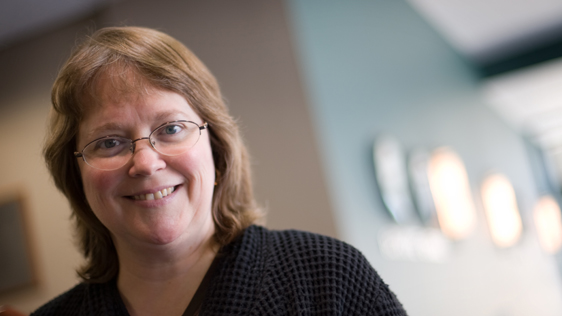 Christine Spencer, a faculty member at UB since 2007, was appointed dean of the Yale Gordon College of Arts and Sciences, following a stint as interim dean of the college and a national search for a permanent dean. Dean Spencer is excited to continue working with CAS students, faculty, staff and alumni. Learn more about Dean Spencer.
2017 marks the 80th anniversary of the College of Arts and Sciences.
This year, the college celebrates 80 years of arts and sciences at the University of Baltimore. Stay tuned for news and information about events commemorating this anniversary throughout the year.
The Klein Family School of Communications Design launches new fellowship in writing and social justice.
Announced late last year, the new Michael F. Klein Fellowship in Creative Writing and Social Justice will be awarded to a student beginning the M.F.A. in Creative Writing & Publishing Arts program this fall. Learn more at www.ubalt.edu/socialjusticefellow.
Industrial and organizational psychology students traveled to Barcelona, Spain.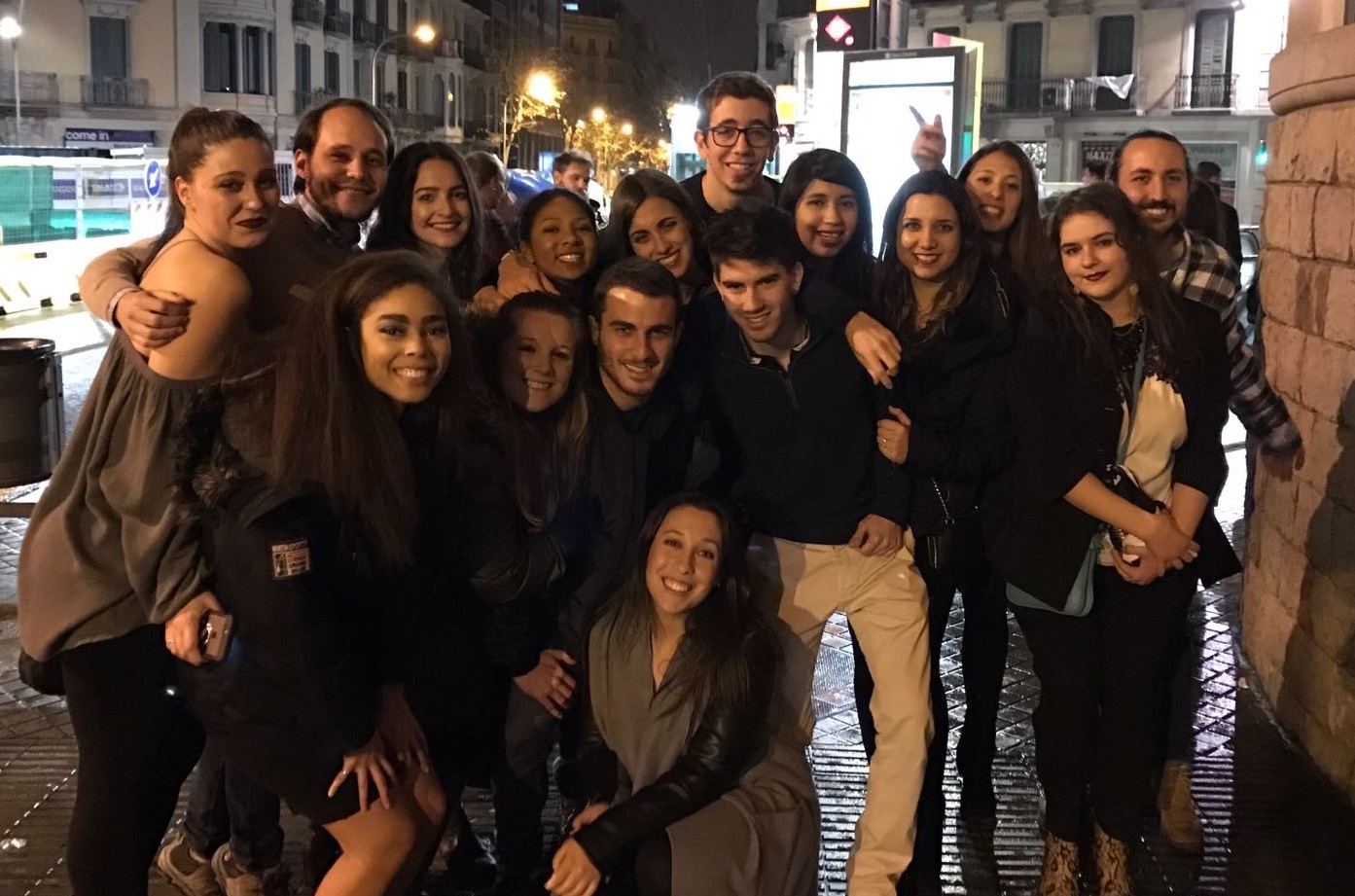 Students in the M.S. in Applied Psychology program's industrial and organizational psychology concentration traveled to Barcelona, Spain in mid-January for the study abroad portion of their Organizational Theory and Development course. The UB students studied virtually with their counterparts at the University of Barcelona for seven weeks prior to meeting and collaborating with them in person. Learn more about the applied psychology program's study abroad opportunities and global partnerships.
The College of Arts and Sciences offers two new technology-based minors.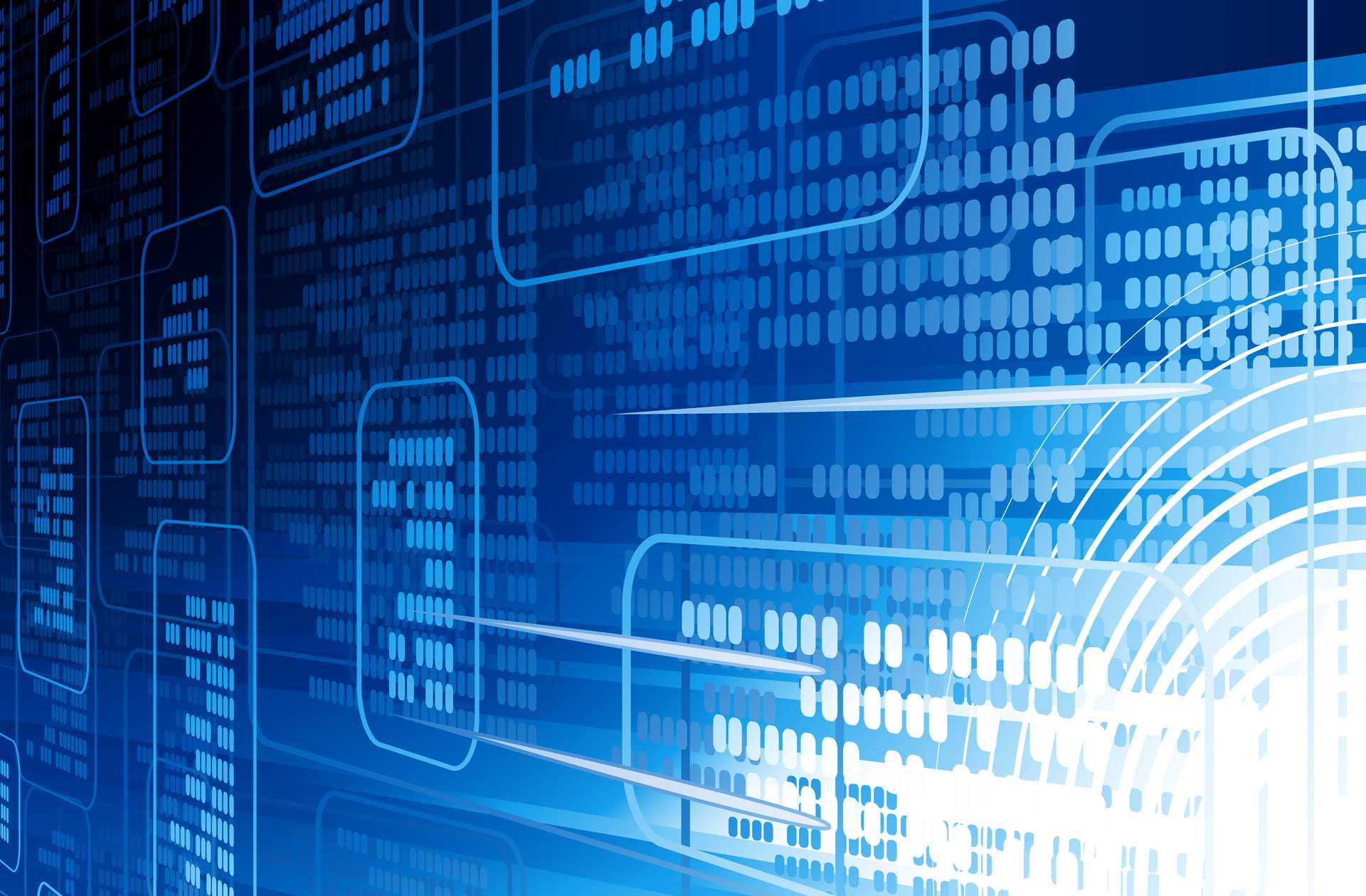 The college will offer two new minors designed to increase students' marketability in today's technology-driven job market: Mobile Application Development and Web Development. Though the new minors will not officially be available until the fall of 2017, students can begin taking classes toward the minors prior to fall. Learn more at www.ubalt.edu/minors.
Spotlight UB announces its spring season of performing arts events.
UB's performing arts series has announced its spring 2017 performances, starting with the Ninth Annual African-American Arts Festival next month. View the complete spring 2017 event line-up at www.ubalt.edu/spotlightub.
The Simulation and Digital Entertainment program hosts 2017 Game Jam.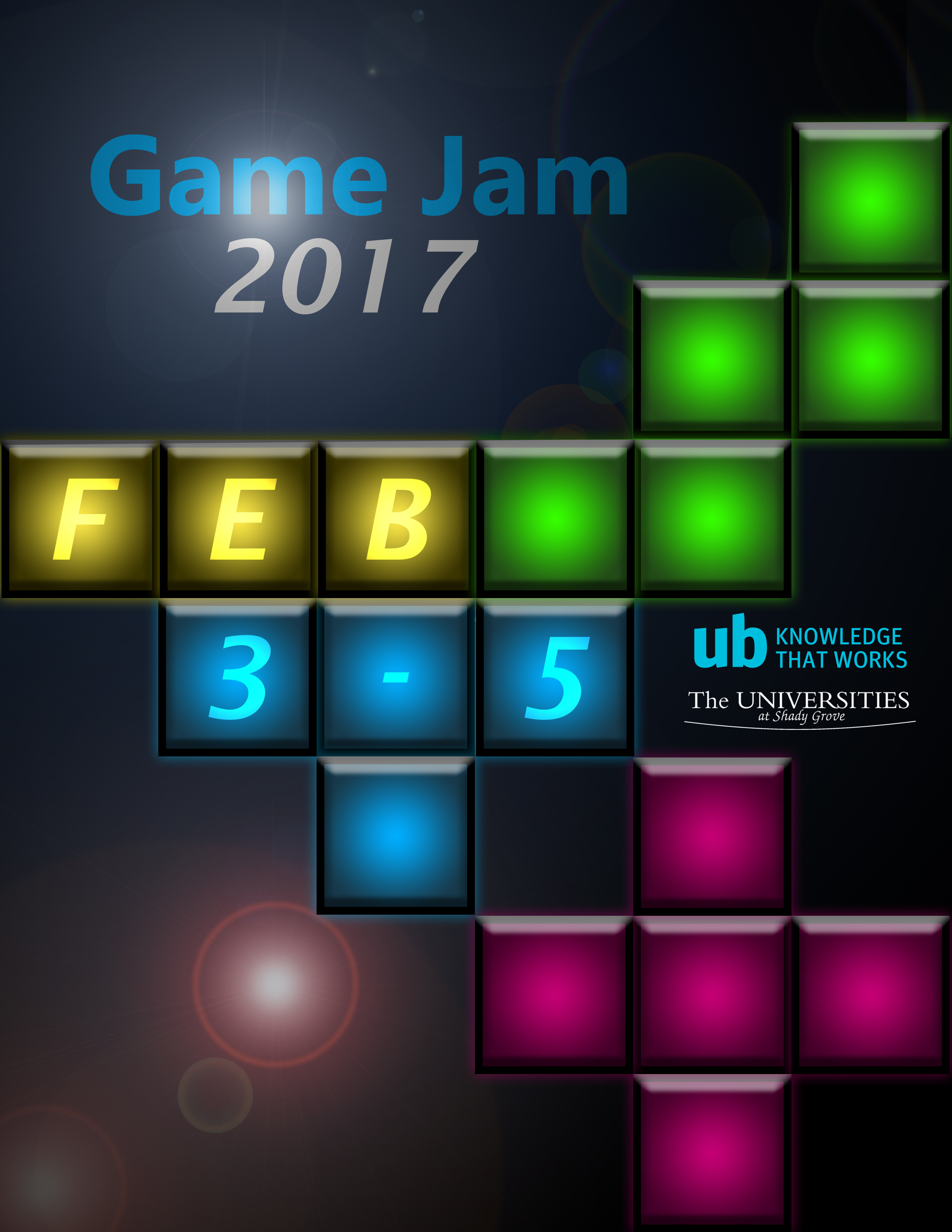 UB's Simulation and Digital Entertainment program at the Universities at Shady Grove will once again host the annual Game Jam event, a weekend of game creation and development, held at the USG campus in Rockville, MD. Learn more and register online.
Have a great first week and stay tuned for more exciting news and events throughout the semester!!