Our psychology faculty and students were busy this year! Check it out…
Last week, recent psychology graduate Santokh (Sam) Singh, B.A. '17, attended the 29th Association for Psychological Science (APS) Annual Convention, held in Boston, MA, presenting his senior thesis work, "Narcissistic Behaviors and Social Media Usage." Sam also presented this same poster and won the research prize at this year's Inspired Discoveries, an annual UB symposium focused on undergraduate research and other academic achievements. Psychology students represented almost half of the presentations at this year's symposium.
In March, Sam and fellow UB graduates Charles Thornton, B.A. '16 (now a student in the Industrial and Organizational Psychology graduate program), Jennifer Kelly, B.S. '16 (psychology minor) and Taylor Young, B.A. '17 (psychology major), presented their research poster, "Free to Say No: Evoking Freedom Increased Compliance in Two Field Experiments," at the Annual Meeting of the Eastern Psychological Association (EPA), also held in Boston. Their research was based on a project they completed in their Research Methods and Statistics II course with undergraduate psychology program director Associate Professor Sally Farley.
---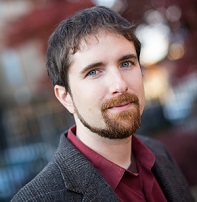 Earlier this year, Assistant Professor Michael Frederick presented posters at two conferences: "Assessing Life History Variation Using a Brief Stability Questionnaire" at the Southeastern Evolutionary Perspectives Society Conference in Tuscaloosa, AL, and "Enhancing Evolution Literacy in College Students Requires Intentional Instruction" at the 40th Annual National Institute on the Teaching of Psychology in St. Petersburg, FL.
---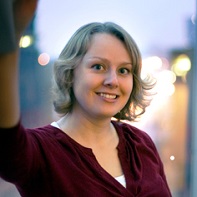 Graduate counseling psychology program director Associate Professor Courtney Gasser also presented a research poster at the EPA Annual Meeting in Boston along with psychology students Chris Ceary and Devon Washington. Their poster was titled "The Effect of a Career Workshop on Attitudes Toward Career Counseling."
---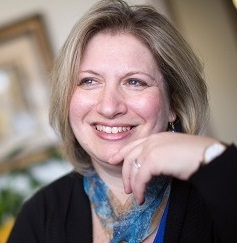 Division of Applied Behavioral Sciences Chair and Professor Sharon Glazer had the monograph that she co-authored with Catherine T. Kwantes—Culture, Organizations, and Work; Clarifying Concepts—published by Springer, a leading global scientific, technical and medical publisher. An e-copy of the book can be purchased at https://link.springer.com/book/10.1007/978-3-319-47662-9.
---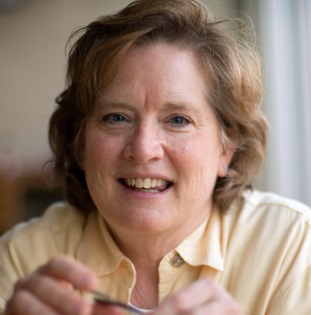 Last month, Clinical Associate Professor Elaine Johnson testified at a public hearing with the Virginia Board of Professional Counselors, speaking against a proposed regulatory change to require graduation from a CACREP (Council for Accreditation of Counseling & Related Educational Programs) program for Virginia licensure.
---
Industrial and Organizational Psychology program director Associate Professor Thomas Mitchell (front row, center) and many of his students attended the 2017 Society for Industrial and Organizational Psychology (SIOP) Conference in Orlando, FL in April.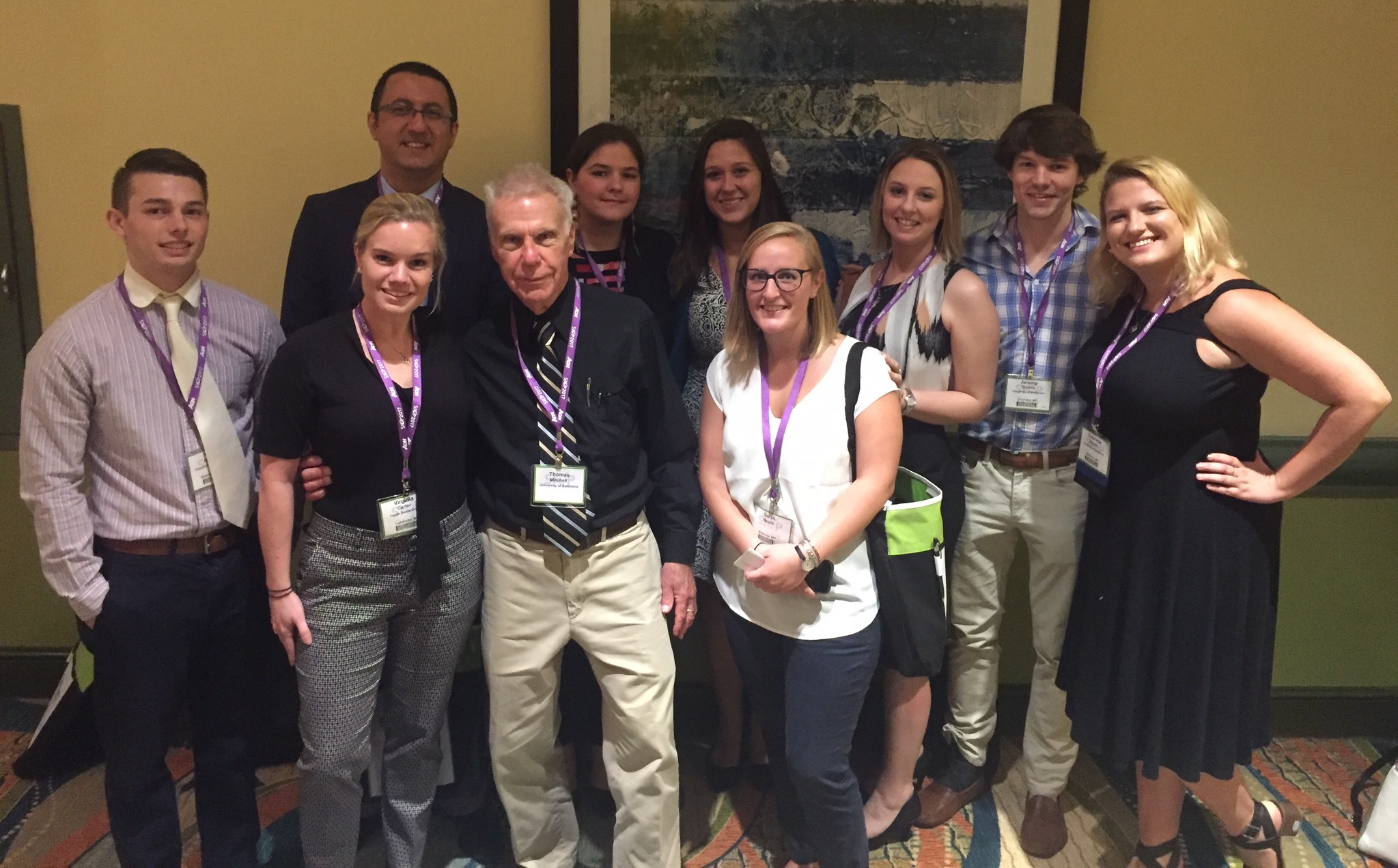 ---