FEATURED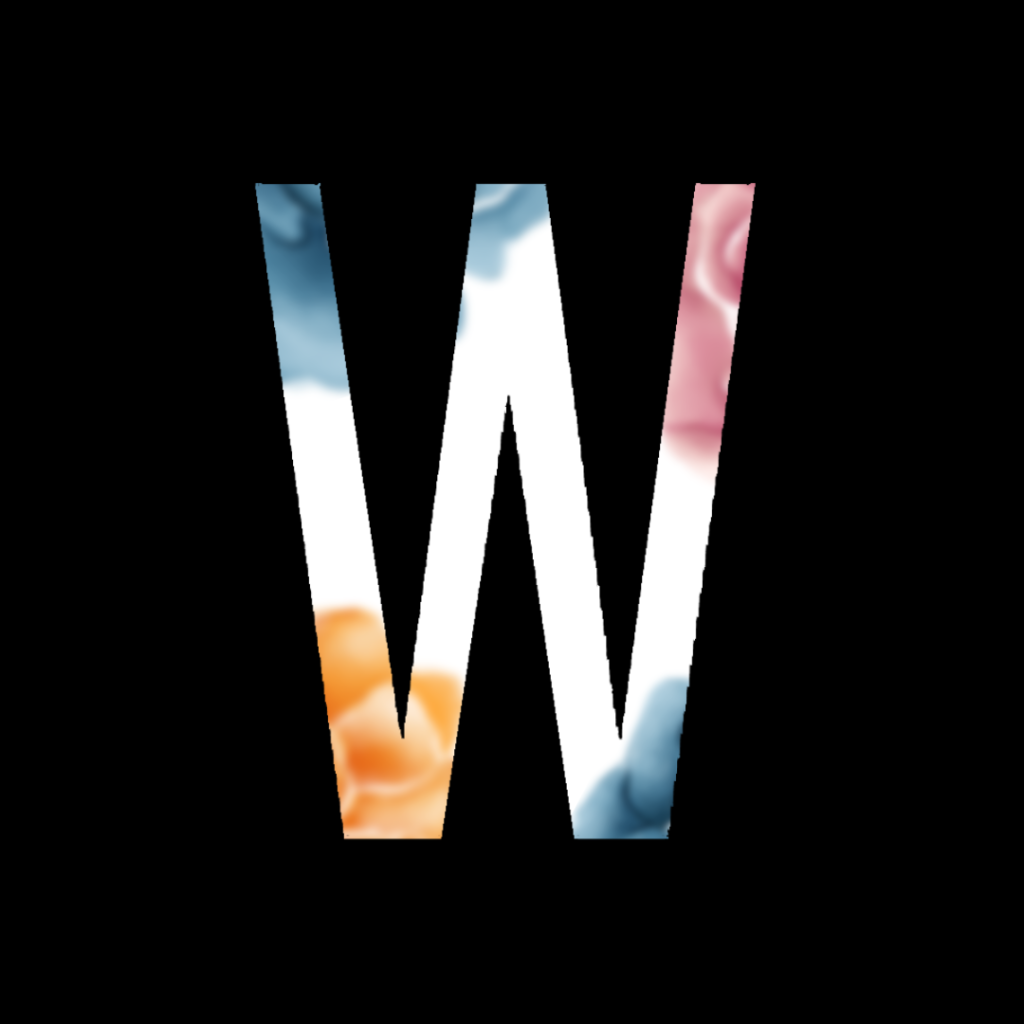 Welter submissions are now open! Visit our submissions page for more details.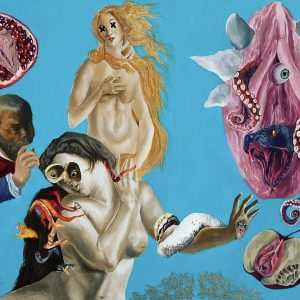 Every fall, Welter receives thousands of submissions to be featured on Welter Online. From the dozen selected is "Art Therapy" by Rhienna Renée Guedry. Read this poem and other works of poetry, fiction, and nonfiction selected this semester.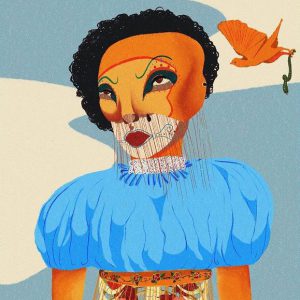 If you've ever looked at a journal's submission form and felt fear strike your heart when they're asking for a cover letter, you're not alone. Welter's very own Managing Editor, Nat Raum gives us "5 Steps to a Fabulous Literary Journal Cover Letter".
---
CURRENT ISSUE |

Spring 2022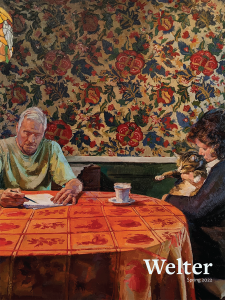 Inside Welter 57
Inside volume 57: New fiction from Ally Waldon and James Magruder. Non-fiction by Hilary Sigismondi and Bernie Groves. Poetry from Kathleen Kimball-Baker, Elisheva Fox, Shirley J. Brewer, Iliria Osum, Janelle Cordero, Christopher Linforth, Kayla Renee, Robert Wilson, Alexander Etheridge, Lisa Cantwell, Liz Holland, Carol Lynn Stevenson Grellas, and Orlantae Duncan. Also art featured from Grace Doyle, Vaiva Kovieraitė-Trumpė, Matthew Mahlstedt, Italo De Dea, Luke Manning, Jim Ross, Peter Vukmirovic Stevens, Giovanni Garcia-Fenech, and Ellie Wardman.
For more information about volume 57, and our other print journals visit our Print section.