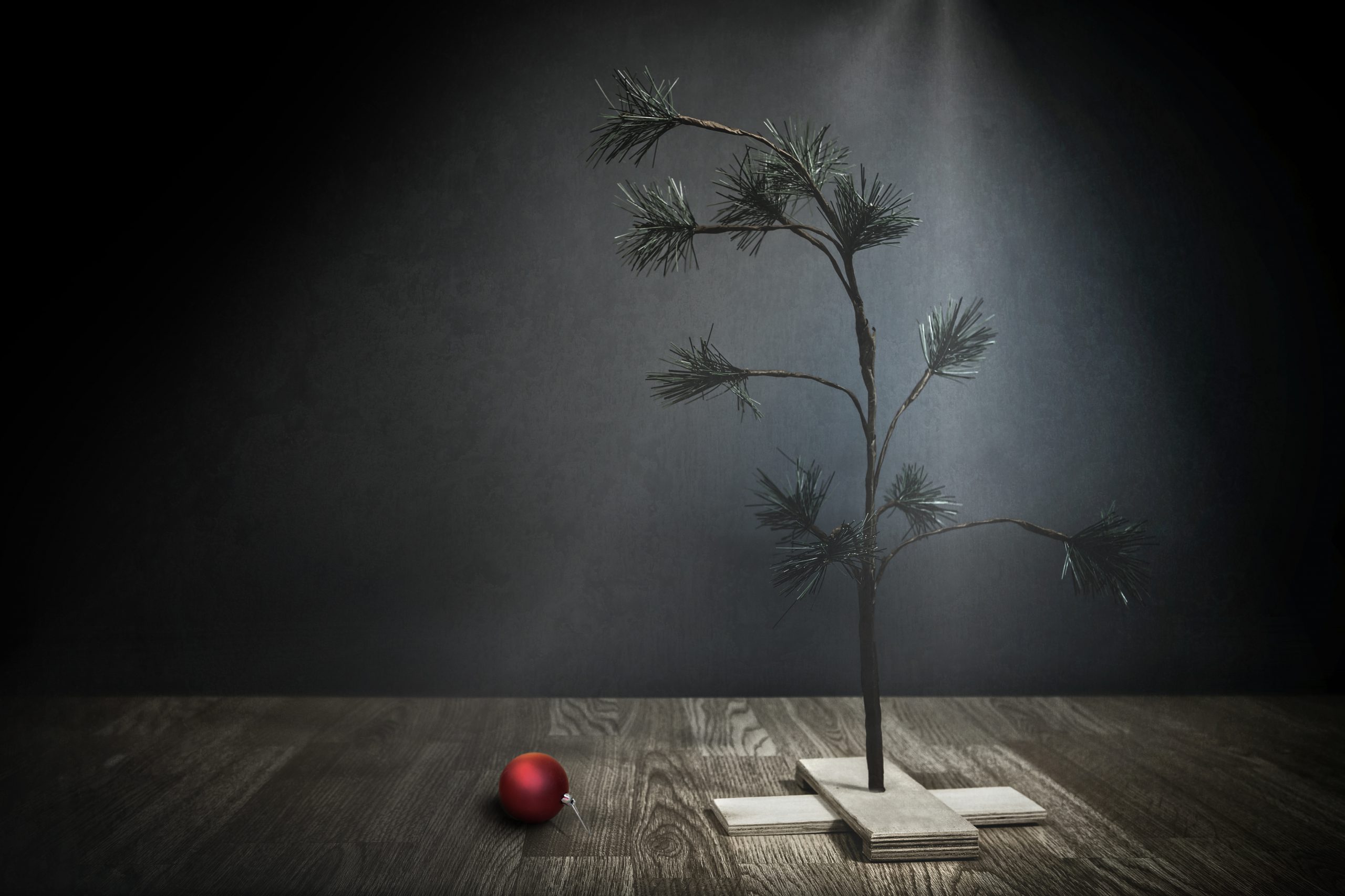 The recipe here: dark humor and a lot of love. Don't miss this new podcast by Jack Vogel.
The Welter Online editorial crew received a record number of submissions, thousands in all. Read our favorites now.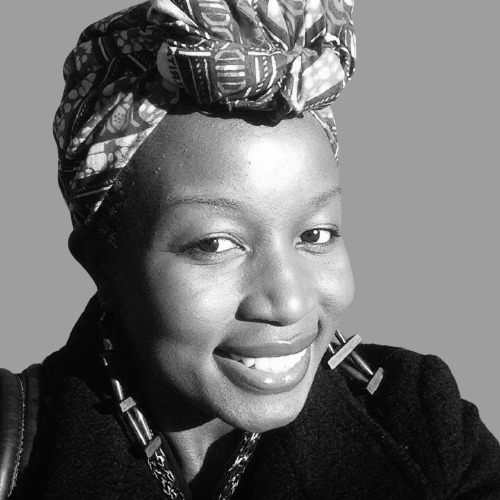 UBalt MFA alum Arao Ameny's recent writing won't stop winning prizes. Learn about her process. Hear her read!