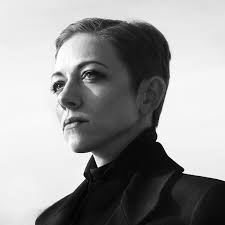 Liz Bamford, M.F.A. '13, who writes under the pseudonym Vivian Shaw, has landed a book deal with leading science fiction and fantasy publisher, Orbit. The first book in her new three-book series about the adventures of Dr. Greta Helsing is titled Strange Practice and is scheduled for release in July of 2017.
Learn more about Vivian Shaw at http://vivianshaw.tumblr.com/.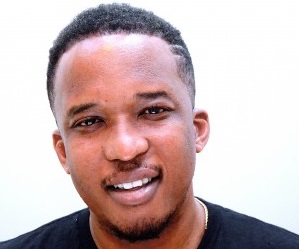 Lecturer D. Watkins, M.F.A. '14, has been named among Richtopia's list of the top 200 most influential authors in the world.
See the complete list of Authors Top 200.
Learn more about D. Watkins at http://d-watkins.com/.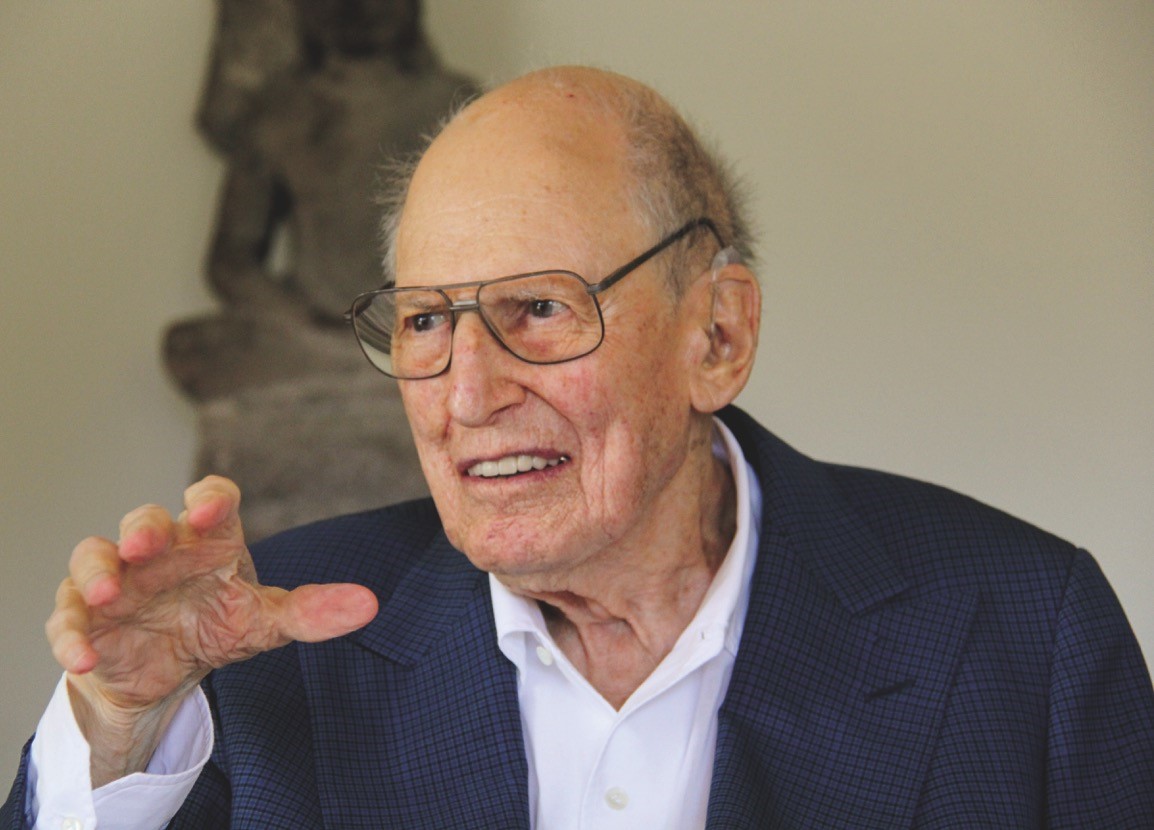 This week's M.F.A.-sponsored reading event with 100-year old poet Henry Morgenthau III received a great write-up by the Baltimore Jewish Times. The reading was a kickoff to celebrate Morgenthau's debut collection of poems, A Sunday in Purgatory, published by UB's Passager Books.
Read the article: balt-jwsh-times_170223.
Learn more about Passager Books.
Read more about Morgenthau and Passager Books in The Baltimore Sun and The Washington Post.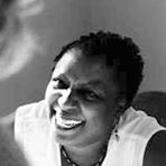 Christine Lincoln, M.F.A. '11, had her story, "What's Necessary to Remember When Telling a Story," published in the winter 2016 issue of The Paris Review, a literary magazine featuring original writing, art and in-depth interviews with famous writers.
Read an excerpt here.
Learn more about Christine Lincoln at http://www.yorkcity.org/government/poet-laureate/.