Did you know that Langsdale Library offers a list of all of our newest materials? We do! Each month we'll post an update letting you know about a few select titles, but there are far too many to mention here so be sure to check out our comprehensive online list. There is an RSS feed to the list, so you can subscribe and be updated when new materials get listed each month.
New Materials at Langsdale: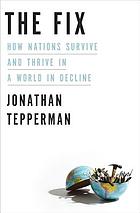 "Identifies 10 pervasive and seemingly impossible challenges including immigration reform, income inequality, political corruption and Islamic terrorism and shows that each has a solution, and not merely a hypothetical one, but one that has been proven in a real hotspot in the world."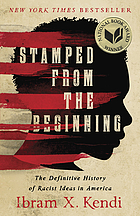 "A comprehensive history of anti-black racism focuses on the lives of five major players in American history, including Cotton Mather and Thomas Jefferson, and highlights the debates that took place between assimilationists and segregationists and between racists and antiracists."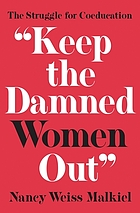 "As the tumultuous decade of the 1960s ended, a number of very traditional, very conservative, highly prestigious colleges and universities in the United States and the United Kingdom decided to go coed, seemingly all at once, in a remarkably brief span of time. Coeducation met with fierce resistance. As one alumnus put it in a letter to his alma mater, "Keep the damned women out." Focusing on the complexities of
institutional decision making, this book tells the story of this momentous era in higher education–revealing how coeducation was achieved not by organized efforts of women activists, but through strategic decisions made by powerful men."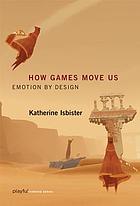 "This is a renaissance moment for video games — in the variety of genres they represent, and the range of emotional territory they cover. But how do games create emotion? In How Games Move Us, Katherine Isbister takes the reader on a timely and novel exploration of the design techniques that evoke strong emotions for players. She counters arguments that games are creating a generation of isolated, emotionally numb, antisocial loners. Games, Isbister shows us, can actually play a powerful role in creating empathy and other strong, positive emotional experiences; they reveal these qualities over time, through the act of playing."

These are just a few of the many new books, movies, and games at your Langsdale Library. To see the complete listing of new materials check out our list right here! If you want to receive updates when new materials get listed each month, you can subscribe to the list through the RSS feed.