Exhausted: A research story through Langsdale's resources*


(*all links in this story take you to our various databases, which require a UB login)
We're nearing the end of the semester — prime time for fatigue to kick in.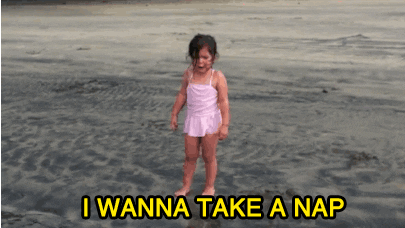 Consumed, used up, expended.

Emptied of contents; chiefly said of a vessel or receiver: Emptied of air.
Of air, soil, etc.: Deprived of essential properties; effete, 'spent', worn out. Also, deprived of resources, completely impoverished.
Of persons or living things: Having one's strength, energy, etc. used up; tired out.
Assuming we're all living things (see OED definition #4), our library search has numerous
scholarly articles on exhaustion
…OR mental fatigue OR emotional exhaustion OR stress OR burnout, if you are looking for other keywords. Avoid the subject terms "soil exhaustion," "patent exhaustion" and "T Cell exhaustion" (unless you're used OED definition #3).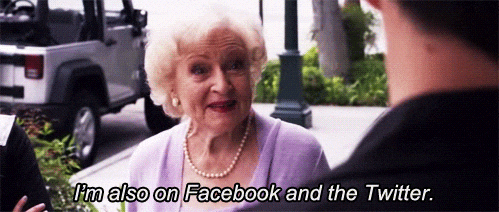 Before we got tired of liking posts on Facebook, the Baltimore Sun [Historic] reported stories from the early 1900s when we were exhausted from the heat, working conditions, and dangerous situations. There's also a peculiar case of a Mr. Simon who was
exhausted from being buried alive
in August of 1901.
If you've recently un-buried yourself and are looking for a pick-me-up (or research on who's drinking Red Bull),
Mintel Market
's Energy Drink Report found that 25% of adults drink energy drinks at work or school.