Did you know that Langsdale Library offers a list of all of our newest materials? We do! Each month we'll post an update letting you know about a few select titles, but there are far too many to mention here so be sure to check out our comprehensive online
list
. There is an RSS feed to the list, so you can subscribe and be updated when new materials get listed each month.
New Materials at Langsdale: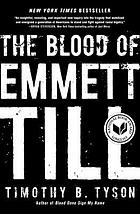 "Part detective story, part political history, Timothy Tyson's The Blood of Emmett Till revises the history of the Till case, not only changing the specifics that we thought we knew, but showing how the murder ignited the modern civil rights movement. Tyson uses a wide range of new sources, including the only interview ever given by Carolyn Bryant; the transcript of the murder trial, missing since 1955 and only

recovered in 2005; and a recent FBI report on the case."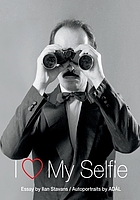 "Noted cultural critic Ilan Stavans and artist ADAL analyze the selfie and its role in contemporary life by exploring it in the context of the history of Western self-portraiture, mythology,
literature, art, and philosophy."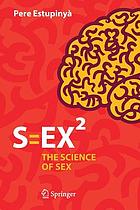 This book goes beyond the well-worn sexual education advice and the usual evolutionist psychology. After The Brain Snatcher, Pere Estupinyà comes back with the first popular science book on sex aimed at a wide audience. While there are some tips for the more adventurous, there is also a wealth of new information to be discovered.
These are just a few of the many new books, movies, and games at your Langsdale Library. To see the complete listing of new materials check out our list right
here
! If you want to receive updates when new materials get listed each month, you can subscribe to the list through the RSS feed.