Are you interested in researching Baltimore's past? Or would you like to take a break and learn about a new resource? Get your semester started with a little music and fun with the archives. UBalt Special Collections & Archives has a number of digital exhibits and collections that you can access anywhere any time! One of these collections is the Audiovisual Archives in the Internet Archive where digitized video footage, oral histories, and more can be accessed and streamed.
In addition to digitized oral history interviews, the UBalt Audiovisual Archives online collection holds a variety of digitized video footage from the WMAR-TV Collection. This collection includes news and television programs from WMAR that document the social, cultural, political, and economic events of life around Baltimore city and the state of Maryland between 1948 and 1993. Recently, 965 additional U-matic tapes from this collection have been digitized through the CLIR Grant for Recordings at Risk and made accessible online.
These videos provide us with a chance to learn from and examine news footage, television programs, recorded concerts, and other shows from throughout the late 20th century in Baltimore. The videos provide a window into historical events, racial issues, and political and social changes, and arts and culture in Baltimore throughout the late 20th century.
To get started with your search in this collection – check out some of the recorded musical performances and shows. Among the news clips and television programs are a variety of recorded live musical acts. You can view the full performances of legends like The Pointer Sisters, The Doobie Brothers, Diahann Carroll, Patti Labelle, and much more! See what you can dig up!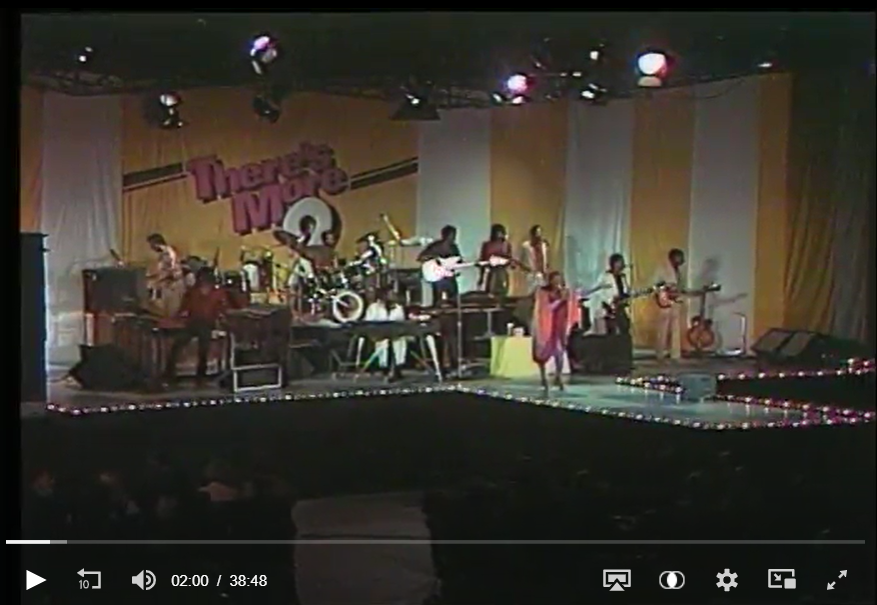 ___________________________________________________________
This post was written by Thomas Dettling, UB undergraduate student and Special Collections & Archives student worker.