If you walk around Baltimore's many neighborhoods and downtown areas you'll find unique architecture everywhere you go. Depending on where you are, you may see one of the many styles of rowhouses, larger homes in areas like Roland Park, buildings from the 19th century and before, and newer developed areas like those around the Inner Harbor. Each neighborhood is unique, and many have been maintained through historic preservation efforts. Other areas have been affected by gentrification, urban renewal, and development projects in the city.
If you're working on a class project or are interested in learning more about Baltimore's architecture and neighborhood histories, there are resources in archives and libraries ready to help you explore.
A number of collections at UBalt Special Collections & Archives include the papers of architectural historians, records from Baltimore building and reality companies, community organizations records, and others that might be useful if you're interested in learning more about Baltimore's residential architecture, neighborhoods, or legacy of historic preservation. A few are described below, but you'll find many more if you search the online collections database!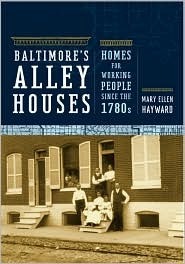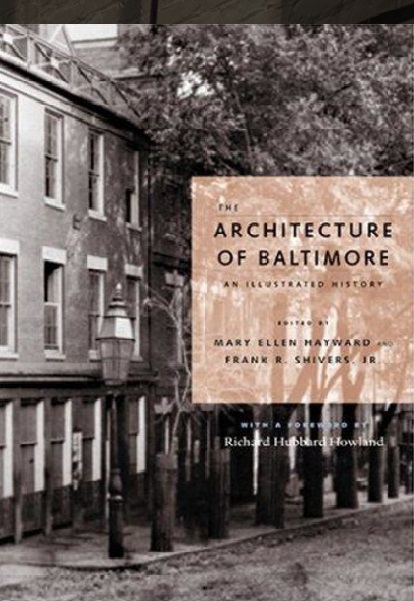 If you want to dive further into the history of some of Baltimore's residential neighborhood architecture from the 1900s, you might find the E.J. Gallagher Realty Company Records interesting. The E. J. Gallagher Realty Company was a real estate business located in Baltimore City that was active between about 1915 and 1950. The founder of the company built houses in the city as far back as the 1880s. The company was well known for developing Ednor Gardens in Northeast Baltimore, a neighborhood known for its Tudor, Norman, and Colonial-style rowhouses and detached houses.
Throughout the twentieth century, downtown development and urban renewal projects have affected and sometimes threatened historic neighborhoods in Baltimore. The "Road Fights" of the 1960s-1970s and the development of the Inner Harbor are two notable initiatives that impacted local neighborhoods and businesses. If you are interested in learning more about community organizations that have worked to preserve their neighborhoods and navigated urban renewal projects in Baltimore throughout the twentieth century, check out the list of archival collections below:
We hope these resources can help with your research. Remember, these are just a few of many collections on this topic. If you'd like to set up an appointment with UBalt Special Collections & Archives, please contact us.