Did you know that Langsdale Library offers a list of all of our newest materials? We do! Each month we'll post an update letting you know about a few select titles, but there are far too many to mention here so be sure to check out our comprehensive online
list
. There is an RSS feed to the list, so you can subscribe and be updated when new materials get listed each month.
New Materials at Langsdale: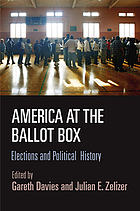 "A chronological collection of essays, America at the Ballot Box uses the history of presidential elections to illuminate both the fundamental character of American political democracy, and its
evolution from the early Republic to the late twentieth century."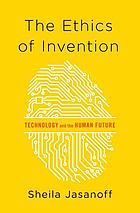 "A professor of science and technology studies at Harvard Kennedy School candidly documents society's embrace of technological solutions and technology's complex interplay with ethics and human rights, challenging readers to build a future in which we work together to manage the risks and promises of technology"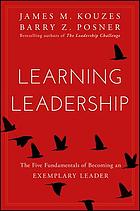 "The book offers a concrete framework to help individuals of all levels, functions, and backgrounds take charge of their own leadership development and become the best leaders they can be. Arguing that all individuals are born with the capacity to lead, Kouzes and Posner provide readers with a practical series of actions and specific coaching tips for harnessing that capacity and creating a context in which they can
excel."
These are just a few of the many new books, movies, and games at your Langsdale Library. To see the complete listing of new materials check out our list right
here
! If you want to receive updates when new materials get listed each month, you can subscribe to the list through the RSS feed.