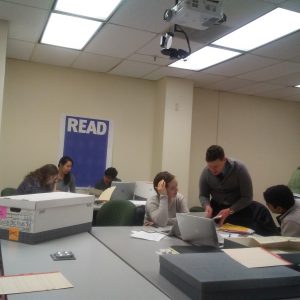 Many people have benefited from the unique archival materials we have here at UB Special Collections and Archives department. The collections inspire countless researchers, students and faculty to learn more about the artifacts they've uncovered.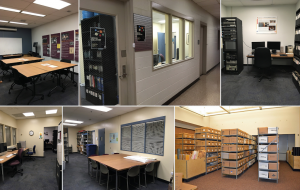 There's  more to archives than collecting and storing documents. The donors, who contributed their life's work to the archives, play a very important part in creating the bridge that allows us all to take a glance into the past.
Why did the donors decide to give their items to the archives?
When asked, many of our donors would say, "It's about the legacy." Our donors would like their legacy of work shared to the world.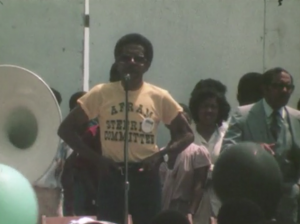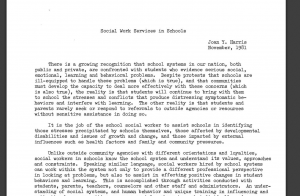 In honor of the history of donors, UB Special Collections and Archives would like recognize the historic contributions from donors and patrons who have added to the growth and prosperity of the archives by creating a series exhibits highlighting their work in the community.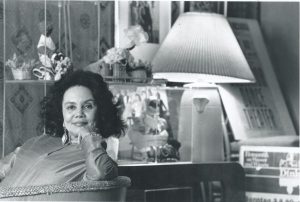 Special Collections and Archives will continue to provide this valuable service; collecting, safeguarding and ensuring the records continue to be made available for future generations.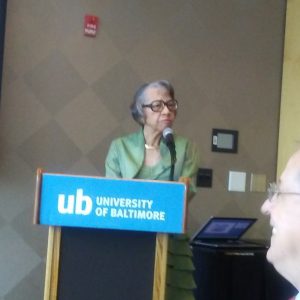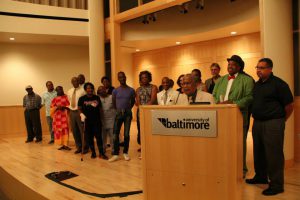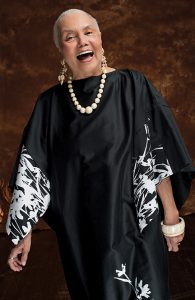 The learn more about UB archive collections, search our database. Come for a visit to see the collections!  Request an appointment. Click Here